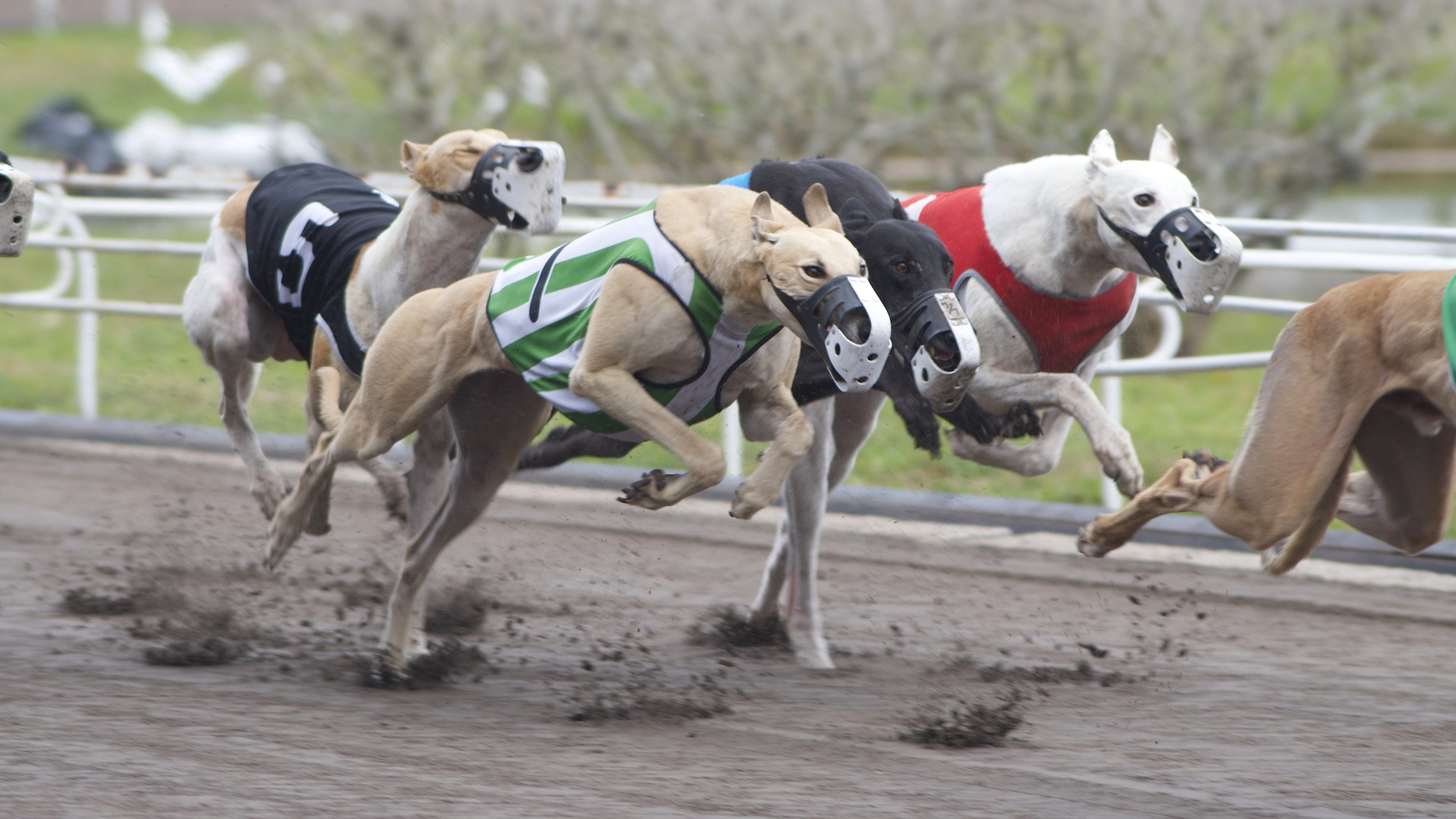 In a new report for backers of a proposed constitutional amendment on greyhound racing, economist and financial advisor Hank Fishkind says "claims that Amendment 13 would cause economic harm are incorrect and not supportable."
Carey Thiel asked Fishkind, a former University of Florida economics professor, to "review claims of economic damage" by the amendment from its opponents. Thiel leads GREY2K USA Worldwide, which supports a ban on betting on live dog racing in Florida.
In Florida, live dog racing is still conducted at 11 tracks. Here are highlights from Fishkind's analysis:
— "Losses in employment would be offset by the improvement in the overall economic position of the operators. Thus, claims of job losses are unsupportable."
— "In stark contrast to the claims of economic damage flowing from passage of Amendment 13, passage would have a positive impact on the greyhound racing industry, and little if any impact on Florida's economy."
— Those opposing the amendment "provided no economic studies or data to back up their claims of economic damage."
— "Essentially, greyhound racing is a dying sport that has been losing money for years … Therefore, it is clear from these longstanding trends that greyhound racing is dying out as market demands (and) tastes have changed."
In 1980, Fishkind became the associate director for programs at the University of Florida's Bureau of Economic and Business Research, his bio says.
During his tenure at the university, Fishkind served from 1979-1981 on the Governor's Economic Advisory Board.
He began his career as a private sector consultant when he became president of M.G. Lewis Econometrics in Winter Park. In 1988, Fishkind formed Fishkind & Associates "as a full service economic and financial consulting firm."
His full analysis is below.