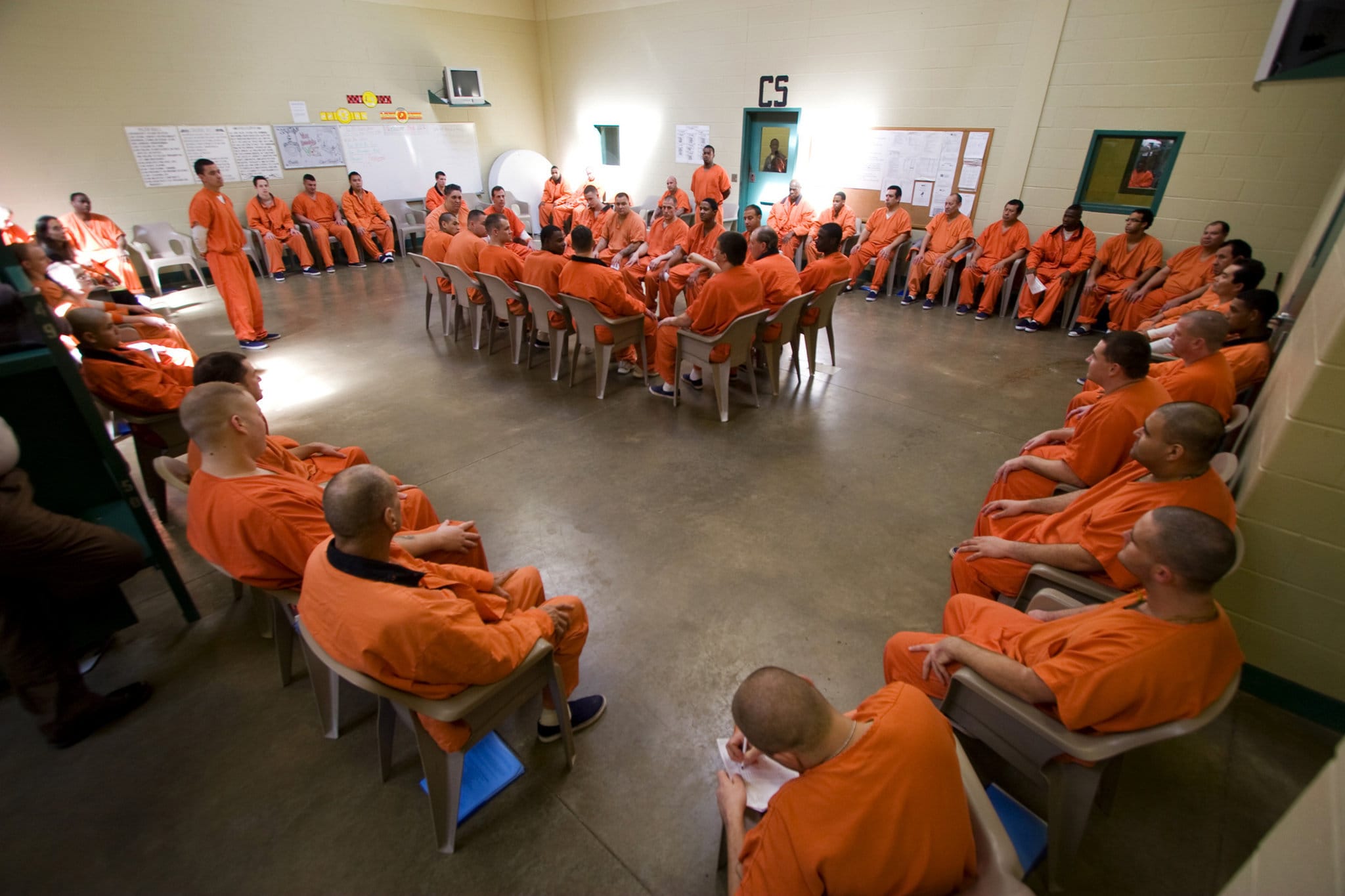 A new study from the left-leaning Urban Institute offers one simple trick to reduce Florida's prison population by three percent.
Merely reclassifying drug possession as a misdemeanor, per the group's analysis released Tuesday, could lead to 2,700 fewer inmates by 2025.
Five states have done so thus far, the Urban Institute contends, and all have seen salutary results.
In Utah, the prison population is down 9 percent since 2015.
In Connecticut, the population in for drug possession is down 74 percent.
California, the leader in such reforms, was able to move $100 million from prisons to local government for the kinds of changes that offer prevention and intervention.
Reclassification of possession offenses, the study notes, would have other benefits beyond economics.
Social equity, including suffrage, is at issue. Florida is one of five states with a disenfranchisement rate of seven percent or higher.
"Florida has the most restrictive law in the country and blocks 1.5 million residents — 10 percent of the voting-age population — from exercising their right to vote. Nearly 90 percent of the disenfranchised people in Florida have completed their sentences and cannot vote because of old felony convictions," the study contends. "Recent analysis estimated the economic statewide impact of restoring voting rights for people convicted of a felony in Florida at $365 million annually."
Among the recommendations from the study: expunging felony convictions.
The Urban Institute study joins a growing body of literature that links Florida's incarceration industry with adverse social outcomes.
The Florida Policy Institute asserts that Florida's per capita incarceration rate has almost doubled since 2005, and "will have tremendous social and economic costs to the state."
Clemency hearings under the Gov. Rick Scott administration have been infrequent (four times a year), meanwhile, and notable for the tone-deafness from the Cabinet (see the Florida Phoenix take).
Some help may be on the way on the November ballot, at least when it comes to rights restoration.
Amendment 4, which would restore reformed felons' civil rights, generally is above the required 60 percent threshold for passage in polls.