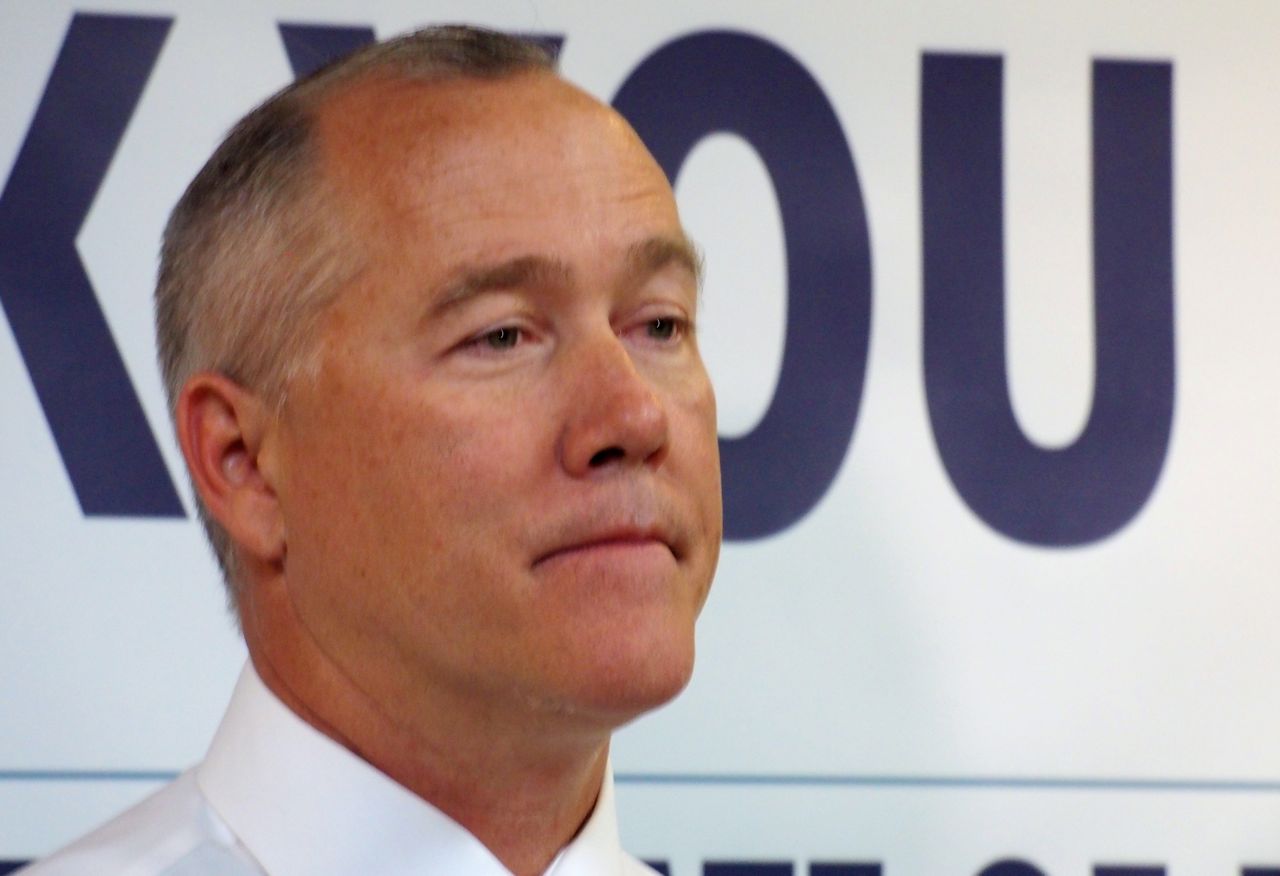 The congressional campaign of Republican state Rep. Mike Miller has revised the disclaimer at the end of a television commercial after a complaint was sent to the Federal Election Commission Tuesday.
The complaint made allegations of incomplete campaign disclosures within two ads from Miller's campaign. Miller's campaign responded Tuesday by changing one of the ads and saying that the other listed in the complaint has run only on the internet, and had the correct disclosure information for that platform.
The television commercial "The Difference," released Monday, "lacked the written statement that Mike Miller approved the communication," according to the FEC complaint from Victoria Barnes of Sanford.
Miller wants to defeat Democratic U.S. Rep. Stephanie Murphy in Florida's 7th Congressional District, which covers Seminole County and much of north and central Orange County, in the Nov. 6 election.
"The Difference," in which Miller compares himself with Murphy on issues involving taxes and balanced budgets, ends with Miller saying out loud, "I'm Mike Miller, and I approve this ad." But those words, or any like them, did not initially appear as required in the written disclosure within the commercial. The text only read, "Paid for by Mike Miller for Congress."
"The additional requirements to include the written words "approved by Mike Miller" have been added to the written disclaimer and the ad has been revised," his campaign said Tuesday afternoon.