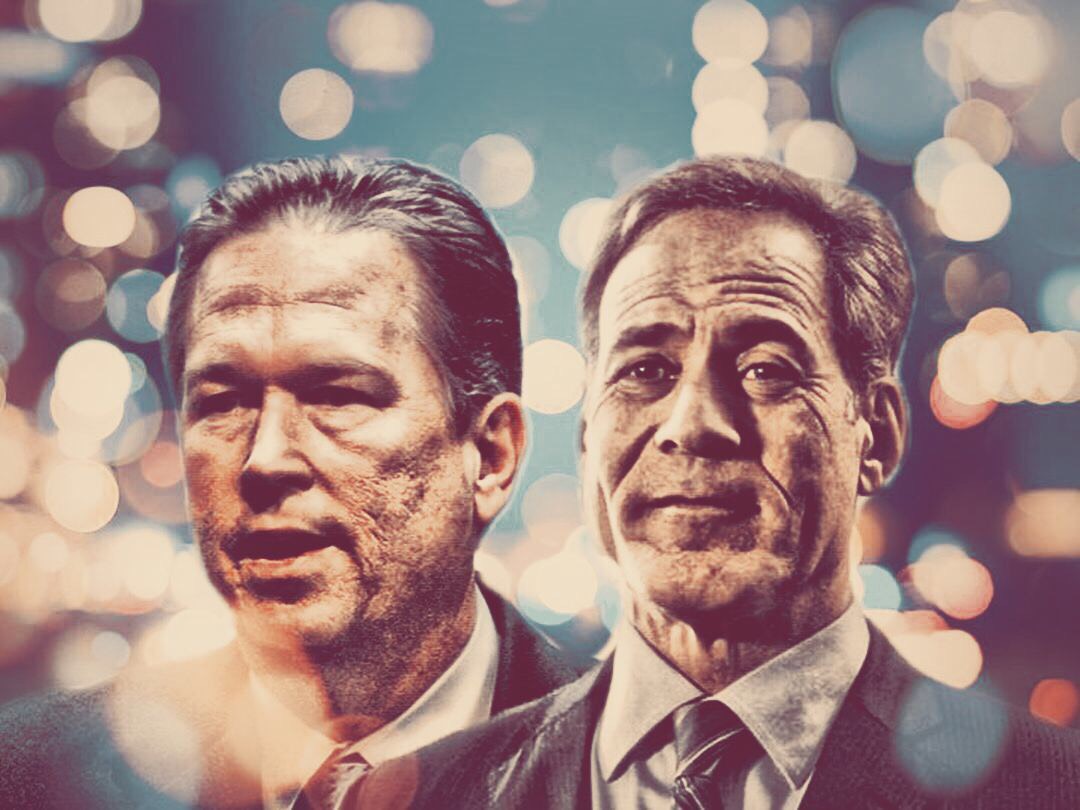 A new survey of the contest Florida's 16th Congressional District between Democrat David Shapiro and Republican U.S. Rep. Vern Buchanan gives the incumbent the edge. Buchanan leads Shapiro 49 percent to 40 percent, while 11 percent remain undecided.
The poll was conducted by the Public Opinion Research Lab at the University of North Florida. The survey ran from Sept. 30 to Oct. 2 and contained a sample of 499 likely voters.
Shapiro does hold a 9-point lead among non-party affiliated and third-party voters. However, the Republican lean of the district tilts the overall vote to Buchanan, who leads with GOP voters 82 percent to 8 percent.
Unsurprisingly, the environment was named the most important issue in the district, with 22 percent listing it as their top concern. The area has been hit hard by the red tide crisis.
"The recent red tide is impacting a lot of the Florida coast, perhaps nowhere more than this area," said Public Opinion Research Lab Director Dr. Michael Binder.
"Voters are concerned; this issue is on their minds and driving their votes."
Health care came in second with 18 percent, followed by immigration with 17 percent.
The head-to-head results echo what other polls have shown, with a St. Pete Polls survey released earlier in the week showing Buchanan up by 7 points. That's in line with analysts who see Buchanan as they favorite, though they disagree about the degree of his lead.