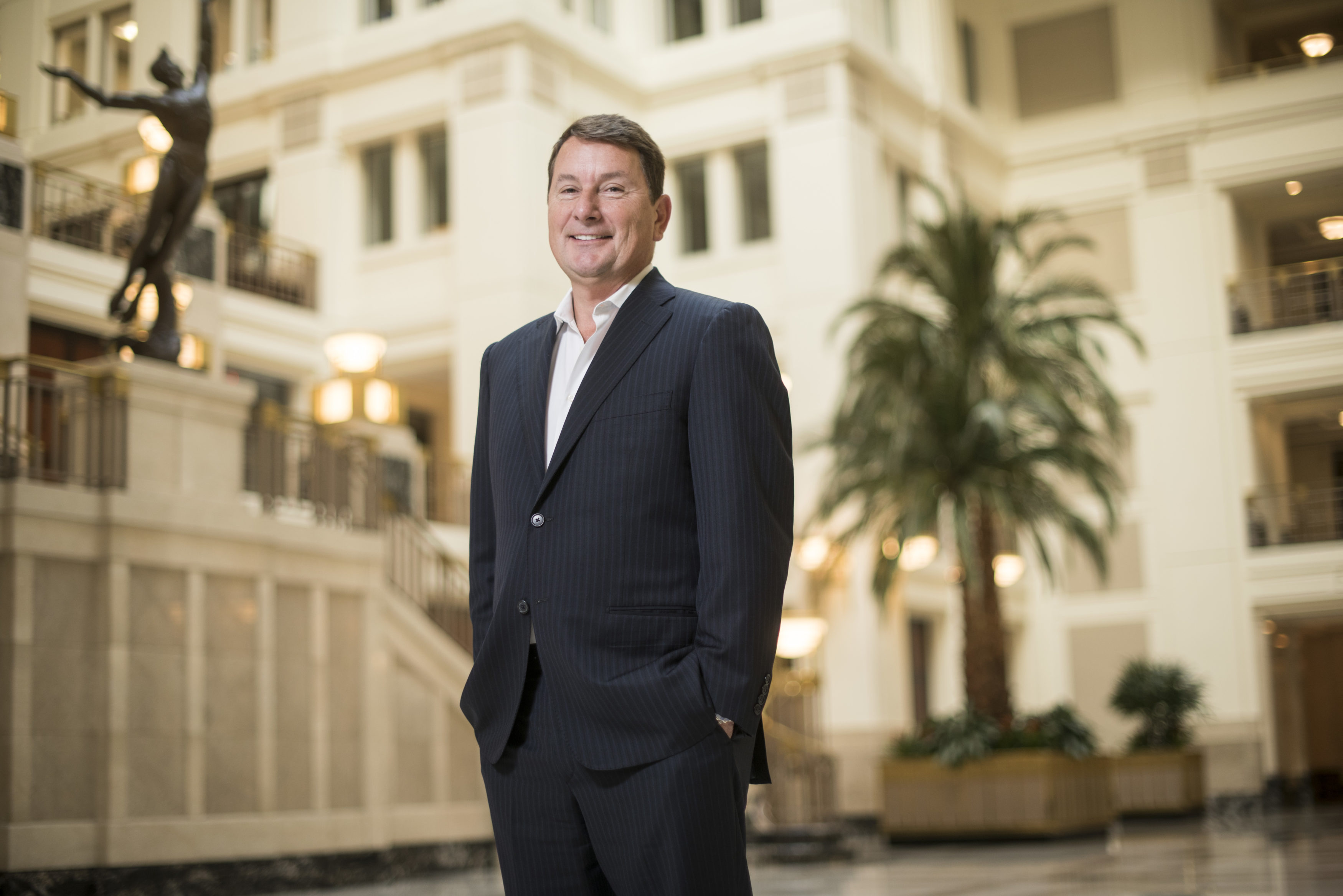 Nigeria's People's Democratic Party signed a $1.1 million per year contract with the Washington D.C. branch of Ballard Partners last month, adding to the Tallahassee-based lobbying group's expansive roster of foreign clients since it expanded to the nation's capital.
The contract, worth $90,000 a month, went into effect on Sept. 21. The deal will see Ballard Partners lobby on measures to improve Nigeria's relationship with the United States as well as assist the West African nation in "maintaining political and security conditions free of intimidation and interference" ahead of the country's 2019 presidential election.
The security of Nigeria's upcoming general election — its sixth since the end of military rule in 1999 — has been a major concern due to widespread violence currently affecting the nation. Washington-based think-tank Fund for Peace recently named Nigeria as the 14th least stable country in the world in its 2018 "Fragile States Index."
Ballard Partners' head Brian Ballard chaired the Trump Victory organization in Florida during the 2016 presidential election and is viewed as one of a handful lobbyists close to President Donald Trump. Those ties led him to expand his firm to Washington shortly after Trump's inauguration.
In the nearly two years since opening its doors in D.C., Ballard Partners has added numerous clients, from major American businesses such as Amazon, Sprint and Uber, to the governments of the Dominican Republic, Qatar, the Maldives, Turkey and Mali.
Though the Washington operation is going strong, Ballard Partners has maintained its status as a top-tier firm in Florida lobbying.
The firm topped all Sunshine State lobbying firms in total compensation last year and maintained that position in the first quarter of 2018 after bringing in an estimated $4.66 million in legislative and executive branch lobbying pay.
Southern Strategy Group clinched the top spot in the second quarter, though it only edged out Ballard Partners by a hair.