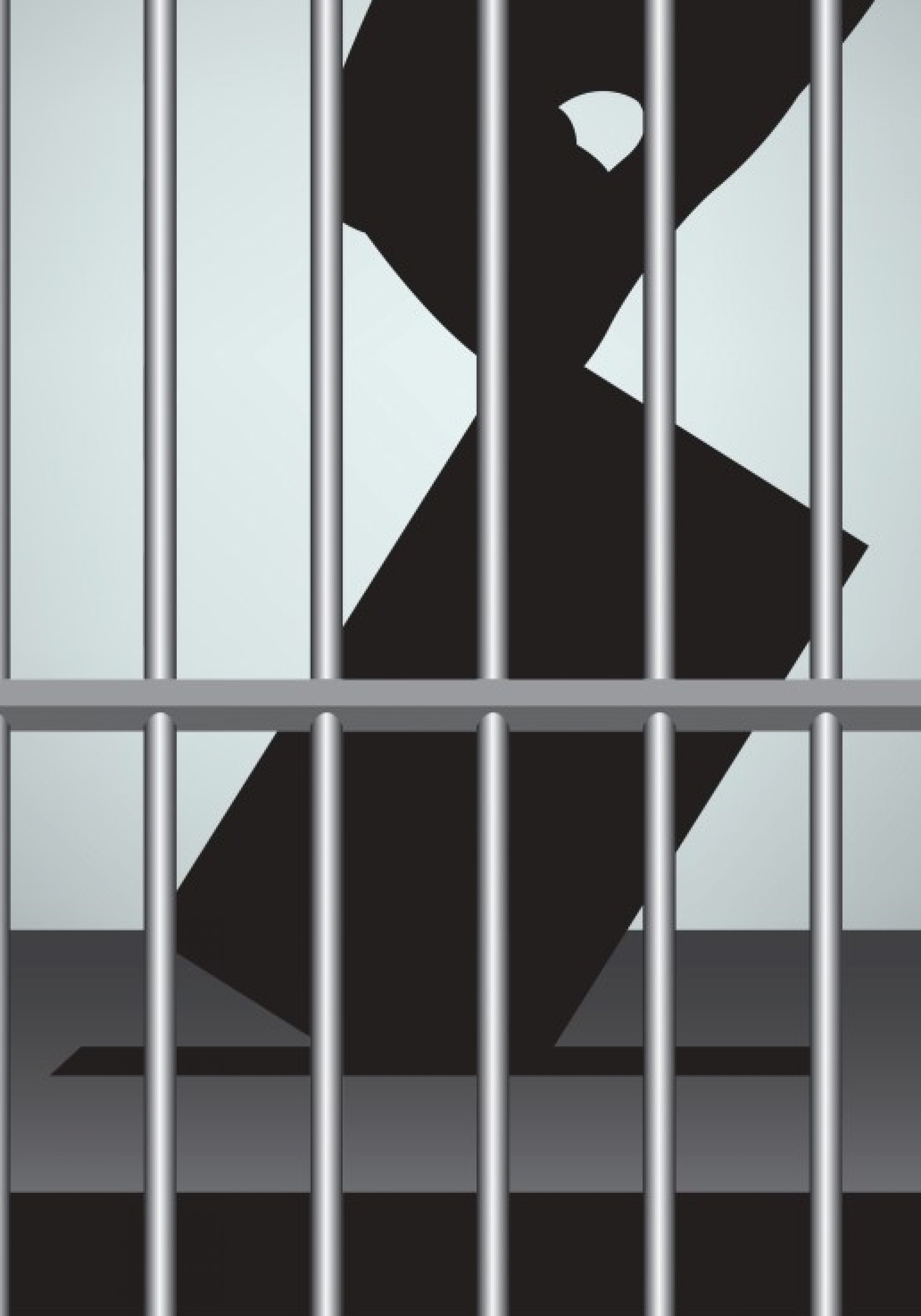 The committee sponsoring the "Voting Restoration Amendment," which would restore voting rights to Florida felons who have completed their sentences, added more than $600,000 to its coffers during the last full week of September.
Floridians for a Fair Democracy, which led the drive to get Amendment 4 on the ballot, received 138 contributions for the week of Sept. 22 through Sept. 28. More than 100 of those receipts came in from individuals who gave $250 or less, but the top end of the donor roll featured some heavy hitters.
Florida–based philanthropist Marsha Laufer, the wife of Henry Laufer, chipped in $250,000, the same amount she gave Democratic gubernatorial nominee Andrew Gillum earlier in the month. Boston billionaire Seth Klarman also showed up with a check for a quarter million, with a quartet of individuals and entities combining for another $85,000 in contributions.
Those donors were Palm Beach retiree Jeffery Walker, the Citizens Participation Project, van Ameringen Foundation head Henry van Ameringen and Oakland, Calif.-based lawyer Scott Handelman.
Floridians for a Fair Democracy, chaired by Desmond Meade, also received nearly $95,000 worth of "in-kind" support for the weeklong reporting period. Vermont-based ice cream company Ben & Jerry's was the source of about $56,000 of that support via digital advertising, while the American Civil Liberties Union provided more than $11,000 in staff time.
The $602,277 rake is the committee's best since its report covering the two weeks leading into the Aug. 28 primary election when it raised $1.25 million. With Nov. 6 fast approaching, however, Floridians for a Fair Democracy outspent those receipts, posting more nearly $1.12 million in expenditures.
New York City-based Mercury Public Affairs received $400,000 of those funds for a digital ad buy, followed by Virginia-based Screen Strategies Media with a $370,200 media buy payment and Connecticut-based Mission Control and Miami-based Accurate Business Systems receiving a combined $321,000 for direct mail campaigns.
Floridians for a Fair Democracy set up shop in 2014 but didn't begin raising money in earnest until after the 2016 general election. Since then, it has reeled in more than $15 million in contributions, with more than a quarter of those funds coming from the ACLU.
The committee has also had some outside help in its push for the Voting Restoration Amendment. Second Chances Florida produced a series of ads for the committee to help in the Amendment 4 push last month, and a joint effort by the Alliance for Safety and Justice and the Florida Rights Restoration Coalition followed up with its own separate media buy.
Most recent surveys show Amendment 4 has broad support among Florida voters. A mid-September measure by North Star Opinion Research found the ballot amendment was supported by 74 percent of voters and a University of North Florida poll released the same week found the amendment up 71-21 percent, well over the 60 percent ballot initiatives need in order to make the Florida Constitution.
A Florida Chamber of Commerce poll from last week was less optimistic, however, finding only 42 percent of voters were firmly behind Amendment 4 compared to 20 percent in the "no" camp with more than a third of voters undecided.
Overall, there are about 1.7 million convicted felons in the Sunshine State. Amendment 4 would restore voting rights to the vast majority of those individuals with the only carveouts being felons convicted of sex offenses or murder.
The current voting rights restoration system requires felons to wait up to seven years after their conviction to apply for restoration, which is handled on a case-by-case basis by the Governor and Cabinet.
Election Day is Nov. 6.