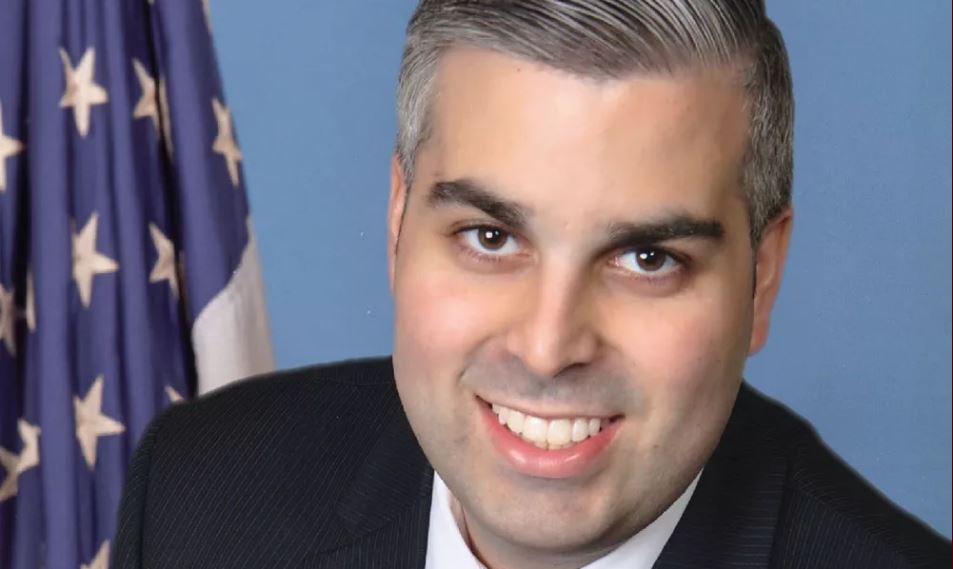 There's a new cash-on-hand leader in the race for House District 118.
Republican challenger Anthony Rodriguez now leads Democratic incumbent Robert Asencio, according to the latest reports filed with the Florida Division of Elections.
Rodriguez earned a whopping $70,100 Sept. 15-28.
That was bolstered by an influx of $46,000 from the Republican Party of Florida, along with a series of $1,000 donations from various political committees.
Most of the money spent by Rodriguez was on phone banks, mailings and door-to-door canvassing.
In total, he spent $18,546 during the period. Rodriguez now has more than $110,000 on hand.
That surpasses Asencio's $84,000 and change. Asencio earned just $15,901 during the latest reporting period. He spent even more than that—$16,316—mostly on advertising.
Asencio was recently joined on the campaign trail by U.S. Rep. Luis Gutierrez of Illinois.
HD 118 covers parts of Miami-Dade County including Tamiami and Kendall. Both Asencio and Rodriguez were unchallenged in their respective primaries.