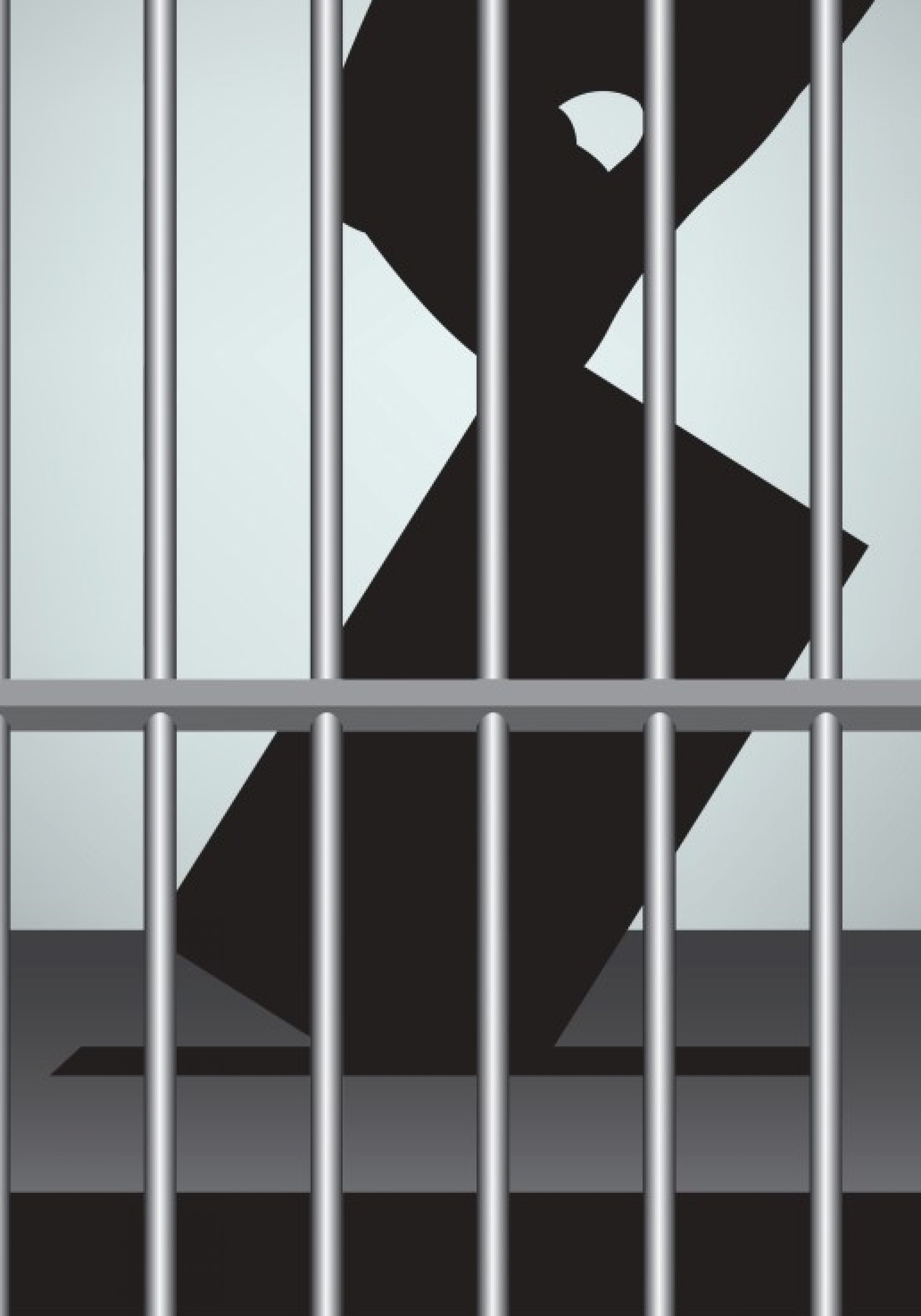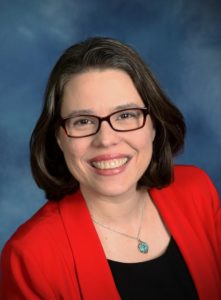 There is a direct link from the work of my namesake and relative Susan B. Anthony, who fought for a woman's right to vote in the mid-1800s, and the modern-day suffragists urging us to pass Amendment 4 on the ballot this November in Florida.
Growing up, I was told the stories of Anthony and Lucy Stone, as well as Ida B. Wells and Frederick Douglass; people who fought for the right to vote for women and people of color. It always left me wondering what I would do if I were alive at a time when a whole class of people were denied the ability to have a say in our democracy.
For the Sunshine State, this is not a rhetorical question.
Florida is one of three states that indefinitely bans former felons from voting, even after they have fully served their sentences. Amendment 4, the Second Chances Amendment, would repeal this Jim Crow era ban and re-enfranchise more than a million Floridians — one in 10 of the state's adults — who have served their time but are still sentenced to a civil death. This would be the largest expansion of voting rights since women earned the right to vote in 1920.
Alongside those childhood stories of our family's connection to voting rights, I was also raised a Unitarian Universalist, a faith where I now serve as national President.
At the core of our faith is a belief that no one is ever cast out of the circle of love. One can make mistakes, lose one's way, but that never separates us from God's love. As Universalists, we are taught that love, community, and forgiveness — the possibility of redemption — is essential for humanity and a healthy society.
That is why to learn of people who have permanently lost their citizenship rights because they have come into contact with a criminal justice system that we know is uneven at best and discriminatory at worst rings so wrong to me.
A parable I often draw on when I preach about forgiveness and redemption is that of the Prodigal Son. In the story, a younger son takes his inheritance early, leaves his family and squanders it all in wild living. Penniless and starving, the son returns home hoping to at least work as a servant for his father. Instead, when the father sees his son, he is filled with compassion, and rather than punishing him, he welcomes him home, offering a new beginning. Yes, we may all struggle to live this unconditional love as fully as the father, but all of us, at different times in our lives, are in need of forgiveness and second chances. And just like in a family, society and community begin to fall apart without practices of restoration and redemption.
In Florida, like in many states, too many people do not receive such a welcome. A criminal justice system that is not focused on successful re-entry can neither be considered just nor a service to our common good. Barriers to housing, employment, and the pride and ownership that comes with civic engagement erode our society rather than protect it.
I myself have spent a short time in jail as a result of religious acts of conscience. I have witnessed firsthand how our criminal justice system dehumanizes and punishes. I've known people beaten in jail and I carried scars on my wrists for years after, even though as a faith leader, I was handled with 'relative' care.
I am coming to Florida to support Amendment 4, because I do not want us to become a society where we so harden our hearts that one's citizenship, and democracy itself, is withheld as a lifelong punishment with no chance for redemption.
Even when politics frustrates me and I feel disheartened by leadership, I keep voting. I do it because I remember that someone fought hard for me to have this right. I remember the women who organized, who marched, who went to jail and faced torture so that I would have the right to vote. The 15th Amendment which gave voting rights to African-Americans wasn't passed until 1870, after the Civil War. The rights it enshrined weren't extended to women until 1920. Native Americans didn't gain the right to participate in elections until 1924. And it took the civil rights movement and the Voting Rights Act of 1965 to overcome the legal barriers that prevented black Americans from fully participating in citizenship and democracy.
Now in 2018, Floridians, more than a million of them, are fighting hard for their voting rights. And I will be there to support them.
As an American, we can see this moment as a chance to bring our laws closer in line with our highest values and proclamations. As a faith leader, I see this as a moment to bring the values of redemption more fully to our society for all citizens. Through the lens of criminal justice, Amendment 4 is a step forward toward a system with greater emphasis on rehabilitation, restoration, and reintegration.
And as a relative of Susan B. Anthony, I see Amendment 4 as a crucial contribution to the democratic promise of this country, one that has never been achieved without people organizing and pushing for it.
I will be in Florida because I do not believe that anyone should be permanently cast out. I will be there because the purpose of the 13th, 14th, 15th and 19th amendments was to prevent us from becoming the two Americas we've witnessed ourselves becoming. Amendment 4 will end disenfranchisement and strengthen democracy not just in Florida but nationwide.
I ask that all those who can vote, vote yes on Amendment 4, so others too will have that right to vote again.
___
Rev. Susan Frederick-Gray is the President of the Unitarian Universalist Association based in Boston Massachusetts. She is a first cousin, five generations removed, of Susan B. Anthony, a leader of the women's suffrage movement.