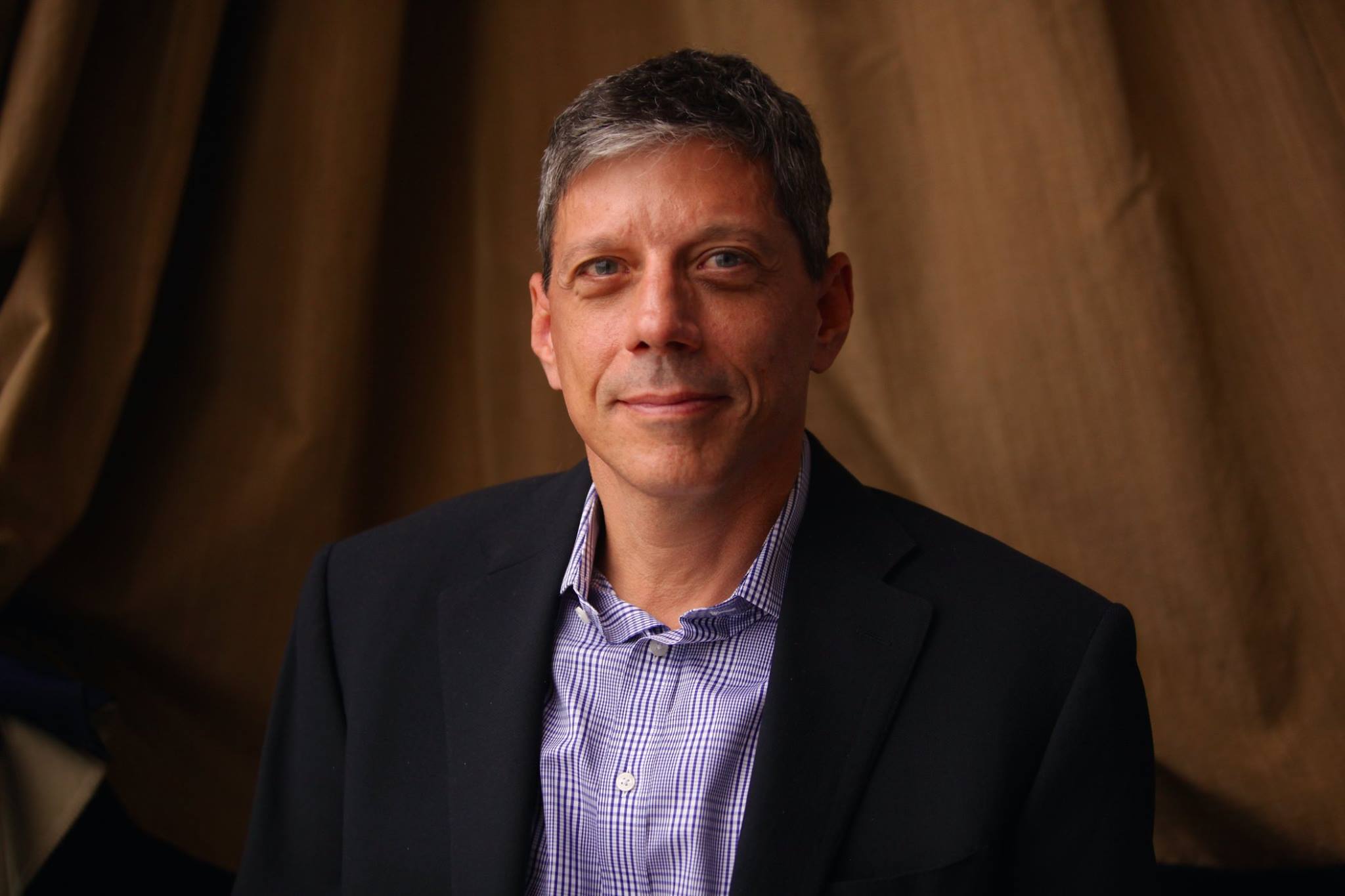 Democratic congressional candidate David Holden this week called for federal gun legislation after a deadly shooting at a Fort Myers mall.
"Our prayers are with you, the two survivors in the hospital and the heroic Marine who came to their aid," Holden said Wednesday on social media. "This is yet another reason we must end gun violence."
Holden, who is challenging incumbent Republican U.S. Rep. Frances Rooney in Florida's 19th Congressional District. The Naples Democrat said he's no stranger to the issue. "I've been working with Moms Demand Action for about two years now," he said. "But this is an important issue, and I think it's important to a lot of people in Southwest Florida."
The Lee County Sheriff's Office said two people were shot and killed at Bell Tower Shops early Wednesday morning, and two more were injured, one in critical condition, as reported by The News-Press. Those killed were 56-year-old Kevin Robinson and 22-year-old Javarcia Riggins. No arrest has been made, but deputies believe it was a "targeted" attack.
The same night, two more people, 41-year-old Torre Deontray Fuller and 43-year-old William Allen Merrill III, were killed in a similar shooting at Sungold Plaza in Fort Myers, according to NBC-2 WBBH.
The shootings took place the same day Hurricane Michael struck the Panhandle, drawing the bulk of statewide media attention.
Holden's campaign noted the violence and pointed to the Democrat's platform on gun violence. He supports the 10-point March For Our Lives plan promoted by students in the wake of the high-profile February school shooting in Parkland.
Additionally, Holden wants to reinstitute the Federal Assault Weapons Ban, reverse the Dickey Amendment prevent public health research on gun violence, and to repeal the shield law protecting gun manufacturers from liability.
The district where Holden is running is an area where the Second Amendment means business but where debate has grown more vocal.
When Rooney held a town hall a week after the Parkland shootings in February, a half dozen Marjory Stoneman Douglas High School alumni attended, as reported by The News-Press. When Rooney said he did not support an assault weapons ban, some in the crowd booed.
Shortly afterword, Rooney announced a proposal to cut down on mass shootings that included expanding background checks to all gun sales without exception, as reported by Sunshine State News.
Rooney also supported a ban on bump stocks and an increase in the legal age for purchasing a firearm, measures that became state law after the Marjory Stoneman Douglas High School Public Safety Act passed but which have not gone anywhere yet at the federal level.
Holden said he remains a supporter of the Second Amendment and grew up learning gun safety from National Rifle Association instructors, but now sees the NRA as a front for extremist policy and one that effectively enforces a far-right agenda on guns.
"How many dead children to we have to see before we act?" Holden said.
The 19th district historically votes conservative. Rooney took 66 percent of the vote in 2016 over Democrat Robert Neeld's 34 percent when he first won election to the U.S. House.
But Holden said the weakness of Democrats in the region historically has been because the party won't support candidates here. He believes many moderate Republicans end up registering with the GOP just to have a voice on local matters. But he hopes to show this year a Democratic message can resonate in Southwest Florida.
The most recent Federal Election Commission findings show Rooney through Aug. 8 raised almost $389,000 to Holden's $248,000.