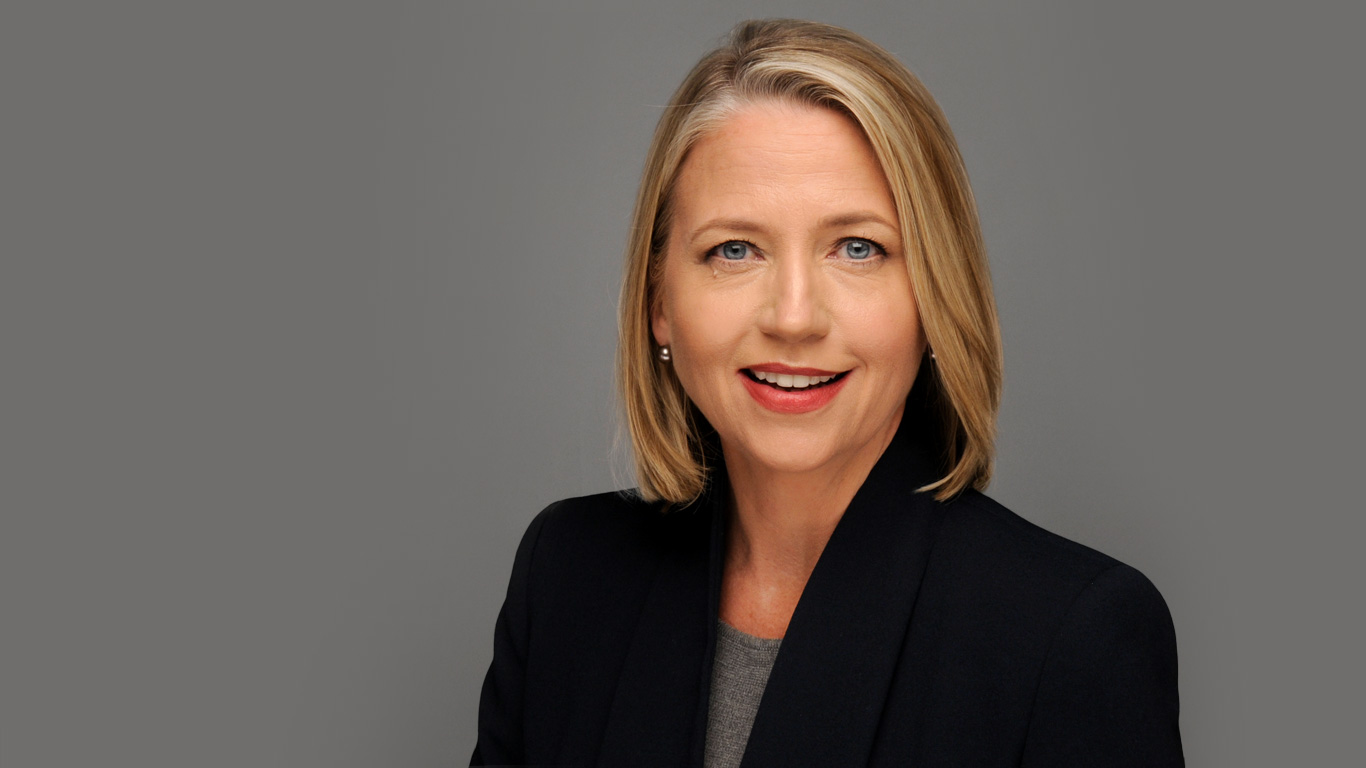 Another South Florida Democrat has topped a Republican incumbent in fundraising during the third quarter for the 25th Congressional District.
Mary Barzee Flores led Mario Diaz-Balart in the latest fundraising reports filed with the Federal Election Commission.
Barzee Flores brought in just over $640,000 July 1-Sept. 30. Diaz-Balart came up more than $200,000 short of that, hauling in just over $410,000.
A previous review of the pre-primary period, July 1-Aug. 8, showed Diaz-Balart on top of his Democratic challenger.
But Barzee Flores raced past Diaz-Balart from there on out, bringing in nearly $550,000 to Diaz-Balart's $285,000. That put Barzee Flores on top for the third quarter overall.
While Barzee Flores may be feeling confident about her recent fundraising, she's still well behind in cash on hand for the remaining few weeks of the campaign.
Diaz-Balart has banked more than $1.3 million, while Barzee Flores' stash sits at just over $410,000.
Both campaigns spent big on advertising. Diaz-Balart dropped more than $500,000 on media buys, with an additional $57,000 on mailers and social media marketing.
Barzee Flores put more than $410,000 toward media buys, and another $161,000 toward digital media marketing and mailers.
Diaz-Balart remains the favorite in the race, according to election analysts.
Both The Cook Political Report and Larry Sabato see the contest as "likely Republican." FiveThirtyEight gives Barzee Flores better odds, saying the seat only "leans Republican."
That's likely because Diaz-Balart retains an incumbency advantage and has earned a lead in available polls.