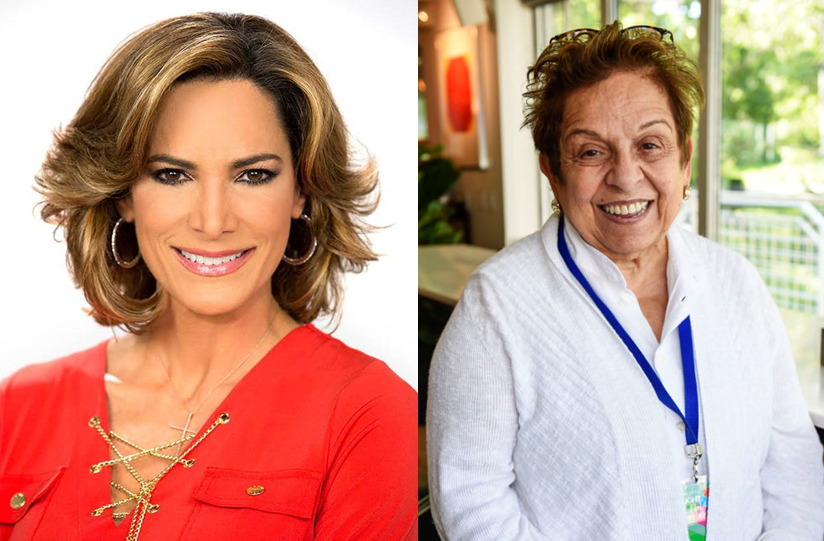 Democratic candidate Donna Shalala raked in the dough during the third quarter, hauling in more than $1 million in her bid for Florida's 27th Congressional District. That puts her well ahead of her Republican opponent, Maria Elvira Salazar, who earned just over $560,000.
The latest reports filed with the Federal Election Commission cover the period of July 1 to Sept. 30.
Shalala maintains a lead in cash on hand as well. The Democrat has nearly $440,000 available while Salazar is sitting on just over $380,000.
Projections suggest the contest between Shalala and Salazar is going to a nail-biter. Recent polls have disagreed on who's ahead in the race. Most analysts accept the contest will be close in November, though FiveThirtyEight sees the 27th Congressional District as a "likely Democratic" seat.
The battle has also earned a lot of attention from outside groups, with several Republican-affiliated organizations releasing ads attempting to knock down Shalala.
The Democrat's big third-quarter haul should help beat back that outside spending, and perhaps strengthen her position in the contest overall. The New York Times is currently in the process of polling CD 27 voters, which should shed some more light on the state of the race.