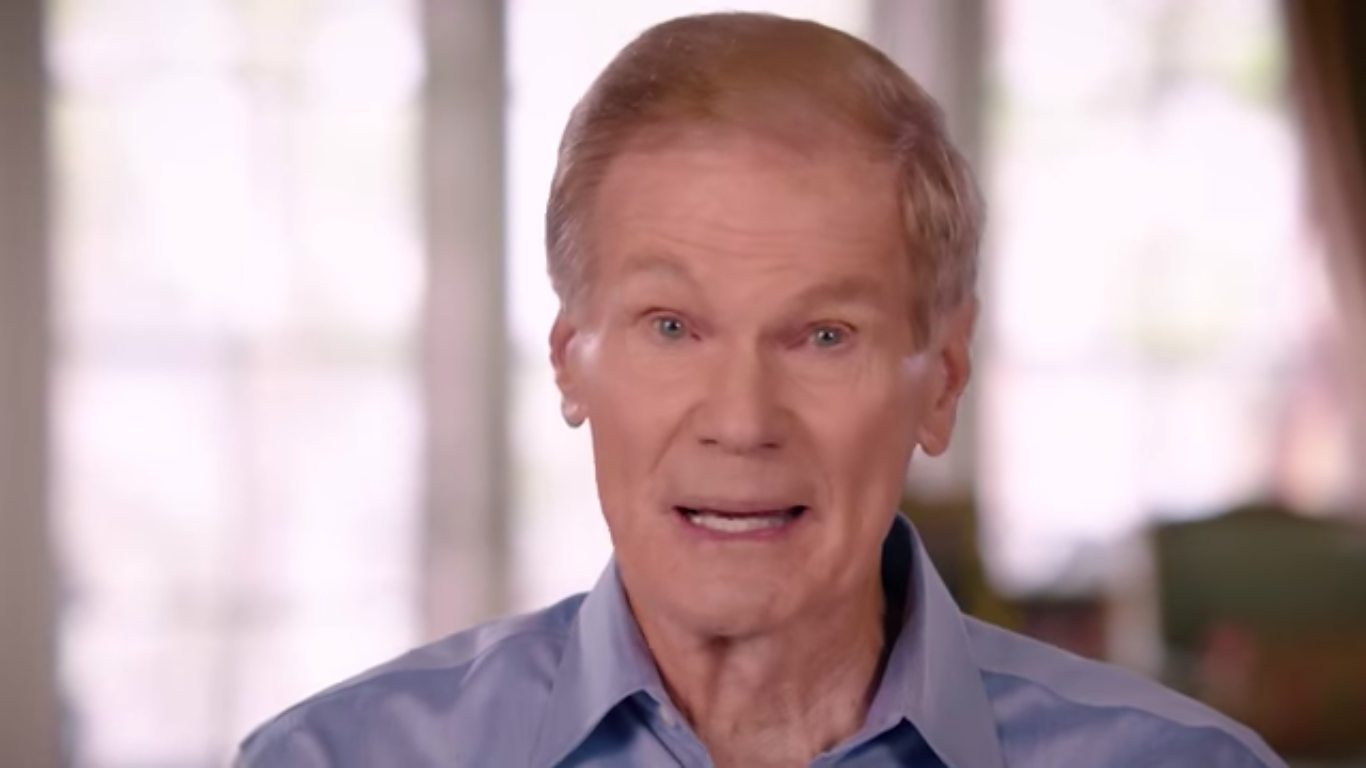 U.S. Sen. Bill Nelson blasts Republican opponent Rick Scott as a partisan hack in a new 30-second video ad that ties the governor to President Donald Trump.
"The Senate race comes down to one question: who has the independence to put Florida first?" Nelson states in the ad, dubbed "Closer."
Scott, Florida's two-term Republican governor, for months blasted Nelson as a partisan Democrat, from labeling the senator a "shutdown friend" of Democratic Majority Leader Chuck Schumer in January to suggesting he let Democratic bosses predetermine his vote on Brett Kavanaugh's Supreme Court confirmation just this month.
"When President Trump asks for something that's good for him and bad for Florida, I know what I'll do: I'll say no," Nelson says in the ad. "And we all know what Rick Scott will do, he'll say yes.
"Folks, I'm a fifth-generation Floridian. I've always put Florida first – and I always will," Nelson says.
Nelson's campaign will begin airing the ads through most of the state Friday, excluding parts of the Panhandle still recovering from Hurricane Michael.
The question of how close Scott will be to Trump should he be elected to the Senate quietly loomed over the election as well.
Scott, an executive-turned politician himself, became an early endorser of Trump shortly after the now-President won the Florida Republican primary.
Trump later urged Scott to challenge Nelson for the Senate seat this year.
Through the election, Nelson painted Scott as a "creature of Trump."
"They have been buddy-buddies for years," Nelson said of Trump and Scott last month in Orlando.
But Scott has maintained he will stand up to the president when his agenda does align with Florida's needs.
He's made several rebukes of specific Trump policies through the course of the campaign, notably after a highly criticized presser with Trump and Russian President Vladimir Putin, as well as over disputes of the number of deaths in Puerto Rico tied to Hurricane Maria.
With the new ad, Nelson also reasserts his reputation as a moderate.
GovTrack ranks the senator as the 58th most conservative of the nation's 100 senators, just above independent Maine Sen. Angus King. The same report card lists Republican Florida Sen. Marco Rubio as the 26th most conservative member.
Nelson stresses that record as he closes the new ad.
"I've always put Florida first," he says, "and I always will."