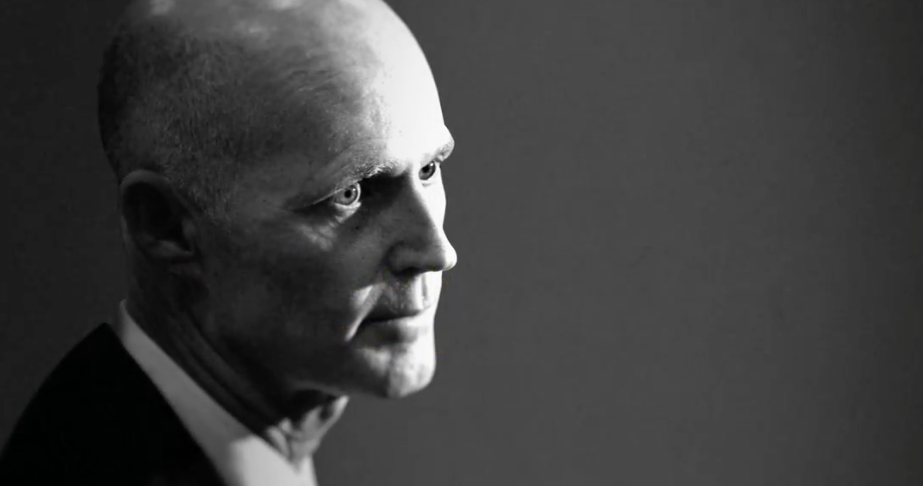 According to newly filed finance reports, Republican Gov. Rick Scott pumped nearly $7.5 million more cash into his bid to oust incumbent Democratic U.S. Sen. Bill Nelson.
The Wednesday filing indicates Scott's check went into his campaign account on Monday alongside a dozen or so other contributions from all corners of the country. The cash infusion adds to Scotts already monumental fundraising lead over Neslon, who is seeking to stave off Scott to earn a fourth term in November.
As of Sept. 30, Scott had brought in nearly $55 million for his campaign, including just shy of $39 million in candidate contributions. With his latest deposit, he's now plunked down north of $46 million from his personal fortune.
Scott had about $2 million of that money in the bank at the end of September.
Nelson's total at the end of the third-quarter stood at about $23.5 million with $8.4 million in the bank. Though his campaign has also filed a number of 48-hour finance reports this week, they don't combine to near the haul Scott was able to produce by whipping out his checkbook.
The longtime lawmaker has posted five reports since Friday, showing a combined $290,000 in new receipts.
Despite the massive fundraising disparity, the two men are within fractions of a point of each other in most recent polls.
The latest survey from St. Pete Polls, released Monday, showed Nelson and Scott each drawing just over 48 percent support — adding one digit after the decimal put Scott ahead by a statistically insignificant 0.3 percentage points.
The current forecast on FiveThirtyEight gives Nelson a 5-in-7 chance to hang on, with the projected vote expected to come in at about 52-48 percent.
Election Day is Nov. 6.