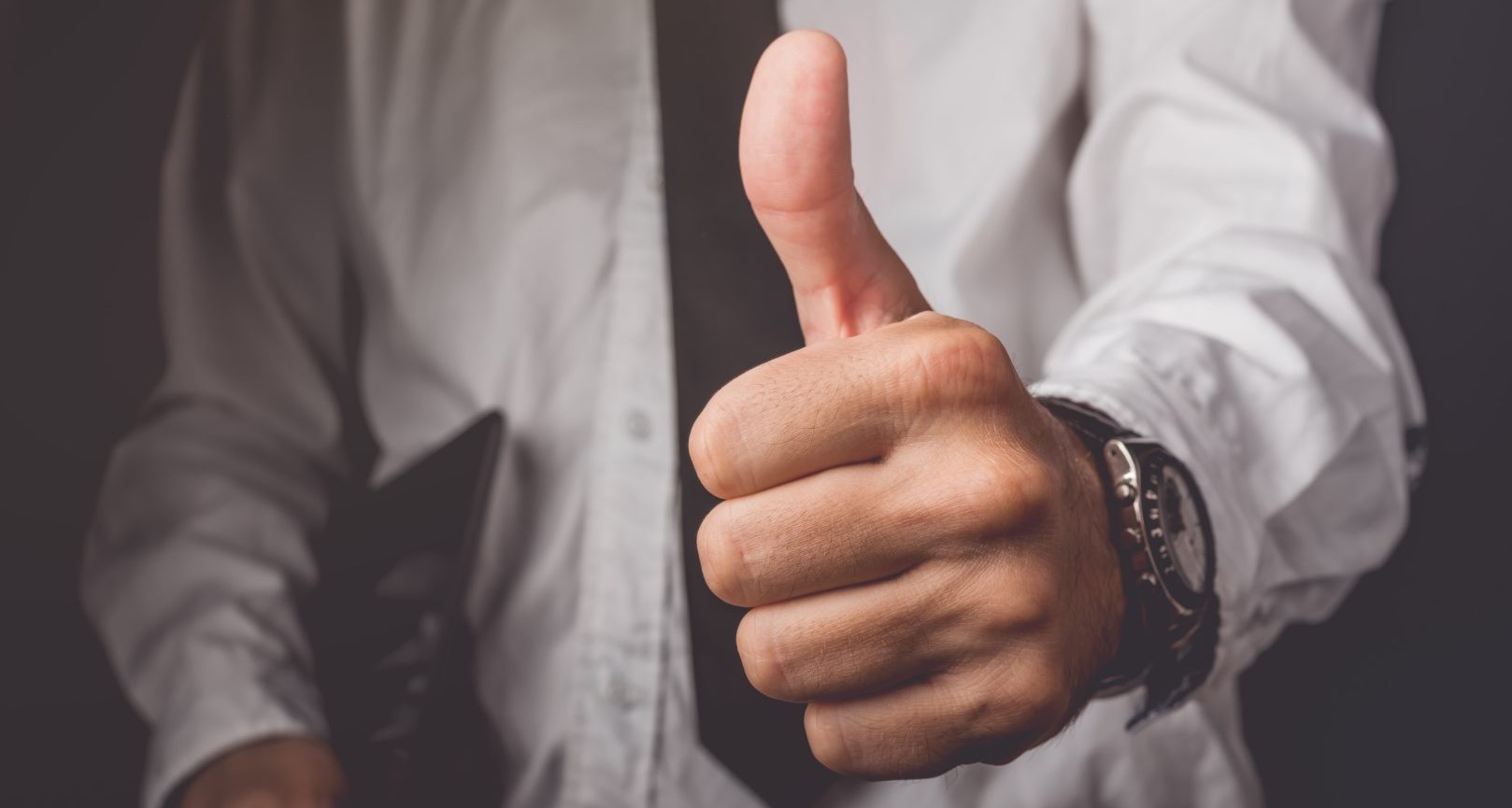 The Florida Retail Federation PAC, the political arm of the state's retail trade organization, endorsed more than two dozen candidates seeking to earn their first terms in the state House next month.
The bulk of the 26 candidates getting FRF's seal of approval are seeking open seats in the state House, but a handful of the recommendations went to would-be state Reps. looking to oust incumbents.
"The diversity of these candidates includes some with a direct connection to retail, small business owners, and those new to holding public office, but all are focused on making Florida the most business-friendly state in the nation," said FRF president and CEO R. Scott Shalley. "Meeting each of these candidates in person has us excited about working with them as members of the Florida House in support of the state's retail industry."
Challengers getting the nod: DeLand Republican Elizabeth Fetterhoff, who is seeking the HD 26 seat held by Democratic Rep. Patrick Henry; Orlando Republican Ben Griffin, who is challenging progressive Democratic Rep. Carlos Guillermo Smith in HD 49; former Republican Rep. Ray Pilon, who is attempting to win back his old seat from Democratic Rep. Margaret Good; Miami Republican Rosy Palomino, who is challenging Democratic Rep. Nick Duran in HD 105; and Miami Republican Anthony Rodriguez, who is looking to send Democratic Rep. Robert Asencio packing in HD 118.
The other 21 endorsements went to candidates running against fellow fresh faces, and some of the races getting FRF's attention are among the most hotly contested slated for the general election ballot.
In Orange County's HD 47, the trade group recommended Winter Haven Republican Stockton Reeves over Anna Eskamani, one of the most promising Democratic state House recruits of the cycle. The pair are competing for the swing seat being vacated by Republican Rep. Mike Miller, who is running for Florida's 7th Congressional District.
In South Florida, Florida Retailers are putting their weight behind Broward County Commissioner Chip LaMarca's bid to keep HD 93 in GOP control. He faces a well-funded challenger in Democratic nominee Emma Collum. Additionally, the PAC is supporting Delray Beach accountant Mike Caruso, also a Republican, in HD 89. He faces Ocean Ridge Mayor Jim Bonfiglio.
The rest of the candidates earning a nod for the Nov. 6 general:
—HD 15: Republican Wyman Duggan
—HD 28: Republican David Smith
—HD 32: Republican Anthony Sabatini
—HD 33: Republican Brett Hage
—HD 37: Republican Adrian Zika
—HD 51: Republican Tyler Sirois
—HD 59: Republican Joe Wicker
—HD 61: Democrat Dianne Hart
—HD 66: Republican Nick DiCeglie
—HD 69: Republican Ray Blacklidge
—HD 71: Republican Will Robinson
—HD 73: Republican Tommy Gregory
—HD 79: Republican Spencer Roach
—HD 81: Democrat Tina Polsky
—HD83: Republican Toby Overdorf
—HD 103: Republican Frank Mingo
—HD 105: Republican Ana Maria Rodriguez
—HD 115: Republican Vance Aloupis