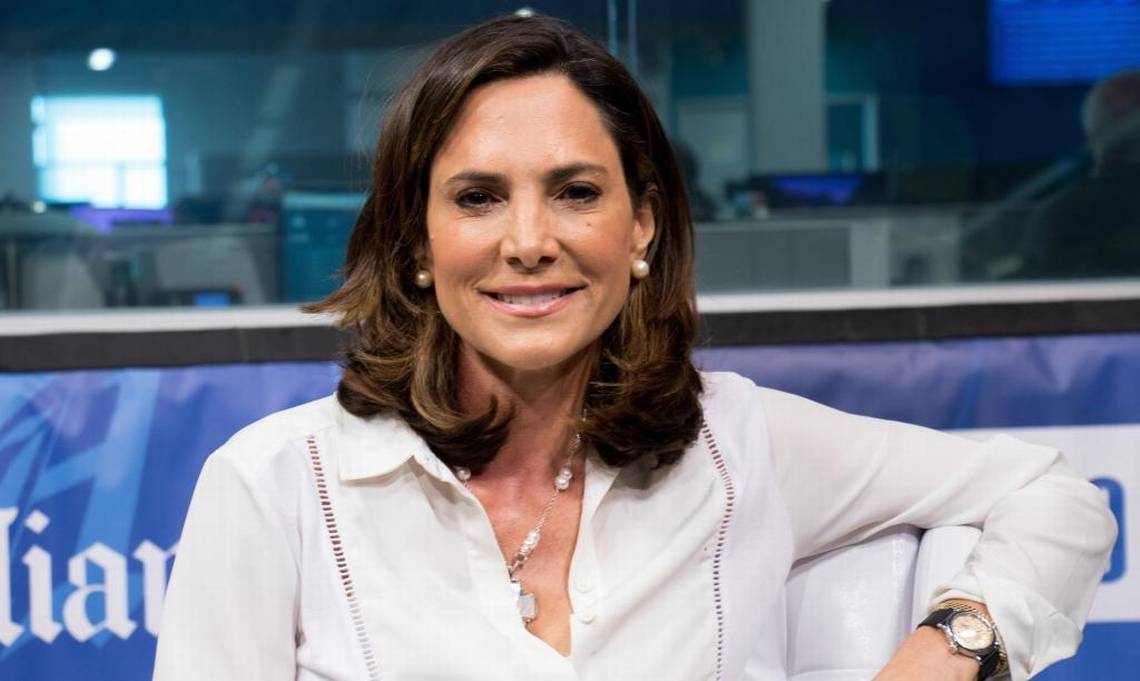 The Donna Shalala campaign has released a new Spanish-language ad criticizing Maria Elvira Salazar for her previous remarks made to both Fidel Castro and a relative of Che Guevara.
Shalala is the Democratic candidate in Florida's 27th Congressional District. Both she and Salazar, the Republican nominee, are competing to replace retiring U.S. Rep. Ileana Ros-Lehtinen. Non-party affiliated candidate Mayra Joli is on the ballot as well.
The new ad from Shalala, titled "Shameless," runs back a clip from Salazar's broadcasting career when she interviewed Castro, then the Cuban president.
In that interview, she called Castro "El Comandante," which was seen as a sign of affection by Salazar's former Republican primary opponent, Stephen Marks.
Marks made a campaign ad featuring the interview during the primary, which prompted Salazar to threaten legal action to have the ad removed.
Now, Shalala's ad reuses that clip, along with an explanation from Salazar where she says that "everyone in the Miami Spanish(-language) press calls Fidel Castro, 'Comandante.' "
The text on the screen then reads, "Stop lying, Maria Elvira," before playing several clips of Spanish news reports labeling Castro a "dictator."
The ad then closes with a clip of Salazar interviewing Che Guevara's nephew. She closes the interview by calling it a "privilege" and "honor" to interview someone with Che's DNA.
"Enough!" shouts the narrator to close the ad.
Jose Luis Castillo, Salazar's chief campaign strategist, called the ad "just another baseless attack from Donna Shalala that clearly shows how desperate she really is."
Castillo added of Shalala, "She can't talk about the issues nor connect with voters, so she resorts to petty ads like these."
The Guevara clip was also unearthed by Marks earlier in the week; he released a separate ad featuring it on the website for his new PAC, MiamiAmerica.
Marks dropped out of the Republican primary to endorse Shalala. He told Florida Politics that he had shifted his endorsement to Joli, the non-party candidate, but has backed down from that change and says he now supports both Shalala and Joli.
His group has previously released ads critical of Salazar.
Shalala's new spot is below.