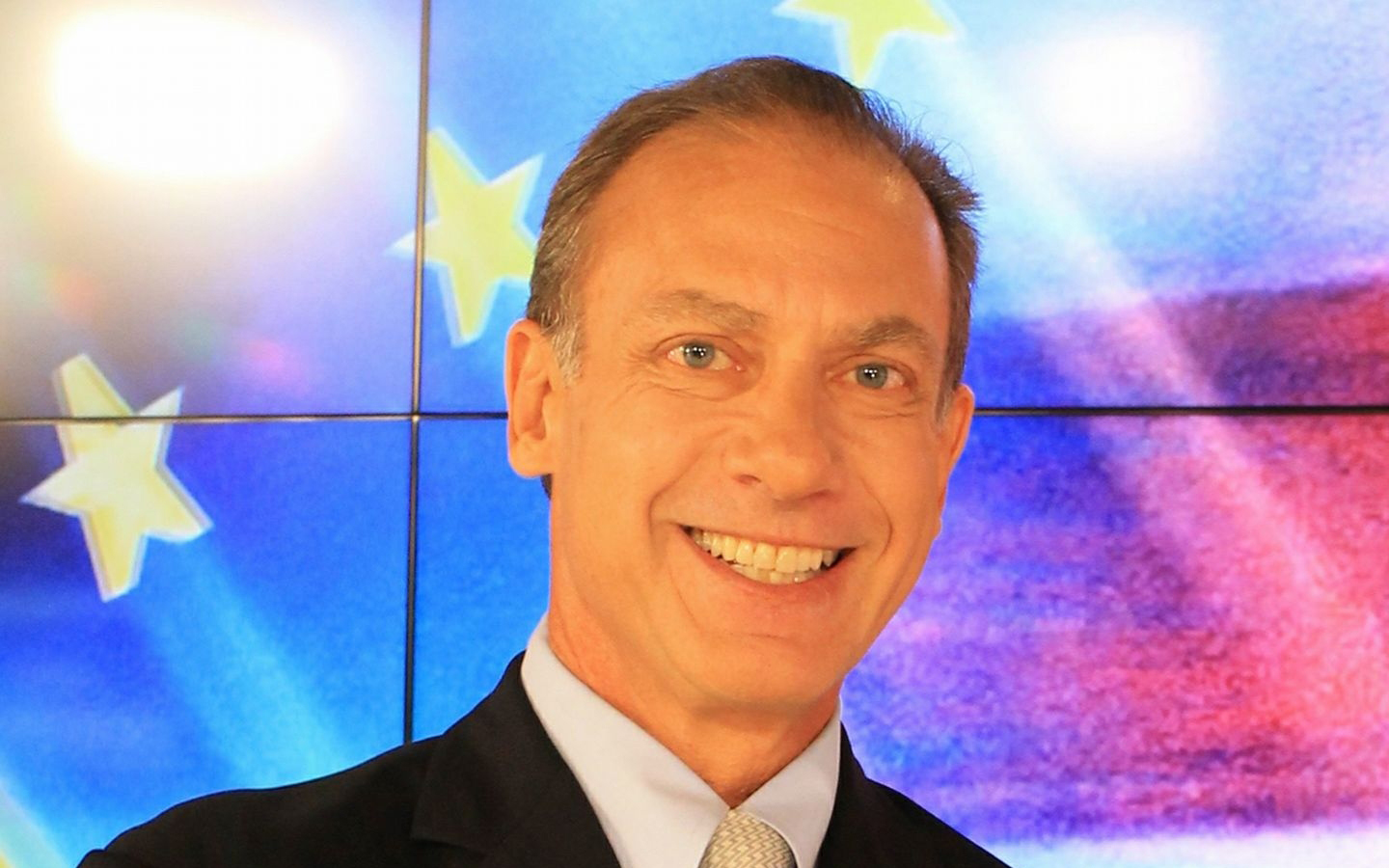 A new mailer heading out to voters in Miami-Dade's House District 115 is slamming Democratic candidate Jeffrey Solomon as a lobbyist running for office to line his own pockets.
The front of the Halloween-themed mailer says "Jeffrey 'sleazy' Solomon's record is downright scary, before continuing with a slate of festive barbs on the reverse.
"Jefferey Solomon's record is truly scary," the mailer continues. "Vampires. Werewolves. Things that go bump in the night. None of these is as frightening as Sleazy Jeffrey Solomon's record."
Specifically, the ad lambastes the Pinecrest Democrat for a number of state and federal liens filed against him "for refusing to pay his taxes" and for his work as a lobbyist. It's the latter avenue that smacks Solomon with a double whammy — not only has the Democratic nominee said his lobbying work gives him "a tingle up and down the spine," but he's also pitched public office as a primo career booster.
"That is how you build your career — by getting it strengthened on the back of being in public office and the big goal at the back end of this, your value is just multiplied many fold," the mailer quotes him as saying.
The mailer was paid for by the Tallahassee-based Main Street Leadership Council. Though it doesn't mention him by name, the mailer is aimed at dinging Solomon to the benefit for HD 115 Republican nominee Vance Aloupis, an attorney who works as the CEO of The Children's Movement of Florida.
Aloupis and Solomon are running to succeed term-limited Republican Rep. Michael Bileca in the South Florida seat.
Aloupis is one of the better fundraisers in the current crop of House candidates, having raised nearly $435,000 in hard money for his campaign with $59,000 banked on Oct. 19. Solomon, meanwhile, has raised just over $90,000 and has less than $20,000 left to spend.
Traditionally, HD 115 has been friendly to down-ballot Republicans, and many signs point to that trend continuing, though Democrats are holding out hope they can flip it out of the R column based on Hillary Clinton's double-digit win in HD 115 two years ago as well as some internal polling showing Aloupis and Solomon in a dead heat.
Depsite the GOP losing the district in the top-of-ticket race last cycle, Bileca cruised into his fourth and final term in the district by defeating Solomon 54-46 on Election Day. Solomon also ran for the seat in 2012 but fell short by about 5 percentage points.
HD 115 covers part of inland Miami-Dade County, including the communities of Pinecrest, South Miami and Palmetto Bay. Bileca's largest margin of victory was his 18-point thrashing of Democrat Kristopher Decossard in 2014, a wave year for Republicans.
The mailer is below.