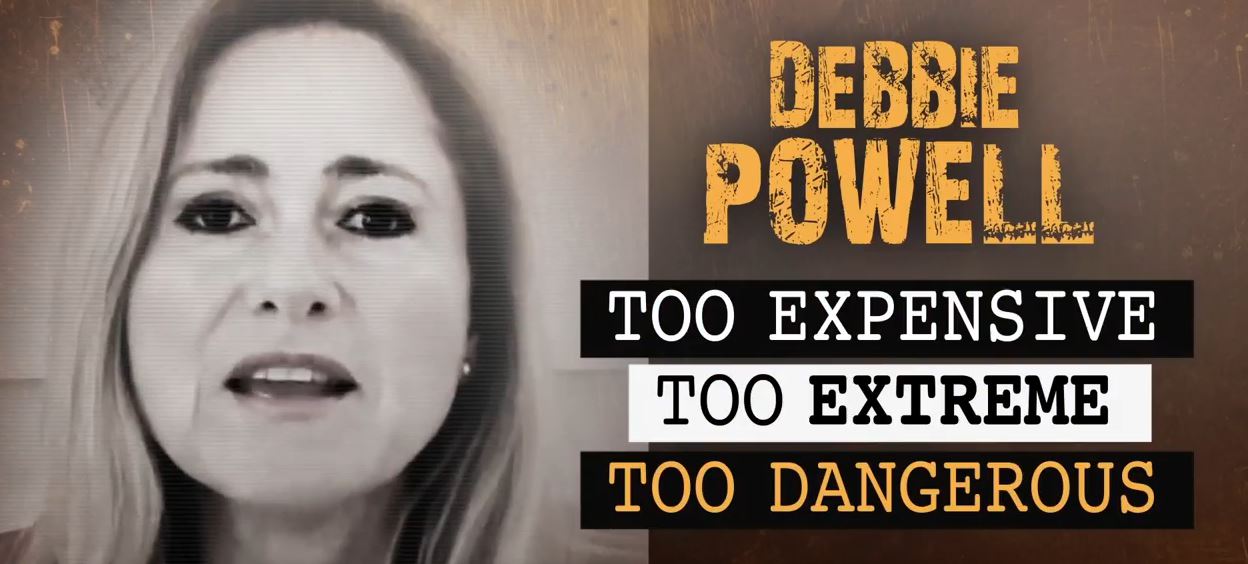 The Congressional Leadership Fund is going on the offensive on behalf of Republican U.S. Rep. Carlos Curbelo, labeling his Democratic opponent, Debbie Mucarsel-Powell, "too extreme" and "too dangerous" for South Florida voters.
The ad, titled "Extreme," refers to Mucarsel-Powell as "Debbie Powell" throughout the ad, laying out her policy proposals that the group deems out-of-step with Florida's 26th Congressional District.
CLF is a Super PAC aimed at electing Republicans to the U.S. House.
"Carlos Curbelo is an independent voice working across the aisle to fight for more jobs, lower taxes, and more economic growth," the ad's narrator begins.
"Debbie Powell opposes middle-class tax cuts that are saving $2,000 for Florida families. She supports billions in new government spending. Powell even supports the dangerous Iran deal. Debbie Powell: Too expensive. Too extreme. Too dangerous."
The CLF is hoping to help Curbelo come out on top in one of the closest congressional races in the country. The most recent independent poll of the race, from the New York Times, showed Mucarsel-Powell ahead by just 1 percentage point over Curbelo.
Election analysts have taken notice. Inside Elections recently moved the race from favoring Curbelo into a "toss up." The Cook Political Report and FiveThirtyEight agree with that new assessment, while Larry Sabato still gives Curbelo a slight edge.
The candidates have also been flooding the airwaves with ads of their own, attempting to win over voters as Election Day nears.
Watch the CLF's new spot below.