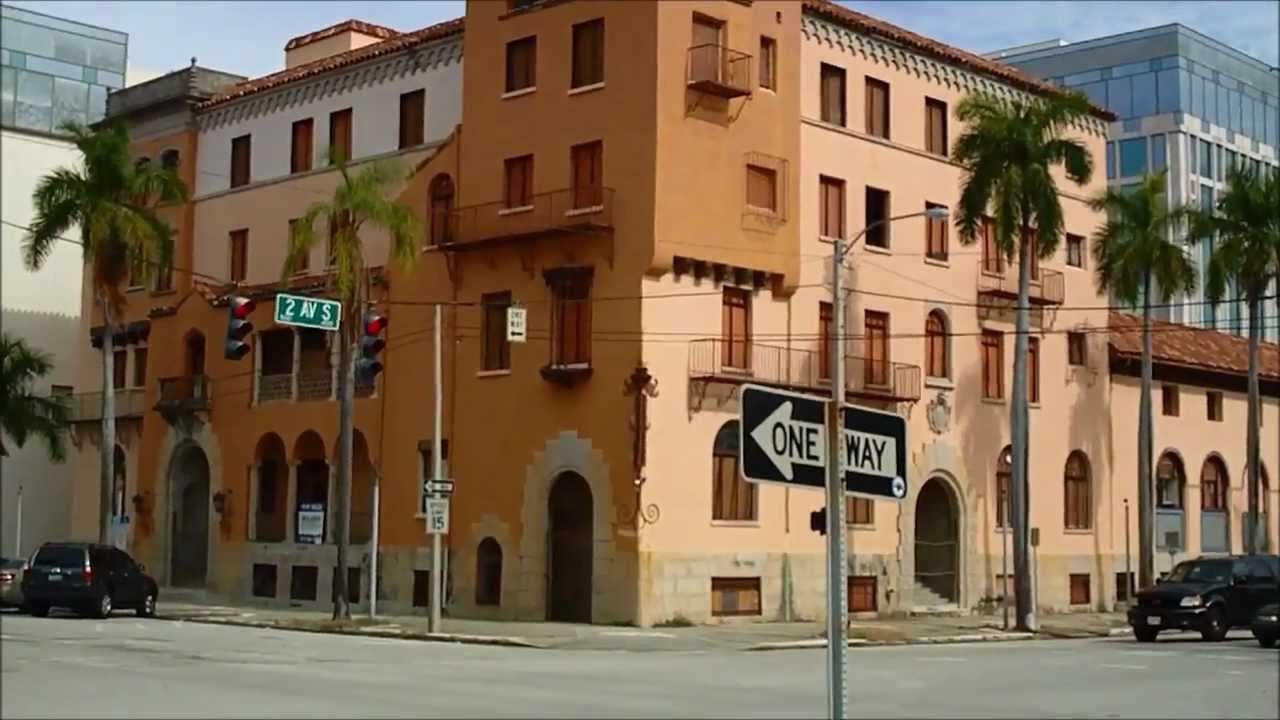 Nicholas Ekonomou is facing another lawsuit and this time it has nothing to do with the historic YMCA building he owns in downtown St. Petersburg. Ekonomou sold a dishwasher on Craigslist, and the new owner alleges it was damaged, according to documents filed in Pinellas County court.
Ekonomou listed the KitchenAid brand dishwasher as brand new and still in its original wrapping. Ekonomou told Robert Wollet of Palmetto a client decided to go with a different brand.
But Wollet claims when he opened the packaging he found the dishwasher was damaged inside and out.
Wollet's suit says he paid $350 for the appliance, which originally sold for $1,000. According to the lawsuit, Ekonomou offered a refund in a text message but never followed through with that offer.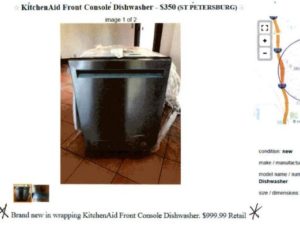 Though likely a headache, the latest filing is a far cry from legal challenges Ekonomou previously faced pertaining to his planned development at the historic YMCA.
Ekonomou, a former professional football player, purchased the building in 2014 and plans to convert the Mediterranean Revival-style building into a boutique hotel with 44 rooms and erect an eight-story tower behind the building with a rooftop bar and 39 rooms.
St. Pete music promoter Thomas Nestor has been fighting Ekonomou in courts and at City Council for four years over the property he previously was purchasing to turn into a music museum.
Nestor lost a court battle in 2016 over purchasing the property alleging there was an error in calculating payments on his deal after failing to meet a payment deadline. He filed another suit earlier this year arguing Ekonomou thwarted his plans to purchase the property and then sought an injunction against Ekonomou for stalking him that was immediately dismissed by a judge because it highlighted a single incident rather than a pattern of dangerous behavior. In the suit, Nestor claims Ekonomou followed him in a black SUV and threatened him.
Ekonomou's plans for the property have still not been approved.
The latest lawsuit has nothing to do with Nestor or the YMCA property. It was filed Oct. 19. Wollet seeks reimbursement for the damaged appliance as well as applicable legal fees.
Editor's note: A previous version of this story indicated development plans for the historic YMCA had been approved. The city of St. Pete confirmed, those plans were not approved due to the applicant failing to meet a deadline and must be re-filed.