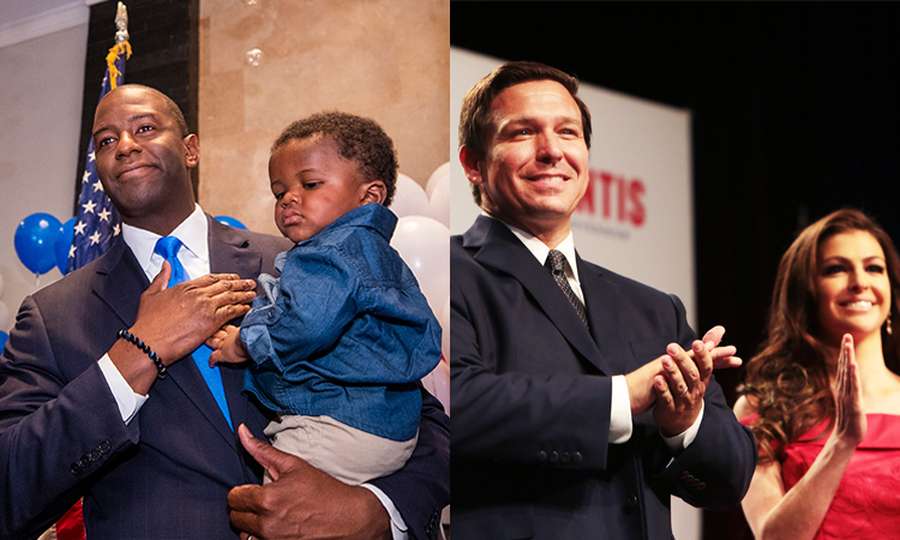 So far in the 2018 election cycle, we have seen record early and mail voting, as well as the usual mudslinging.
For about a month, my mailbox has been stuffed (like me at Thanksgiving) with flyers and mailers. In fact, one really ridiculous one arrived in regard to a local race; a guy who runs a pizza shop is running for office; as a college student, he was arrested selling bogus football shirts (not properly licensed).
This particular mailer had his mug shot, saying something like, "do you want a criminal in public office?" Weak. Save the drama for Days of Our Lives. (Is that still on? Amazing. I bet if I watched one now I could pretty easily pick up right where I left off 20 years ago.)
Moving on … like sands in the hourglass, mud will be thrown during an election: Name calling has been rampant … the FBI (apparently) can get great seats for "Hamilton" … debates compared to WWF.
This season has it all.
The question is: what are we not seeing?
What is going on in cyberspace? In the devious underground bunkers of Kuybyshev (Russia) Wuhan (China) or Santa Claus (Indiana) — yes, it's a real city — cybercriminals, my friends, are domestic as well as abroad.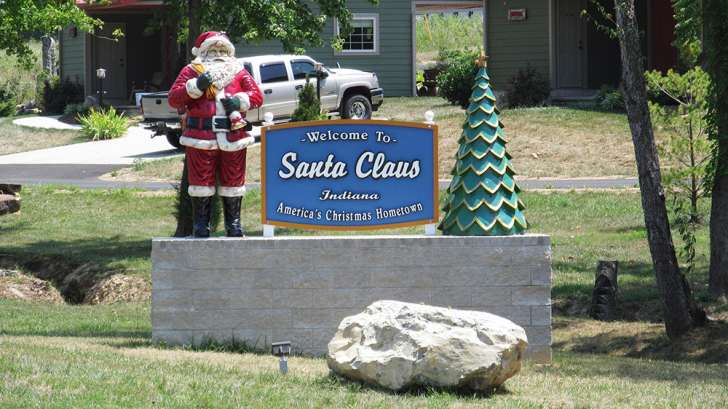 So, what are they planning?
The President of the United States said just this week: "There will be, hopefully, no meddling, no tampering, no nothing."
Just as last month, a Russian was charged with attempting to mettle in the election. So, the idea of no meddling is off the table, but hopefully, the impact will be minimal.
We can't stop them all. But we can put up a heck of a fight.
The Feds (with $380 million at last count) and states have spent a lot of time and energy working on protecting the voting process.
However, there is no silver bullet that can stop everything. Just as we put in place countermeasures, hackers develop new ways of infiltration and intrusion.
Back to the mudslinging.
Have we reached a point where "None of the Above" is a viable box to check (as Montgomery Brewster boldly stated in 1985)? Perhaps not yet, but name calling is tacky and mudslinging not required.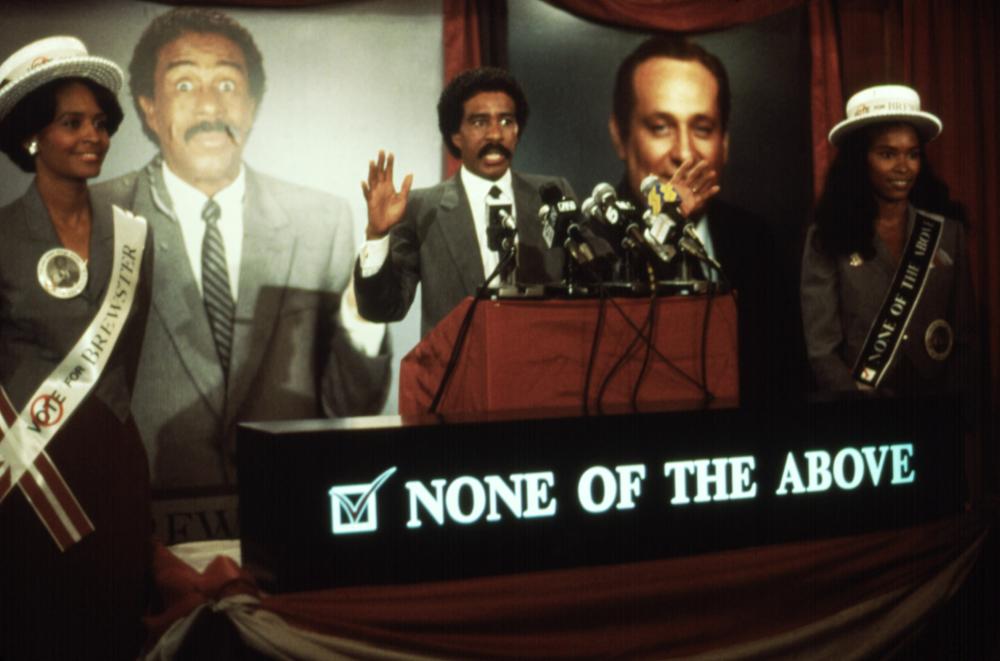 Let's remember what we learned in kindergarten, everyone. The same applies to us all: President, Mayor, Senator, undercover FBI agents (not really, they pretty much do what they want), etc.
Have we reached a point where we are good to go with cybercrime? Nope.
Unfortunately, we don't see the score until well after the game is over. However, kudos to all involved in the process — as massive enhancements have been made to protect the voting process and our way of life in this great nation.
From the United States Cyber Command, to your local Supervisors of Elections, things have tightened up like never before.
Nevertheless, as stated earlier, we can't stop all of it.
In fact, there is info on millions of U.S. voters allegedly available on the dark web right now.
If you missed it, read that last line again: This is a BIG deal.
That alone may keep some voters home, particularly in North Florida, a region still severely damaged from Hurricane Michael. You do not have to be a rocket scientist to predict that will have an effect on voter turnout.
Would you leave to vote if there were looters prowling around your land? Scam artists on every corner? Running life on a generator?
Most experts agree we are much more prepared than just two years ago … minus this guy who says we are doomed, with some live tests to prove it. But there is always someone saying we are doomed. Am I wrong?
Yin and Yang.
Regardless, results are coming, and new people will be in charge on both sides of the fence. So, get out and vote and bring it Tuesday.
My bet is if we see a significant issue with cybercrime, it will be something brand-new, and hopefully easier to understand than the latest Kanye West rant?
Happy voting.
___
Blake Dowling is CEO of Aegis Business Technologies. He can be reached at [email protected].