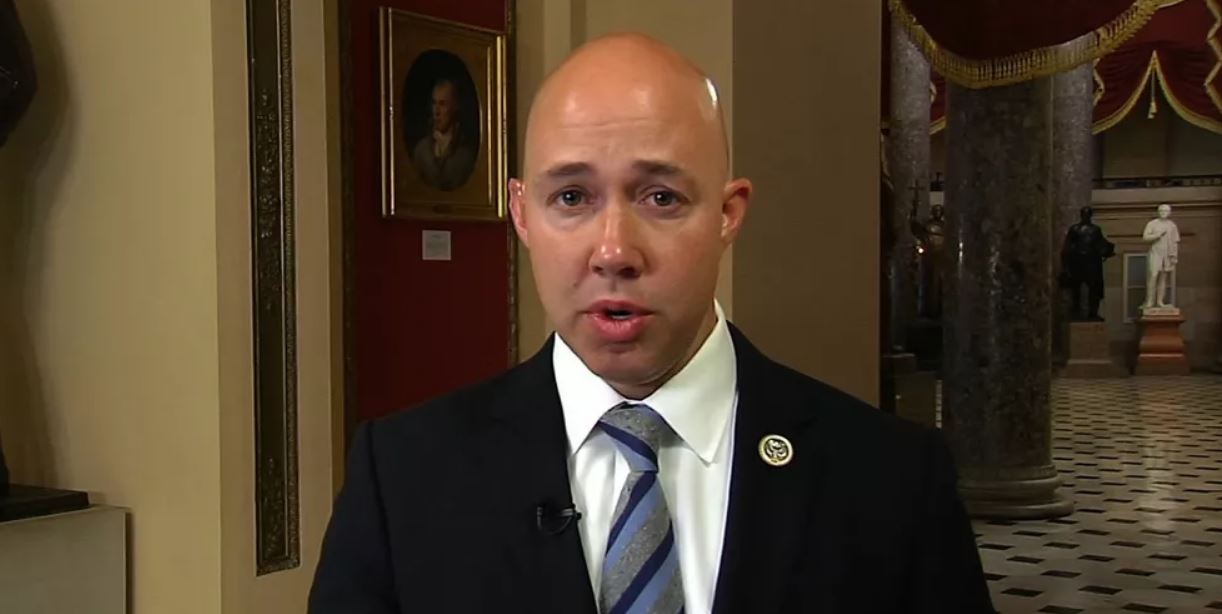 U.S. Rep. Brian Mast is holding onto his seat in Florida's 18th Congressional District, beating back a challenge from Democratic nominee Lauren Baer.
In the final tally, Mast defeated Baer 54 percent to 46 percent.
Baer conceded the race in a statement obtained by Florida Politics.
"While we came up short on winning tonight, one thing is sure, we fought hard and we're not done fighting," Baer said.
"We're not done fighting for a country where every person has quality affordable, health care, and where the quality of your public education isn't determined by your zip code. We're not done fighting for a climate change policy based on science, and a water policy that isn't determined by corporate polluters. We're not done fighting for Medicare and Social Security, and for an end to gun violence, once and for all.
"We're not done fighting because even in the darkest days, we know that there's hope in that great American promise of liberty, and justice, and equality for all."
Baer had the backing of multiple liberal organizations including the Environment America Action Fund, the Democratic Congressional Campaign Committee, and the Progressive Turnout Project.
She also earned a handful of high-profile endorsements from the likes of former Vice President Joe Biden and former Secretary of State John Kerry
Mast also had support from outside groups including the National Republican Congressional Committee (NRCC) and With Honor.
With Honor, a nonpartisan group which supports the election of veterans to Congress, was the source of some controversy during the campaign.
The group put out an ad hitting Baer of a column she wrote at Harvard criticizing American foreign policy following the 9/11 attacks. The ad went so far as to ask, "If Lauren Baer couldn't stand with us after 9/11, how can she stand up for us in Congress?"
With Honor eventually retracted the ad, with the group's CEO saying the spot "does not live up to the spirit of our organization."
The Mast campaign released a pair of ads issuing similar rebukes of Baer's comments. However, one of those ads was quickly retracted after TCPalm discovered the former firefighter featured has been convicted of domestic battery.
The candidates also traded barbs over who would be best for the environment. The Baer campaign even launched a website called "Brian Mast Is Toxic," which listed Mast's alleged "anti-environmental" votes.
But the Mast campaign pointed back to his work helping to combat the algae issue, as well as endorsements from environmental groups such as Everglades Trust and Bullsugar.
While Mast remained the favorite throughout the race according to election analysts, there were a handful of left-leaning polls showing Baer within striking distance.