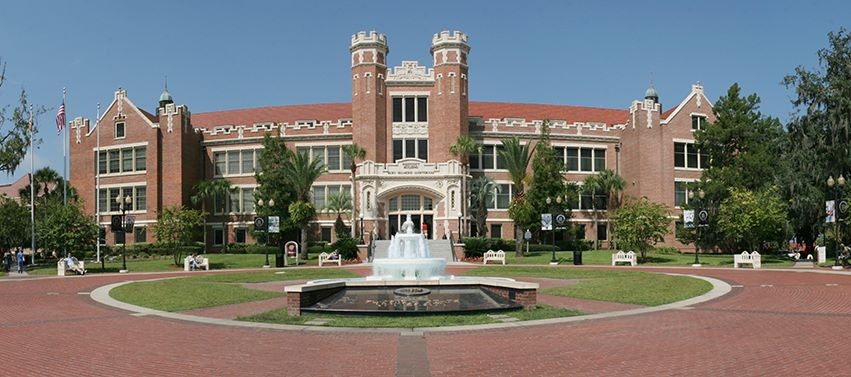 Florida State University President John Thrasher announced a campuswide vigil Sunday after a faculty member and undergraduate student were slain in a Tallahassee yoga studio Friday evening.
Dr. Nancy Van Vessem, the 61-year-old chief medical director for Capital Health Plan, a Tallahassee-based health care system, also coordinated "the third and fourth year clerkship rotations in Internal Medicine at FSU's Tallahassee campus," the Miami Herald reported.
Maura Binkley, a 21-year-old from the Atlanta area, was a senior with an English and German double major, it said.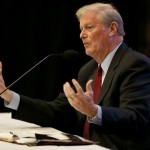 "My heart is filled with sadness following the horrific shooting," Thrasher said in a statement sent to the FSU community on Saturday.
"Although this shooting happened off campus, it has deeply touched the Florida State University family with two deaths and several injuries," he said. "To lose a faculty member and a student and have others injured in this senseless and violent way is absolutely devastating."
The shooter has been identified as Scott Paul Beierle, 40, of Deltona. As of Saturday, investigators were still trying to figure out a motive; he killed himself at the scene. Five others were wounded, according to reports.
"It is times like this when I know our entire FSU family can come together in love and peace," Thrasher said. "We will hold a campuswide vigil at 5 p.m. Sunday, Nov. 4, at Langford Green to support and comfort each other."
Thrasher added that "many of us are feeling a range of emotions, including shock, anger and sadness. Please remember that you are not alone. Counselors are available to help as we struggle to comprehend this tragedy …
"In the coming days and weeks, please continue to pray for the loved ones of those who lost their lives and for those who are still recovering from their injuries."