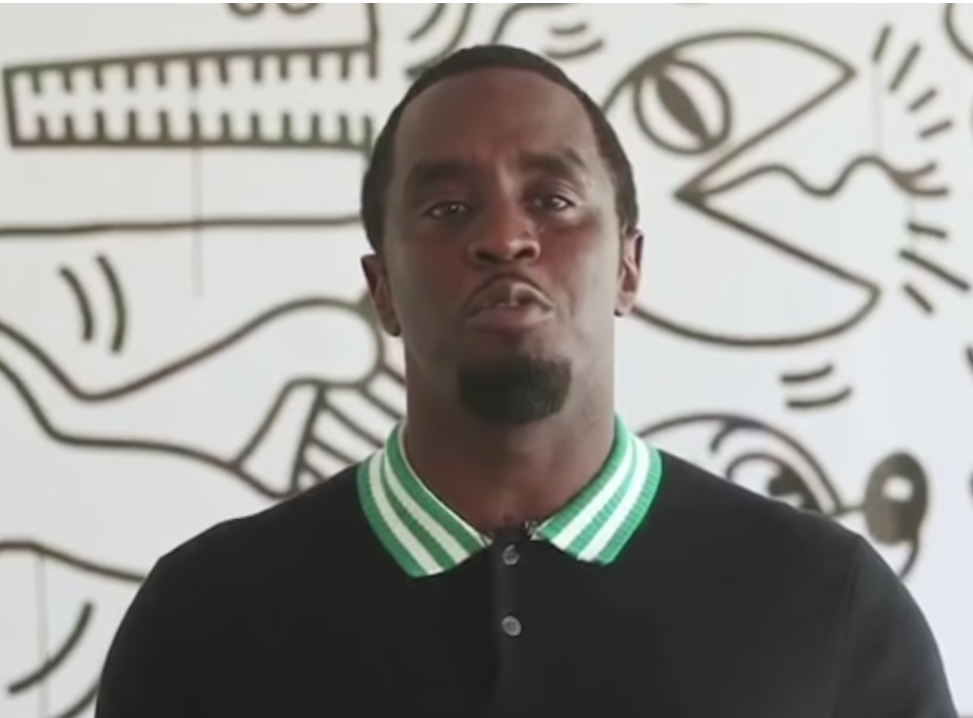 Sean Combs is known by many names — Puff Daddy, P. Diddy, Brother Love, the list goes on — but he's encouraging Floridians to cast a ballot for someone very specific in the race for Governor: Andrew Gillum.
"I am so proud to endorse Andrew Gillum, who will become the first black Governor of Florida," Combs says in a video published Saturday by the campaign.
Combs, who is black, said he's not just supporting Gillum "because he's black, it's because he's the best man for the job."
A music producer and entrepreneur — whose business endeavors have ranged from spirits to clothing and media — Combs is estimated to have a net worth of $820 million, according to Forbes.
Combs said he aligns with Gillum because of the Tallahassee Mayor's stance on criminal justice reform. Combs also noted Gillum's support for legalizing recreational marijuana, raising the minimum wage and expanding publicly funded health care.
Gillum, a Democrat, faces off against Republican Ron DeSantis on Nov. 6.
Combs' endorsement isn't new; he backed Gillum officially on Twitter on Aug. 28 before the crowded five-way Democratic primary unfolded. But the production of a video segment for the campaign — which is now being shared online by Gillum and Combs— is indicative of Combs' increased involvement with the Mayor's candidacy.
"He's running a campaign for the people," Combs said in the minute-long clip. "I've spoken to him at length. I believe in him — his focus, his ideas, what he stands for."
The endorsement can be viewed online here, or by clicking the image below.