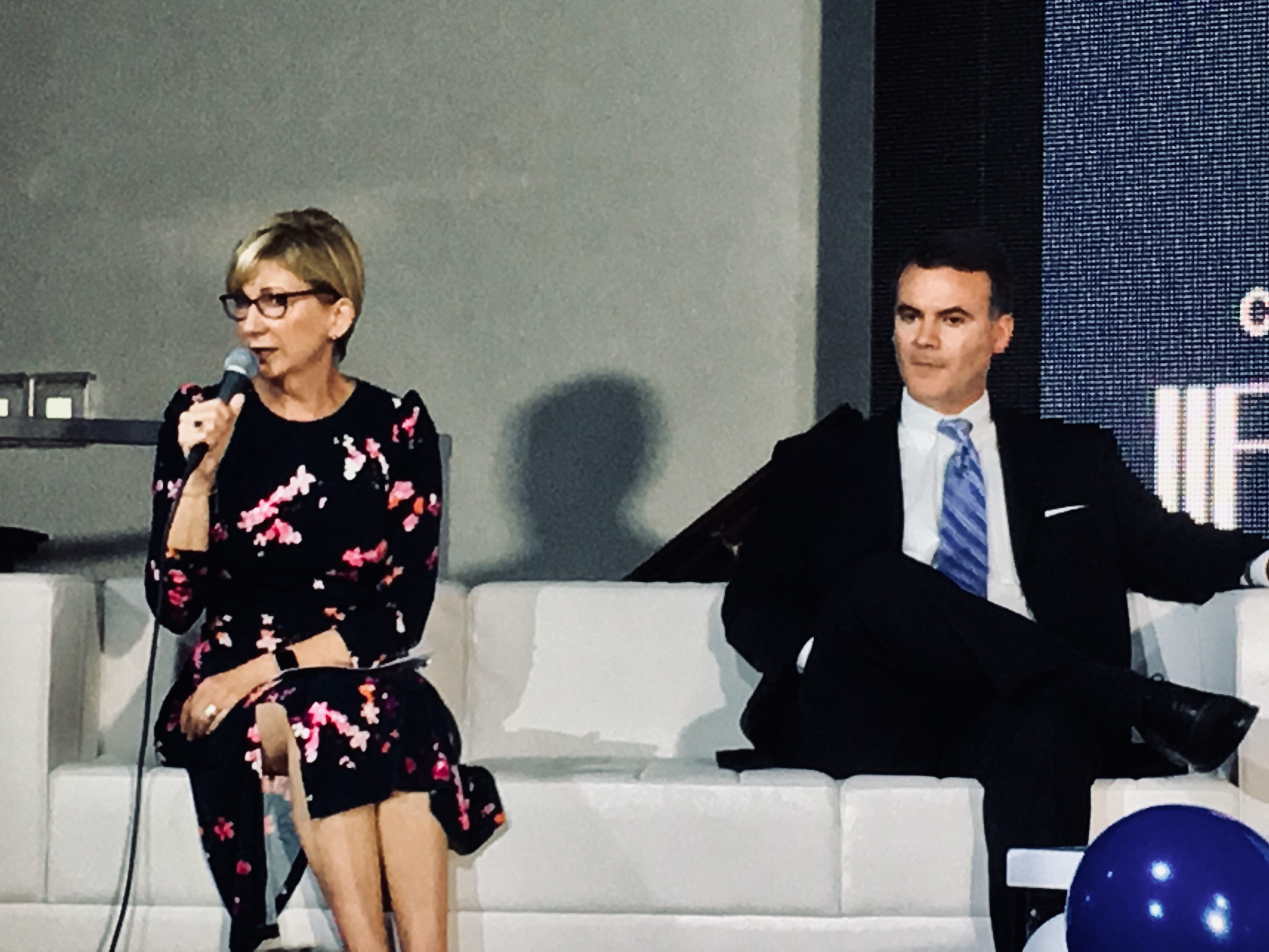 The million dollar-plus race to replace Jay Fant in House District 15 has concluded.
And the Democrats — despite a herculean effort — could not flip it.
On Tuesday, Republican Wyman Duggan defeated Democrat Tracye Polson by 51 percent to 49 percent.
Democrats had not previously fielded a candidate for this seat for nearly a decade. However, this cycle saw not simply a campaign, but one that had the resources to compete with Republican political machines both in downtown Jacksonville and Tallahassee.
And that GOP machine was out in force, with legislators from across the state coming into Jacksonville's Westside to knock on doors for Duggan, a lobbyist by trade who was backed by the local political establishment.
Duggan also benefited from over $100,000 in air support from the Republican Party of Florida, which funded attack ads, including a bristling spot associating Polson with drum circles, flag burners, and other elements of The Resistance.
That ad defined Polson for voters who had not met her, in classic Data Targeting fashion.
Polson, a social worker by trade, garnered endorsements outside of traditional Democratic constituencies, including Jacksonville's police and fire unions.
Meanwhile, the Florida Times-Union editorial page, typically deeper in the pocket of Jacksonville Mayor Lenny Curry than his car keys, bucked the machine and backed Polson over the connected Duggan.
While the editorialists avoided mention of Duggan's lobbying or Polson's alleged associations with out-of-state radicals determined to subvert Florida values, it was clear that Polson impressed them, in part because Duggan didn't really bother to make the sale.
And she attempted to make the case to people politically plugged in enough to know how politics work.
"When your opponent is a professional lobbyist, special interests can't wait to falsely attack you," Polson said in her closing broadcast spot.
The special interests attacked, and they got through to voters outside of Riverside and Avondale, sinecures where a Polson sign was on every block.
Duggan will be a reliable voice for interests of City Hall, offering Mayor Curry another person in the delegation with whom communication flows well.