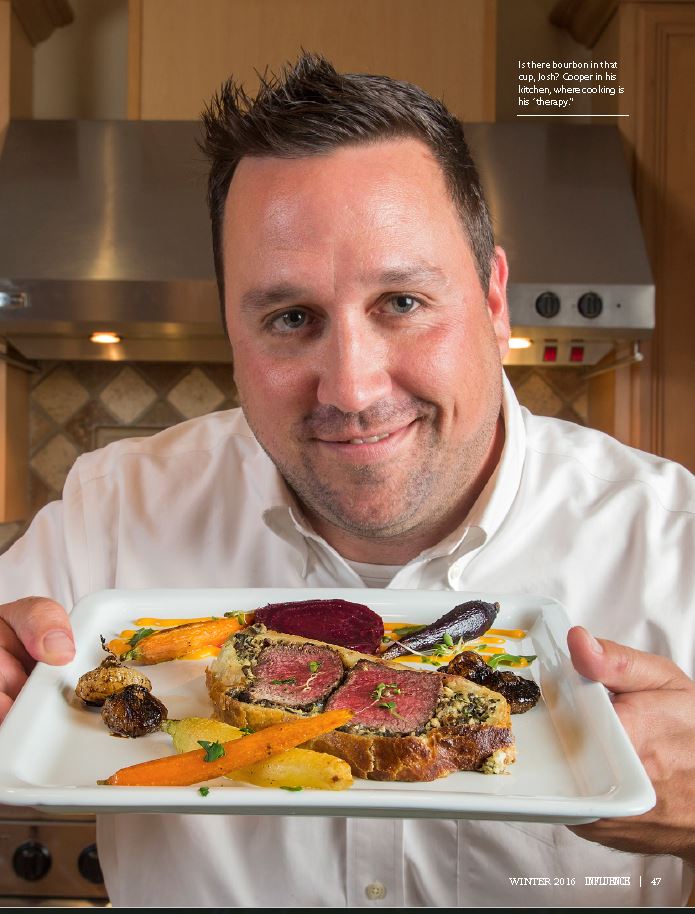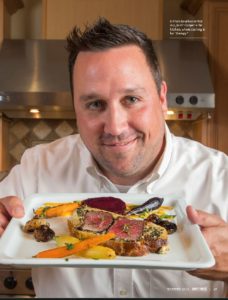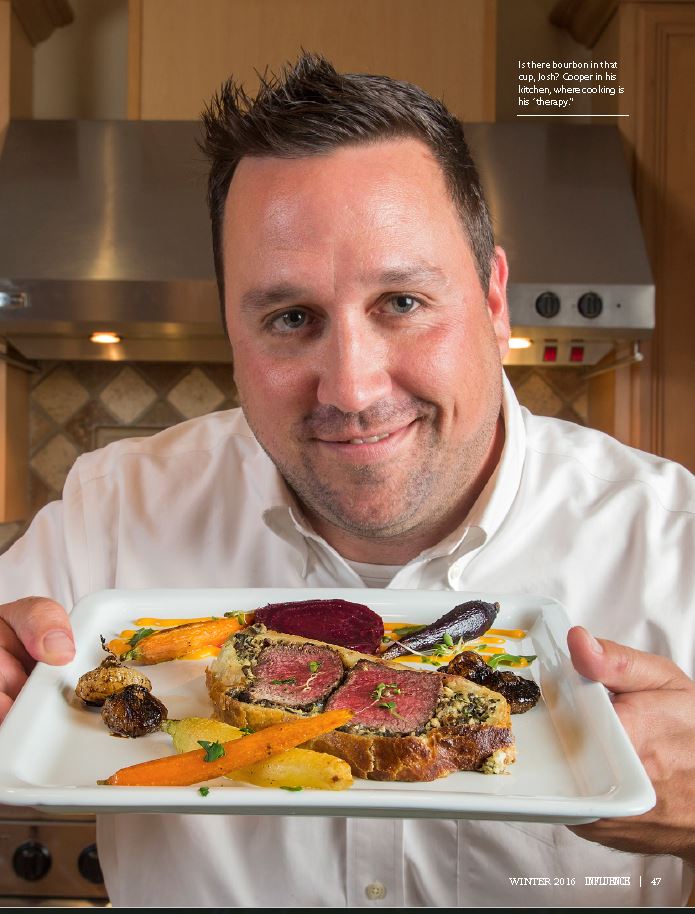 Tallahassee-based opposition researcher Josh Cooper has had plenty on his "plate" the past few months.
That includes consulting for campaigns in the statewide races of GOP U.S. Senate candidate Rick Scott, Republican gubernatorial candidate Ron DeSantis and state CFO Jimmy Patronis, as well as others nationwide.
But after the winners are called Tuesday night, he will head to Orange Beach, Alabama to dish up something much tastier than political dirt at the 7th Annual World Food Championships (WFC).
There are 10 food categories in the competition and Cooper and his teammates are hoping to earn a spot in the finals in the Seafood category when they cook up Coconut and Mango Glazed Mahi Mahi with Avocado and Mango Salsa on Thursday.
If they win the preliminary round, Cooper and sous chefs Gannon Hunt and David Lee will prepare their chef's choice on Saturday — Crab Cake Eggs Benedict, the recipe that earned them a spot in the championship.
Lee is a partner in the Ft. Lauderdale-based firm Fabrizio, Lee & Associates, and worked as lead pollster in Donald Trump's 2016 presidential campaign in Florida and Wisconsin. He and Cooper met during a campaign in 2010 and have been entering — and winning — barbecue contests ever since.
Hunt, a designer by trade, is responsible for creating beautiful plating, an important job, since presentation is a large part of the scoring.
This marks the second time Cooper and his team has competed at the World Food Championships. Their team recently had two top-place finishes and a third-place finish at the 2018 World Barbecue Cooking Contest at Memphis in May.
Cooper also previously appeared as a contestant on season eight of FOX's hit TV show MasterChef last year and serves as a culinary contributor for Influence Magazine.
Teams from more than 40 states and 15 countries are competing for more than $350,000 in cash and prizes — the biggest payout in Food Sport history — at the event, expected to attract nearly 30,000 foodies.
Competitors will cook food on-site during the timed events that include preparation speed, specialty recipes, presentation and the ultimate taste test for E.A.T™-certified Food Sport judges.
In addition to Seafood, the other food categories include Bacon, Barbecue, Burger, Chef, Chicken, Chili, Dessert, Sandwich and Steak.