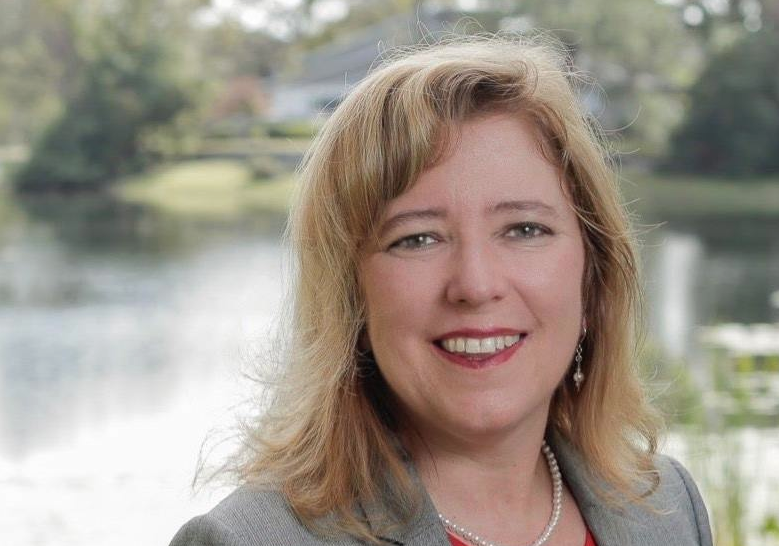 Democratic Maitland City Councilwoman Joy Goff-Marcil pulled off one of the big upsets of the night, soundly defeating Republican state Rep. Bob Cortes in Florida's House District 30.
Goff-Marcil topped Cortes 55-45 in her Orange County portion of the district, and also defeated in in his Seminole County portion, 51-49 Tuesday night. Overall she won 53-47.
The victory topples a conservative Republican who had established himself as a leader in Tallahassee both on fiscal issues and in support for Seminole County's rapidly-growing Puerto Rican population. Cortes was on the shortlist for Ron DeSantis's running mate, and also made a name for himself countering the anti-capital punishment position of State Attorney Aramis Ayala in Orlando.
But Goff-Marcil pushed hard on her commitments to public education and local control for cities and counties, and knocked on thousands of doors throughout the district.
The district, covering inner-Orlando suburbs of Winter Park, Maitland, and Altamonte Springs, has been trending Democrat for years and she enjoyed a five-point Democratic voter advantage in registration.