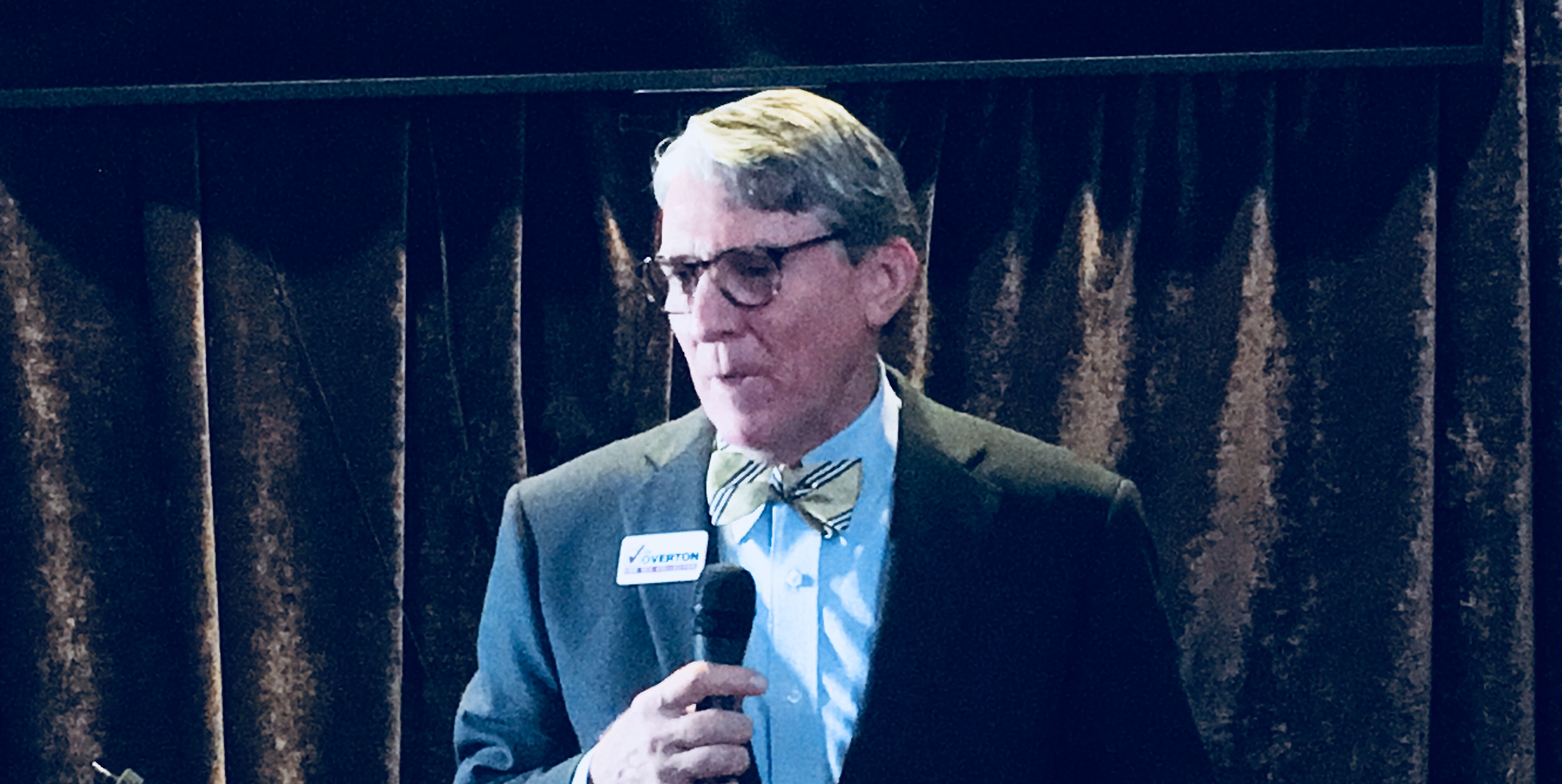 Though a 2019 election looms, Republican Jim Overton won Tuesday's special election for Duval County Tax Collector.
But it was close.
Overton won with 51 percent of the vote. He defeated Democrat Mia Jones, who recently was a member of the Florida House, rising to Democratic Leader pro tempore in 2014-16.
The low-wattage race pitted two political veterans against each other in the runoff, after both emerged from an August blanket primary.
Jones, the sole Democrat in the field, got 47 percent of the vote then.
Overton, who split GOP loyalty with two other candidates, garnered 21 percent of the vote, prevailing over two more seasoned pols: former state Rep. Lake Ray and former Councilman Doyle Carter.
But Jones enjoyed Republican support, and late-stage help from a statewide candidate: Agriculture Commissioner hopeful Nikki Fried fundraised for Jones last week, allowing a television buy to match Overton's.
Overton, however, did just enough to win.
Worth watching now that the special election is over: Whether anyone will file to oppose the winner on the 2019 ballot. Qualifying is in early January.