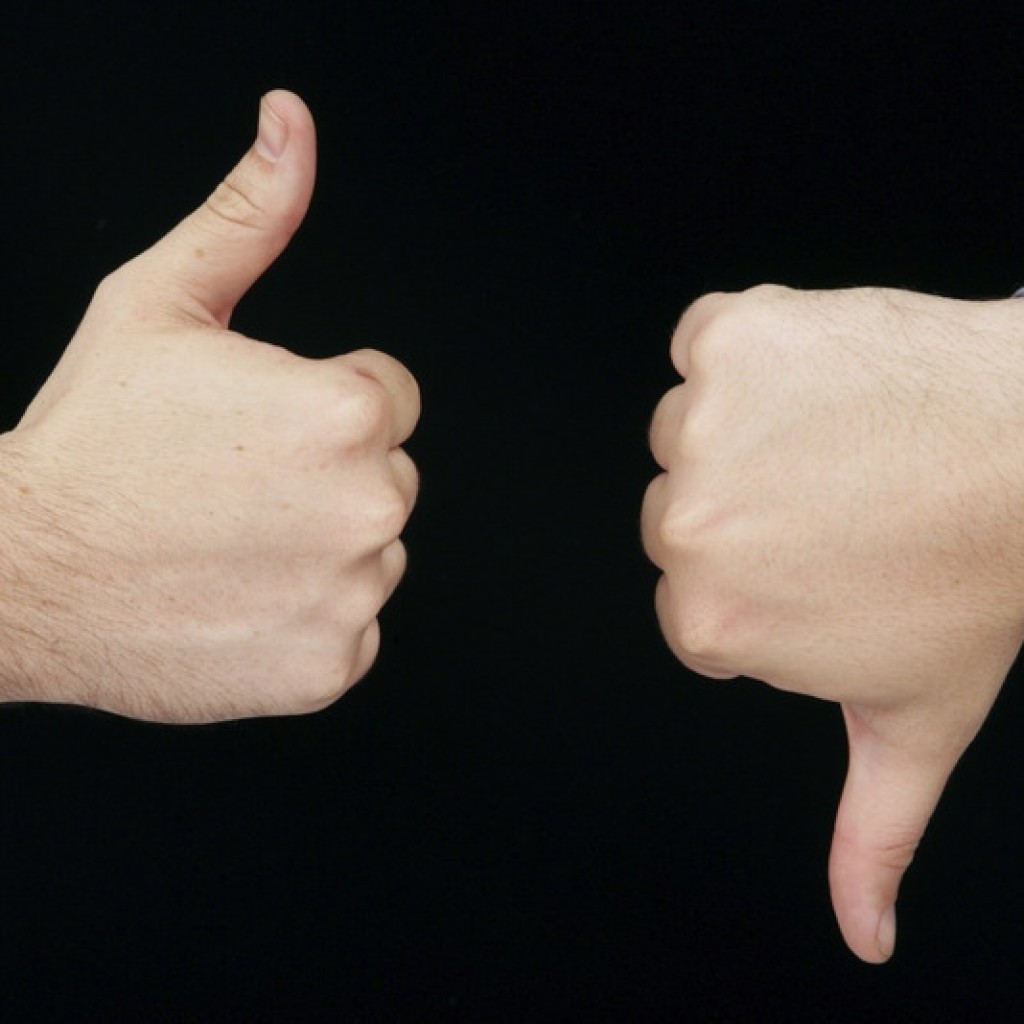 The dust has cleared (well, sort of, recounts aside), which means it's now time to consider the victors and the vanquished coming out of this year's midterm election.
Who has emerged as … you knew this was coming … a winner or a loser? We want to know your opinion.
That's why we're asking for your ideas, suggestions, nominations — even self-nominations — for the W&L columns for this Nov. 6 balloting.
Which candidate, or what issue, is up or down? This may include candidates, current elected officials, pollsters, consultants, staff members, and so on. We're looking, obviously, for specific people and issues.
Here's the deal: Because we want you to be completely candid — nay, brutal even — your answers will remain confidential.
Send those emails to [email protected]. (Feel free to write more than once if you forgot somebody.)