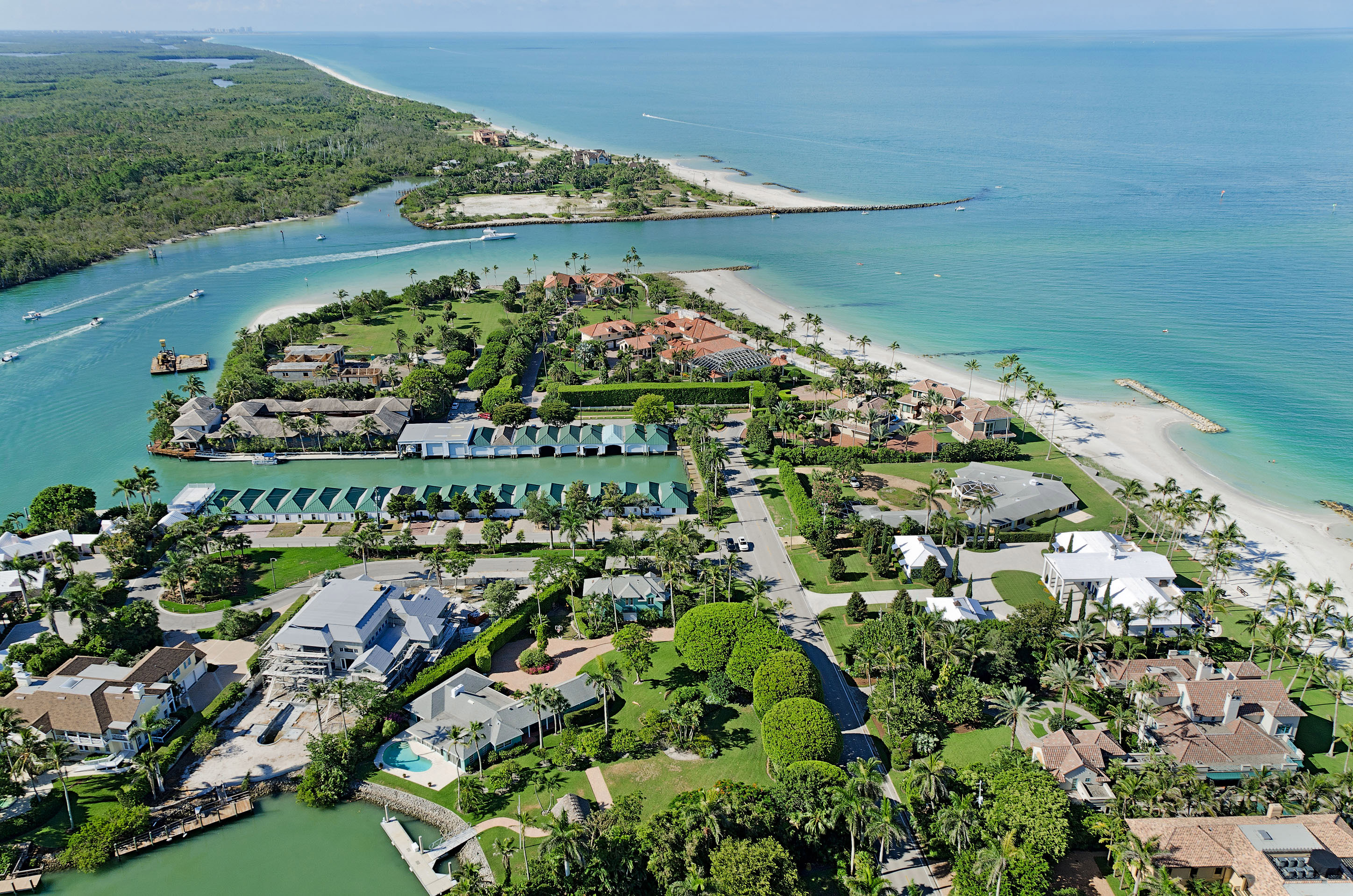 Collier County voters approved a first-ever sales tax by a margin this enough to strike a spark from a penny.
The One Collier tax referendum passed with just 51 percent of the vote Tuesday, in the face of opposition from the local Republican Party. With all precincts reporting, 73,090 voters ultimately cast yes votes for the tax, and 70,619 voted against the levy.
Supporters of the tax held their breath heading into Election Day, knowing voters in one of Florida's most fiscally conservative counties would be hard to convince.
But Michael Dalby, president and CEO of the Greater Naples Chamber of Commerce, previously told Florida Politics passage would be critical to the posh community maintaining its quality of life.
Now the tax has voter approval, he says the work of Chamber is just beginning advocating for the proper infrastructure for community success.
"We are thrilled with the results of Tuesday's election and are pleased that Collier voters agree that this time-limited approach is the best way to fund a wide variety of infrastructure, public safety and community priorities," he said.
"We would encourage Collier County commissioners to quickly act to prioritize the project list and appoint a citizen oversight committee. We would also strongly urge the cities of Naples, Marco Island and Everglades City to formally vet and finalize their project list so that taxpayers can see how their dollars will be spent."
In Republican Senate candidate Rick Scott's home county, where all but five precincts countywide went for the conservative candidate, the measure enjoyed a bare majority.
Collier up until now was among seven counties that levied no sales tax on residents, and it took a close 3-2 vote of the Collier County Commission to even put the matter out for a vote.
Once implemented, the tax will raise a projected $70 million a year for seven years before it expires.
That money will go toward building new workforce training facilities, expanding affordable housing options and increasing mental health and addiction rehabilitation resources.
A capital plan for that funding includes budgeting construction of $191 million in transportation infrastructure including 11 new bridges for Golden Gate.
Some $70 million will be directed to local municipalities for city infrastructure efforts in addition to county projects including workforce training facilities, mental health and drug addiction centers and property for affordable housing.
And officials plan to mark $191 million for improvement to Sheriff's Office facilities, Big Corkscrew Regional Park and hurricane readiness projects.