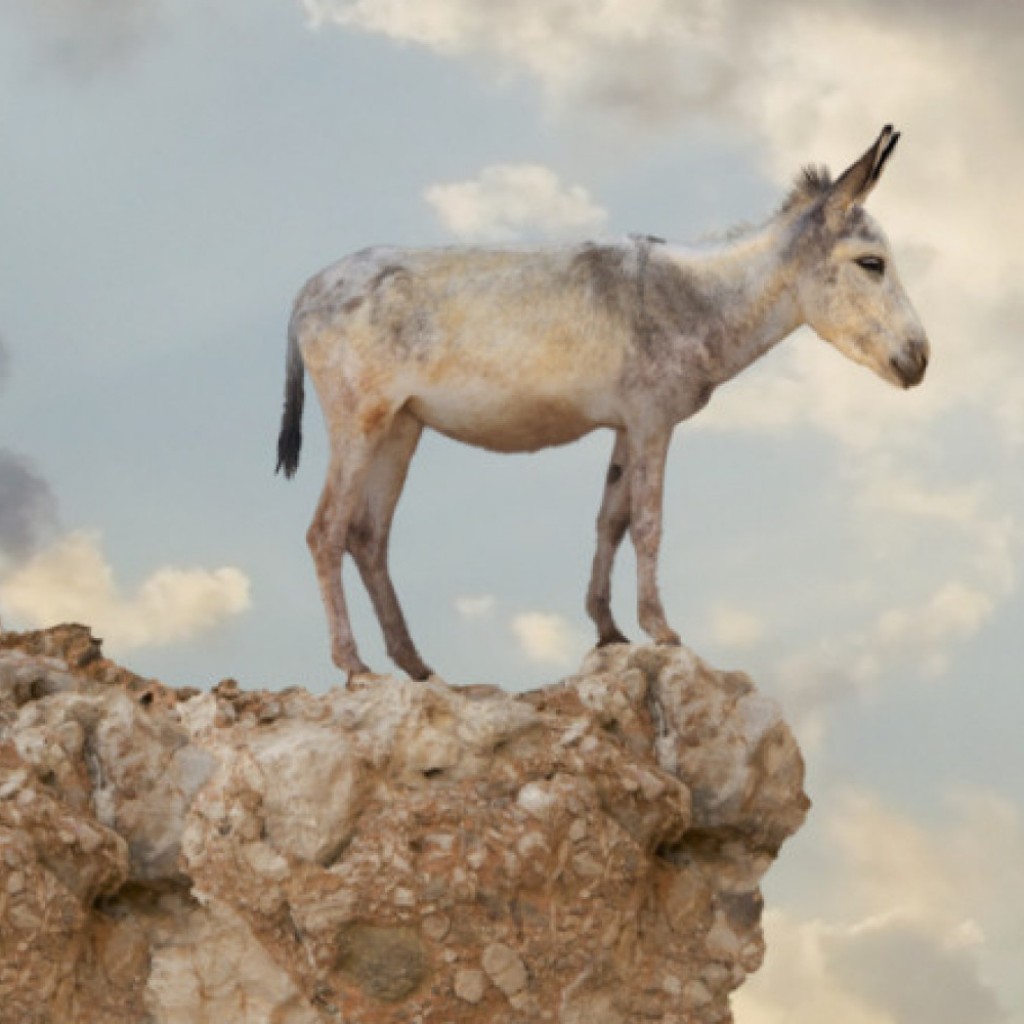 Florida might not have seen a blue wave, but Orange County certainly did. A pink one, too.
The waves also rolled through neighboring Seminole County, where they didn't wash away much Republican establishment, but likely scared plenty.
The results of Tuesday's election means that for the first time in more than 20 years Democrats will control the Orange County Commission. It's officially a nonpartisan board, but the parties battle hard for it, and this year it is flipping from a 5-2 advantage for Republicans, to a 5-2 advantage for Democrats.
"The largest accomplishment to me was taking back the county commission," said Orange County Democratic Chair Wes Hodge. "We've had a Democratic county [in voter registration] for quite some time and the fact that the party could not control the county commission was unacceptable to me … I said that was my highest priority."
Tuesday's results also saw Orange Democrats flip three Florida House seats, two entirely inside Orange County and one split with Seminole County. The day began with Republicans holding five of nine seats that are at least partially in Orange County, and ended with Democrats getting seven of those nine. Democrat Joy Goff-Marcil took House District 30 away from Republican state Rep. Bob Cortes. Democrat Geraldine Thompson took House District 44 away from Republican state Rep. Bobby Olszewski. And Anna Eskamani flipped House District 47 from Republican control.
In other officially nonpartisan races, Orange County Democrats filled out six of eight seats on the Orange County School Board, including seats taken in the August election as well; and took both available seats on the Orange County Soil and Water Conservation District.
The changes in elected office were only a matter of time as the Democrats have been building a tremendous registered voter advantage over the past decade, now with almost 132,000 more registered Democrats than registered Republicans.
That led, Tuesday night, to Orange County delivering a net 113,000 votes for Democratic U.S. Sen. Bill Nelson, and a net 122,000 votes for Demorcratic gubernatorial nominee Andrew Gillum, who both lost but appear heading toward statewide recounts.
"We cleaned up," Hodge said.
Meanwhile, Seminole County, long a Republican counterweight to Orange County in Central Florida, was no such thing Tuesday. Seminole County voters also favored Nelson and Gillum, albeit by razor-thin 3,500 net votes apiece. Democratic Agriculture Commissioner nominee Nikki Fried also won in Seminole.
Seminole County voters also contributed significantly to the easy re-election of Democratic U.S. Rep. Stephanie Murphy over Republican state Rep. Mike Miller in Florida's 7th Congressional District, and to Goff-Marcil's upset over two-term incumbent Cortes in House District 30. Murphy won by 34,000 votes on the Orange County side, and another 15,000 in Seminole. Goff-Marcil won by 2,000 in Orange and almost that many in Seminole against a much-better financed Cortes.
The Democrats muscle-flexing didn't end there. In the other two Seminole County Florida House races the Republicans barely held the seats against under-financed Democrats. State Rep. Scott Plakon and David Smith both won by 51-49 margins.
As for the pink wave:
Murphy, Goff-Marcil, Thompson, and Eskamani; the three Orange County Commission winners, Republican Christine Moore and Democrats Mayra Uribe and Maribel Cordero; both Orange County School Board winners, Johanna Lopez and Melissa Byrd; and both Soil and Water Conservation District winners, Daisy Morales and Dawn Curtis; all are women.
Later this month when the new Orange County School Board is sworn in, all eight members, including  Republican Chair Teresa Jacobs, who won in August, will be women.
In December when the new Orange County Commission is sworn in, all six members, not including new Mayor Jerry Demings, will be women.