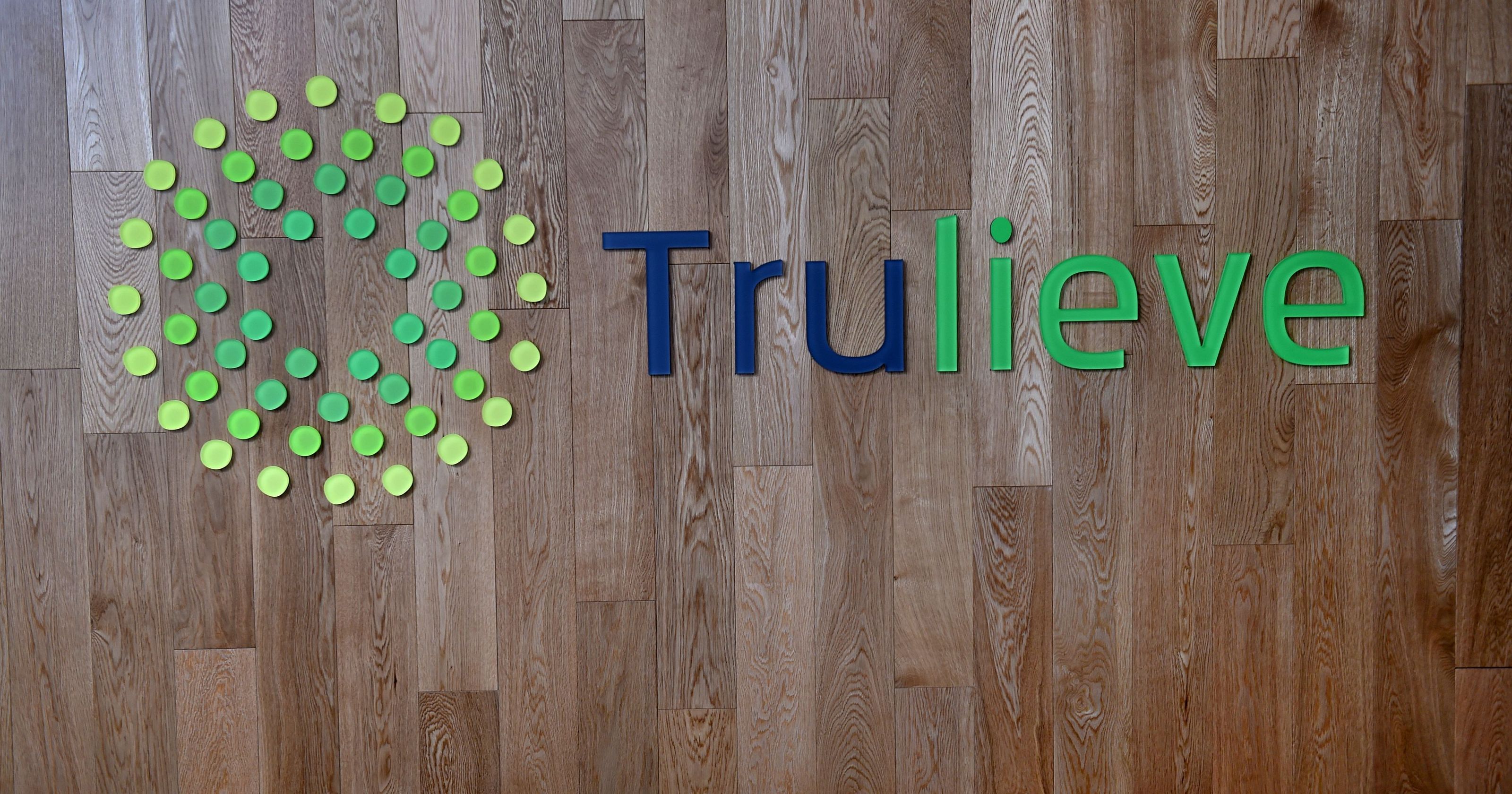 The leading medical marijuana distributor in the Sunshine State is setting up shop in California and Massachusetts by way of a couple major acquisitions: Leef Industries and Life Essence.
Trulieve announced on Thursday that it had entered into agreements to acquire 100 percent of both companies. Before they are official, the purchases must receive regulatory approval.
"These transactions mark an important milestone in the growth of the Trulieve brand and our goal of becoming a leading multi-state operator," Trulieve CEO Kim Rivers said. "Life Essence is establishing itself as a prominent seed-to-sale operator in Massachusetts, while Palm Springs-based Leef Industries is a leading cannabis retailer in one of the largest and most significant cannabis markets in the country.
"We look forward to establishing the Trulieve brand and leveraging our proven business model to deliver a truly unique and full-service experience to customers in these booming markets," she concluded.
Life Essence is currently in the process of applying for a license to build and operate three medical marijuana dispensaries in Massachusetts, as wells as a 126,000-square-foot cultivation and processing facility. Trulieve said the company, which sells cannabis both online and via brick-and-mortar stores, has shown "encouraging growth in the market."
Leef Industries, headquartered in Palm Springs, Calif., is already licensed for medical and adult-use dispensaries. It has one of only a dozen fully-permitted licenses in The Golden State. Currently, Leef Industries has demonstrated encouraging growth in the market, offering in-store and online shopping, along with product home delivery.
The CEOs of both companies were enthusiastic in their support of the acquisition plan.
"This acquisition presents an extraordinary opportunity for two organizations to come together to provide a best-in-class offering to Massachusetts customers from a trusted brand name," Life Essence CEO Richard Tannenbaum said. "There is clear alignment with Trulieve's values and mission and we are delighted to become a part of the Trulieve family."
Leef Industries head Kort Potter added that he was "excited about how Trulieve's experience and brand savvy will accelerate the growth of the cannabis market in Palm Springs and beyond. We look forward to joining forces with an industry leader like Trulieve."
Trulieve was one of the first medical marijuana providers to get rolling in the Sunshine State following Florida voters' supermajority approval of  Amendment 2 two years ago. The vertically integrated "seed-to-sale" company currently operates 22 brick-and-mortar dispensaries spread across the entire state from the Panhandle to South Florida.
Trulieve has one of 14 "medical marijuana treatment center" (MMTC) licenses in the state, according to the Department of Health's Office of Medical Marijuana Use. Florida has a vertically-integrated market, meaning the same provider grows, processes and sells its own marijuana.
To become eligible for medical marijuana in Florida, patients must visit one of 1,820 physicians certified to determine whether a person's condition qualifies them to be treated with the drug.