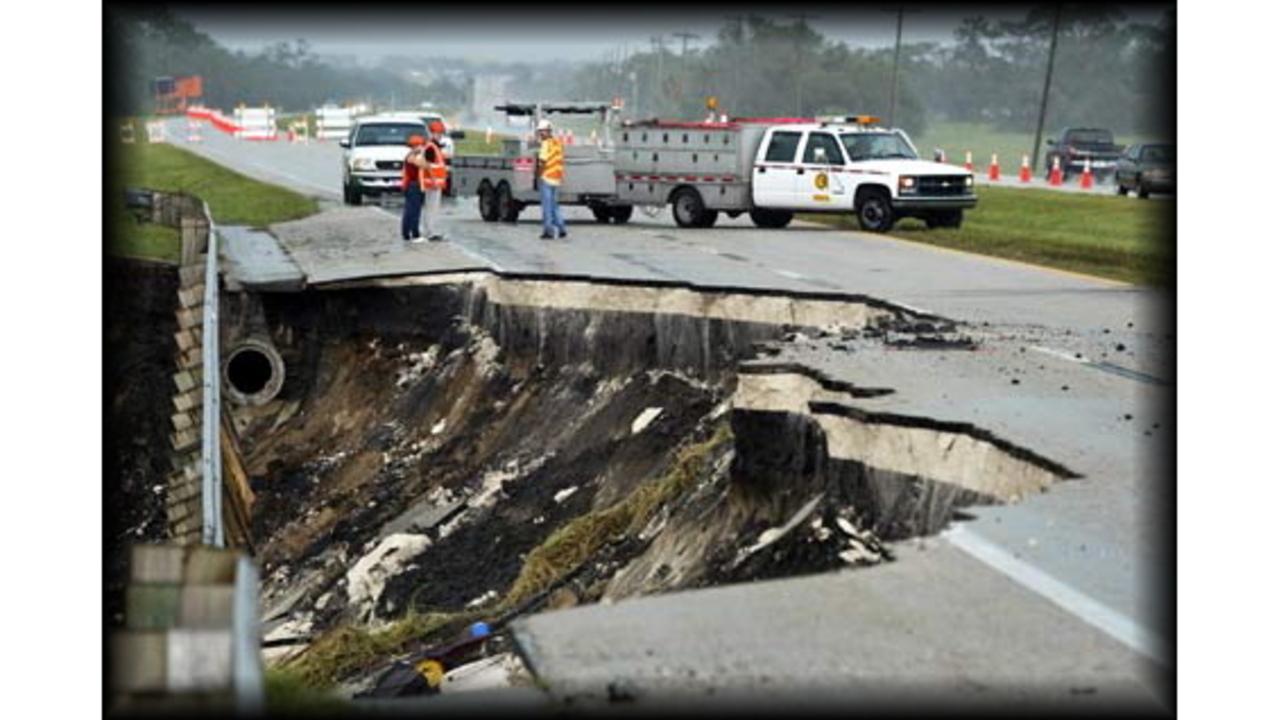 In a case stemming from wastewater spilling into Tampa Bay during a 2004 hurricane, a state appeals court Friday said commercial fishermen cannot pursue a lawsuit against Mosaic Fertilizer, LLC as a class action.
Fishermen filed the lawsuit against Mosaic because a dike at company holding pond in Hillsborough County was breached during Hurricane Frances, sending wastewater into the bay.
The fishermen argue in the lawsuit that the spill caused the loss of underwater plants, fish and other types of marine life and sought to pursue the case as a class action.
But a panel of the 2nd District Court of Appeal on Friday overturned a lower-court ruling that would have granted class "certification."
The appeals court, in an 11-page decision, said in part that the request for class certification was based on testimony from two fishermen.
"In this case, the fishermen failed to carry their burden of positing any reasonable methodology for proving classwide claims," said the decision, written by Judge Stevan Northcutt and joined by judges Patricia Kelly and Samuel Salario. "The circuit court … amended the putative class to include any holders of commercial fishing licenses who claim to have been damaged by the Mosaic spill. The fishermen, therefore, had the burden of proving — beyond mere 'supposition' — some methodology for generalized proof by which the class representative would necessarily prove the cases of all other commercial fishing license holders who claim to have been damaged by the spill."
___
Republished with permission of the News Service of Florida.