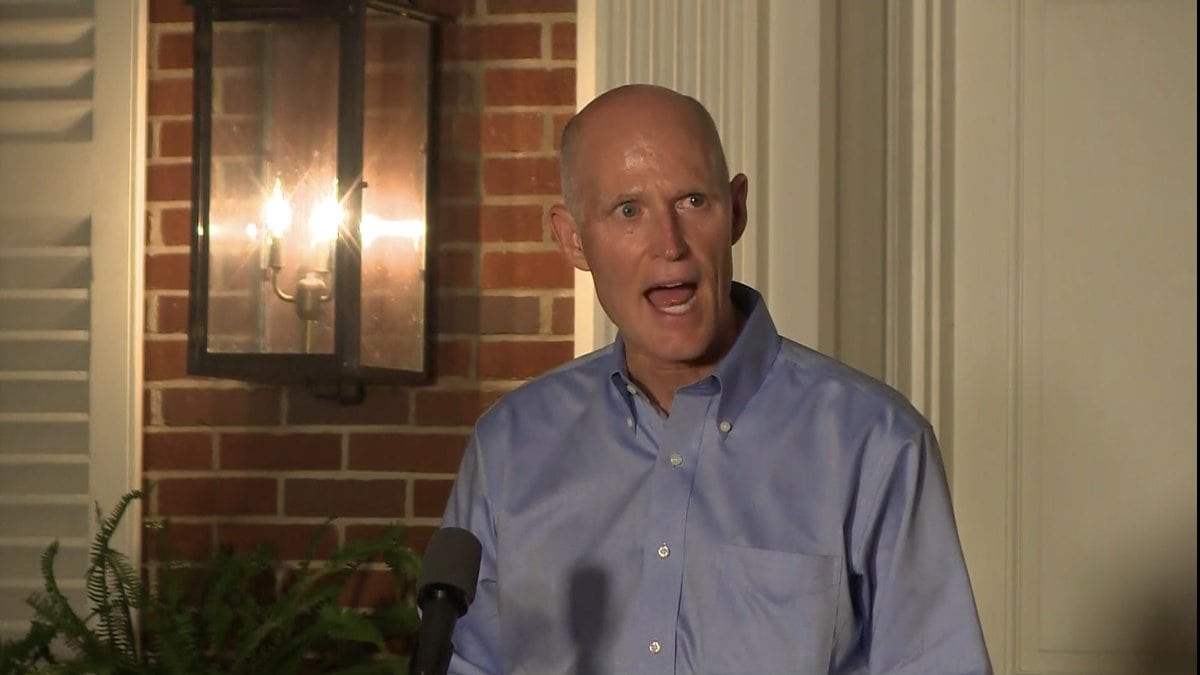 Supervisors of elections in Broward and Palm Beach counties have been ordered to turn over records regarding the number of ballots cast in their respective areas following a pair of lawsuits by the Rick Scott for Senate campaign.
Brenda Snipes' office in Broward has until 7 p.m. Friday evening to turn over those records.
The Scott campaign also released a statement regarding the order given to Palm Beach Supervisor of Elections Susan Bucher.
"We are pleased that the Palm Beach County Supervisor of Elections is being held accountable for this failure," said Scott Campaign Manager Jackie Schutz Zeckman.
"Bill Nelson is trying to commit voter fraud in broad daylight and we won't let them. We will continue to fight for full transparency and accountability, and to protect the will of Florida voters."
It wasn't clear what Zeckman is referring to when alleging Nelson is attempting to commit voter fraud, as the elections are handled by individual counties' SoE offices. It's also not clear the substance of the fraud being alleged.
Scott's team sued Broward and Palm Beach counties after reported vote counts were in dispute.
Scott sought to clarify the exact number of votes cast in Broward County. Circuit Judge Carol-Lisa Phillips agreed with Scott's arguments, mandating Snipes turn over those numbers to the Scott campaign.
In Palm Beach, Circuit Judge Krista Marx says Bucher must submit "overvoted" and "undervoted" absentee ballots for a public review prior to the votes being counted.
Scott is in the midst of an election that appears to be headed for a recount after he challenged Nelson for his U.S. Senate seat. The contest is one of several throughout the state which appear to be in recount range.