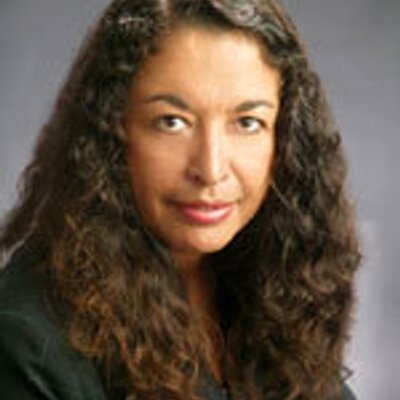 Palm Beach Supervisor of Elections Susan Bucher says her office cannot complete a machine recount of three statewide resources before a Thursday deadline.
"It's impossible," she told CNN.
The statement comes the same day Republican Senate candidate Rick Scott filed a lawsuit demanding any votes counted after Saturday's noon deadline for initial tabulation be left out of official results.
Secretary of State officials say if the recount of ballots cannot be completed before the deadline, there's no choice but to certify results with incomplete totals.
"The deadlines for submitting the results of the recount are laid out in Florida law and the law does not give the Secretary of State any authority to grant extensions," Sarah Revell, a spokesperson for Florida's Department of State, tells Florida Politics.
"Florida law clearly states that if a county does not submit their results by the deadline then the results on file at that time take their place."
The admission comes as Florida deals with an unprecedented three statewide recounts—for U.S. Senate, Governor and Agriculture Commissioner. Palm Beach County must also hold a recount for the state House District 89 race.
As of the first tabulation, Scott leads Democrat Bill Nelson in the U.S. Senate race by 12,562 votes, or 0.15 percent. For Governor, Republican Ron DeSantis leads Andrew Gillum by 33,684, or 0.41 percent. For Agriculture Commissioner, Democrat Nikki Fried leads by 5,326 votes, or 0.06 percent.
In state House District 89, Republican Mike Caruso leads Democrat Jim Bonfiglio by 37 votes.
CNN reports Republican and Democratic election observers in Palm Beach County agree the count won't be completed in time.
The county was the last to report totals to the Division of Elections on Saturday when a voter tabulation date passed.
Scott lawsuit says Bucher's office failed to comply with state deadlines and reporting requirements.
The Division of Elections reports Palm Beach County saw 595,840 voters participate in this year's general election, a turnout of 63.82 percent.
A total of 8,302,983 voters statewide voted in the election, a turnout of 62.53 percent.