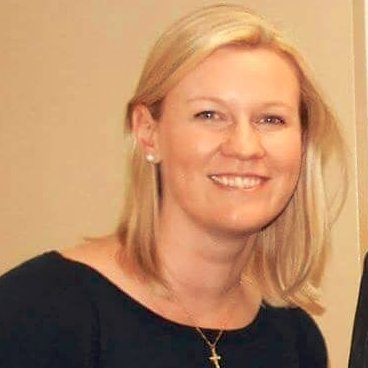 With a manual recount complete, Republican Elizabeth Fetterhoff maintained her narrow edge over Democrat Patrick Henry is Florida House District 26.
Volusia County elections officials report the manual recount concluded, and Fetterhoff ultimately received 30,610 votes to the Democratic incumbent's 30,549, an 61-vote lead, or 0.1 percent of votes cast.
The count remains close enough that a dispute over absentee ballots rejected for bad signatures could still impact totals.
And Volusia County has not yet reported tabulation of military and overseas votes, which were allowed to arrive in Florida elections offices as late as 10 days after the election. While that deadline has passed, only Franklin County thus far has tabulated those votes.
The race was one of six state elections requiring a manual recount this year. State law mandates a machine recount of votes when less than a 0.5 percent margin separates candidates. A manual recount of under- and overvotes occurs if m
The original tabulation of votes in HD 26 showed Fetterhoff leading by 59 votes, with Fetterhoff getting 30,591 to Henry's 30,352.
The manual recount closed that gap to 54 votes, with Fetterhoff at 30,599 and Henry at 30,545.
But the manual recount found more votes for Fetterhoff than Henry, allowing the Republican to surge to her 61-vote margin now.
Volusia County Supervisor of Elections Lisa Lewis released the final manual count Thursday evening.
But Lewis told the Daytona Beach radio station WNDB she must wait until at least until 5 p.m. today to allow any voters concerned about their absentee ballots getting rejected to contact the elections office.
"We initially mailed out a letter containing an affidavit to these voters giving them the opportunity to correct their signature," Lewis said. "The voter simply needed to return the signed affidavit to cure their ballot."
Presuming the lead holds, Fetterhoff's win will mean Volusia County's entire Florida House delegation will be made up of Republicans, according to WNDB.