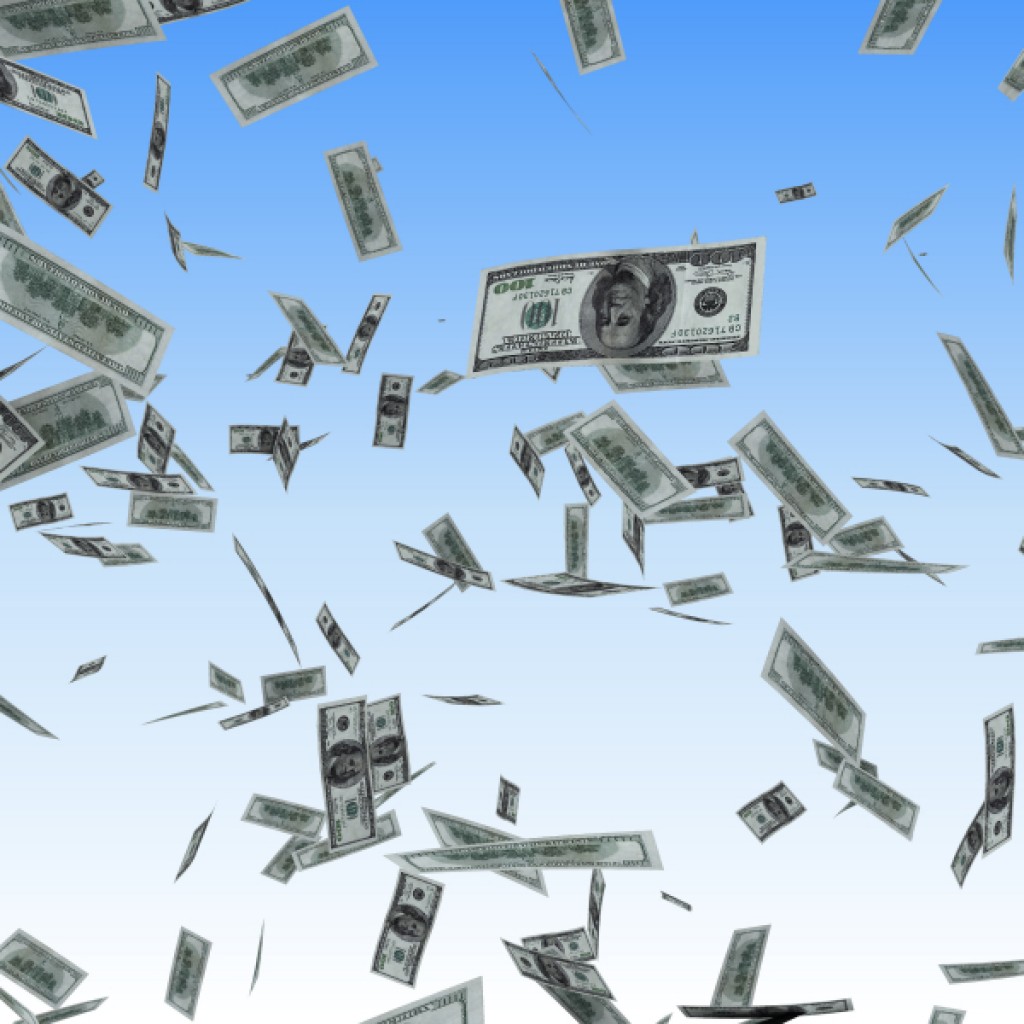 With federal financial reports now on file well through the Nov. 6 election, the total spending by outside groups in Florida's U.S. Senate election reached $86.8 million, far and away the most outside money ever spent on a Florida federal race.
More than three-fifths of that money, $54.7 million was spent on a losing cause, backing the failed re-election bid of Democratic U.S. Sen. Bill Nelson, according to reports through last Wednesday posted on the Federal Election Commission website.
The rest, $32.1 million, was spent on the successful U.S. Senate election for Republican Gov. Rick Scott.
That outside push for Nelson was something of a counter to the strong advantage Scott had in the spending battles waged by the two candidates' official campaigns, with Rick Scott for Florida largely powered by Scott's own wallet.
Final figures will not be posted for the official campaign accounts until the end of the year. In the most recent reports, through Oct. 17, Scott's campaign had spent $66.5 million, backed by at least $51 million in donations Scott made from his personal wealth to his campaign. Nelson's official campaign had spent $24.5 million through Oct. 17.
Among the shadow campaigns, waged through TV and commercials, internet advertising, campaign mailers, and professional grassroots organizing, the biggest outside spender in the U.S. Senate election was the political committee Scott himself established in anticipation of his run, and then left as an independent group to support him. New Republican Political Action Committee spent $29.5 million, either supporting Scott or attacking Nelson. It dumped $11 million of that into the race during its final week, mainly on television advertising attacking Nelson.
Nelson's support was split among several committees. The top few were Senate Majority PAC. which spent $21.8 million either supporting Nelson or opposing Scott; Priorities USA Action, which spent $10.7 million; Majority Forward, $4.5 million; VoteVets, $3.9 million; For Our Future, $2.2 million; and LCV [League of Conservation Voters} Victory Fund, $2 million.
The $86 million spent in Florida was the most outside money spent in any U.S. Senate race in the country. Outside groups spent $77 million in Missouri, $70 million in Indiana, $67 million in Arizona, and $57 million in Tennessee, according to FEC figures.
The previous high for independent expenditurs in a federal election in Florida was the $54 million spent in 2016, mostly on the re-election bid of Republican U.S. Sen. Marco Rubio.