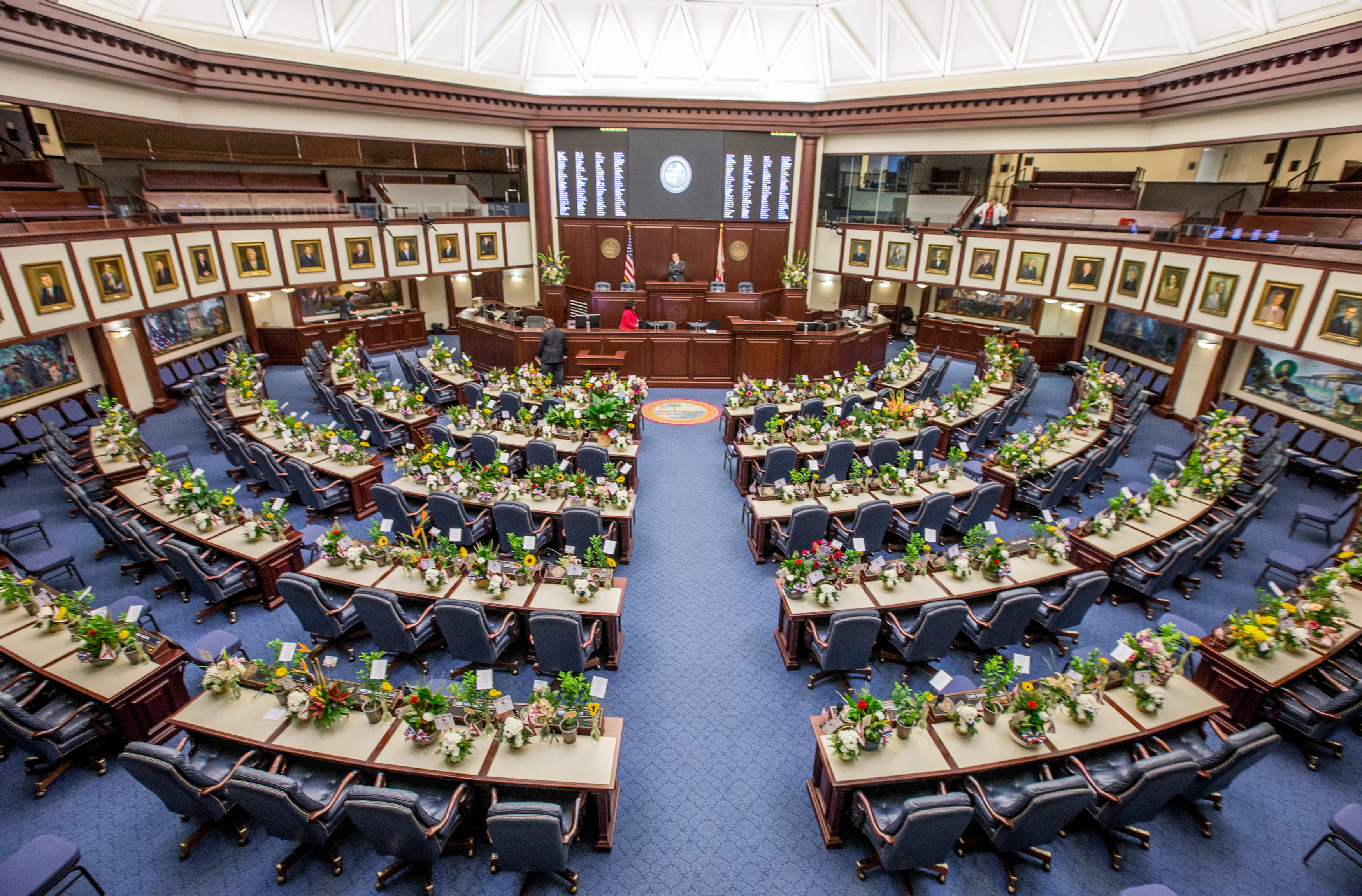 Democratic state Reps. Geraldine Thompson, Dianne Hart, and Ben Diamond have been named floor leaders, House Democratic Leader Kionne L. McGhee announced Monday.
"As we transition into a new legislative year, I am confident of the progress this caucus will achieve," McGhee said in a statement.
"I am thrilled and honored to appoint such dedicated public servants and know that they will successfully execute these pivotal roles in order to launch forward into a new era of cooperation," he added.
"We look forward to forging the kind of legislative priorities that will work to serve the best interests of all Floridians."
The newly appointed floor leaders "will serve as liaisons between the Democratic Leader and the Office of the Speaker and Rules Committee," a press release explained.
"They will also manage the debate of Democratic members when special procedures have been implemented on bills and amendments for floor debates."
Thompson, the new state representative for House District 44 in southwest Orange County, is a legislative veteran. Previously, she represented another House district and was a state senator for an area that covered much of HD 44. In 2016, she chose to run for Congress and lost.
This year, she knocked off Republican incumbent Robert "Bobby O" Olszewski, who had but a short stay in the seat. Olszewski won a special election to replace Republican former state Rep. Eric Eisnaugle, who stepped down last year after being appointed to the 5th District Court of Appeal.
Hart won election this year to Hillsborough County's HD 61, replacing Sean Shaw, who unsuccessfully ran for Attorney General. She is the CEO of the East Tampa Business and Civic Association and owns Ms. Dee's World of Beauty. 
Diamond, first elected in 2016, is a St. Petersburg attorney who represents HD 68. He serves on the boards for the Pinellas County Urban League, the St. Petersburg Bar Association, and the Tampa Orlando Pinellas Jewish Federation, his House bio says.
__
Orlando correspondent Scott Powers and Senior Editor Jim Rosica in Tallahassee contributed to this post.