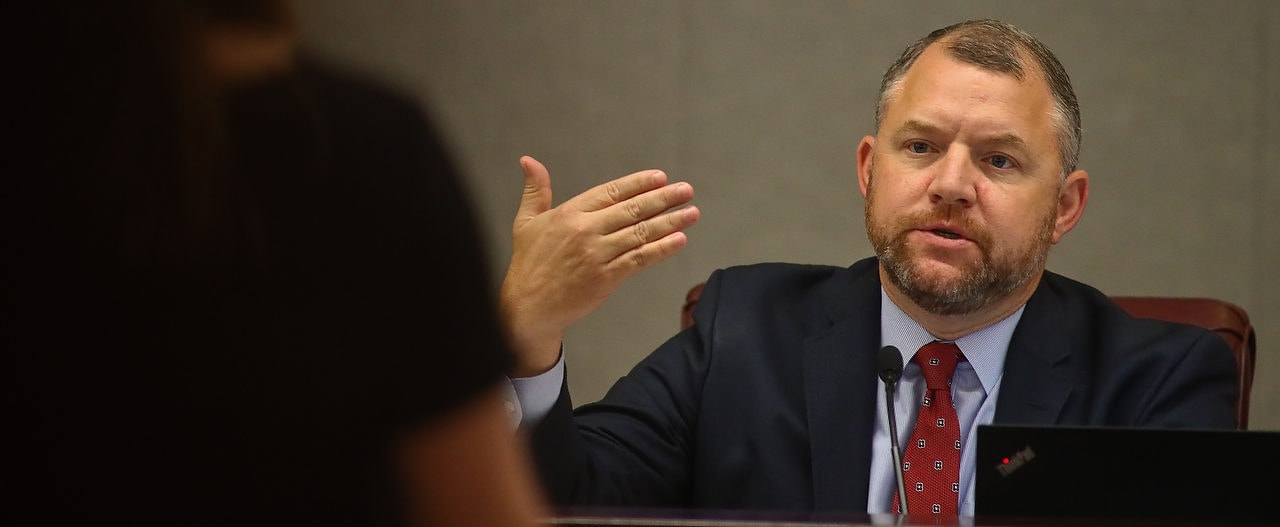 State Sen. Rob Bradley is renewing for the second straight year his quest to protect Floridians' vegetable gardens — local ordinances notwithstanding.
This year's bill (SB 82) by the Fleming Island Republican would eliminate as "void and unenforceable" local jurisdiction over front yard gardens.
The goal: Facilitating "the development of sustainable cultivation of vegetables and fruits at all levels of production, including for personal consumption."
The bill cleared the Senate 36-1 late in the 2018 Legislative Session when Bradley was appropriations chair. However, it died in the House without a committee hearing.
The issue attained statewide prominence when a Miami Shores couple sued for the right to plant a vegetable garden in their front yard. While they had cultivated their garden for two decades, code enforcement made its move earlier this decade.
The ban was OK'd by a trial judge, with an appeals court later lauding "the trial court's well-reasoned, ten-page final order (for having) dutifully applied controlling precedent."
The Florida Supreme Court declined to hear a subsequent appeal, leading the plaintiffs' attorney to bemoan the decision as a "perverse view of property rights."
Libertarian author/activist Baylen Linnekin, writing in Reason in 2017, said the Miami Shores iteration was one of the "most egregious examples" of governmental overreach in this area.
While it is theoretically possible to get local lawmakers to change their zoning laws in the face of constituent pressure (it happened in Kansas City in 2010), that's the exception rather than the rule.
Bradley's comments on the issue echo a generally libertarian sense that people have the right to use their property as they see fit, including to cultivate vegetables.
"I feel strongly that the government should not have the power to fine a citizen for growing their own food on their own property," he told us Thursday.
A recurrent debate is one of pre-emption versus home rule. When asked about potential concerns that a state law would abrogate local control, Bradley noted that "home rule is not a blank check to stomp on the fundamental rights of citizens. The Legislature has a role to play in protecting individual rights from unreasonable intrusion by government."
Though the bill didn't go anywhere in the House in 2018, the Senator is confident this session, noting, "Several House members share my passion for this issue."