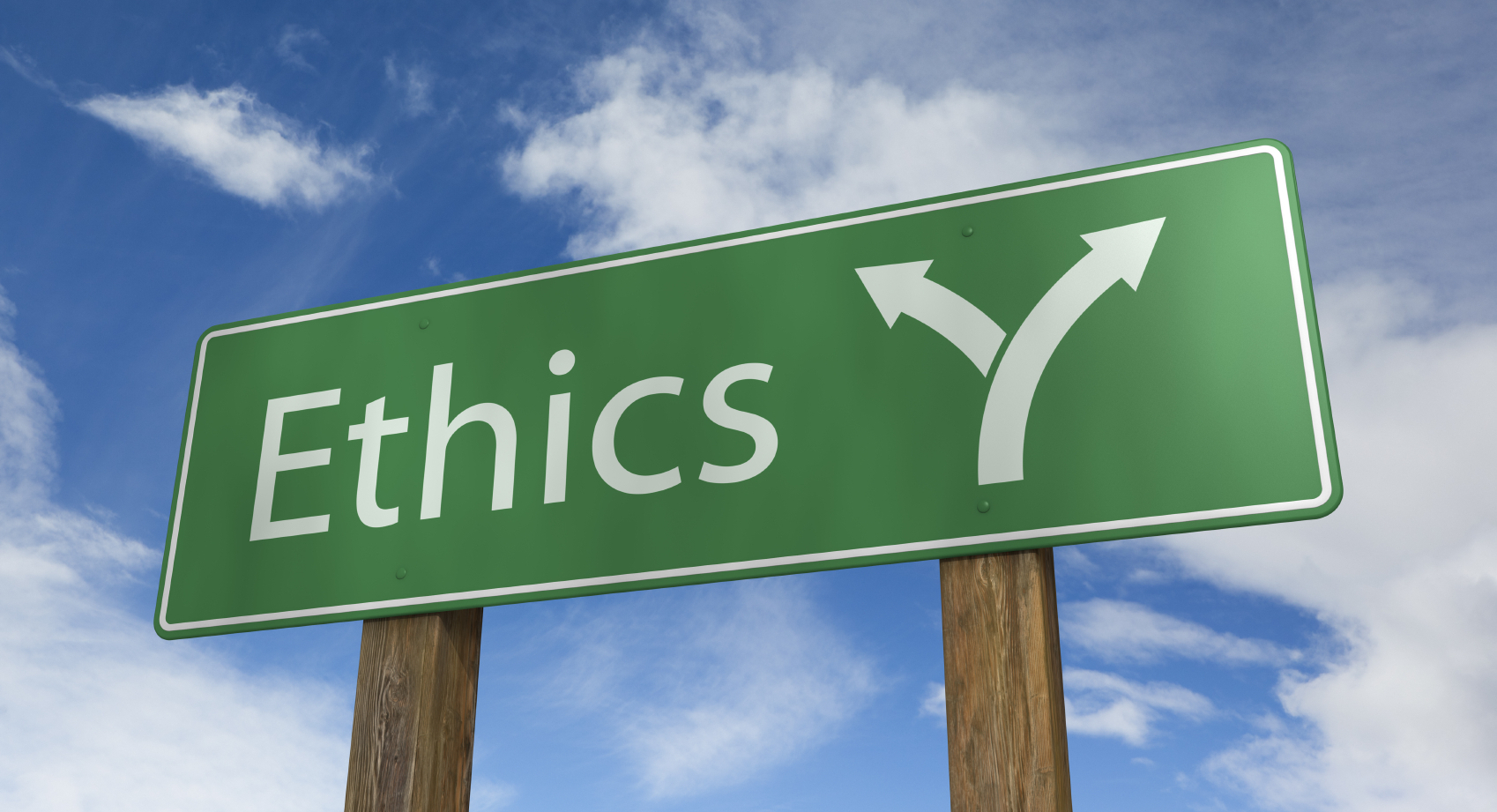 A bill approved Tuesday in the Jacksonville City Council Rules Committee would tighten ethics provisions for employees, officials, and board members.
Ordinance 2018-822, filed by Council President Aaron Bowman at the request of the Jacksonville Ethics Commission, would mandate that officials and employees avoid leveraging their positions or resources for personal gain.
The ordinance also sets up limits for personal loans: $100 between subordinates and supervisors on the same team, and $500 for intra-departmental loans.
As well: "City officials and employees should make an honest effort to use official time and City property only for official business and should not misuse property, time or resources for their own benefit or for campaigning."
The bill also prohibits city employees and officials, as well as board appointees, from appearing in an adversarial position against the city or an independent authority.
The city's lawyers and office of employee services support this legislation, per the bill summary.
Carla Miller, the city's ethics director, offered some insight as to this legislation Monday, as an attempt based on national models to reform legislation from decades ago.
Some of those reforms, including the provision about the misuse of property and campaigning, used to be in the ethics code.
Meanwhile, barring board appointees from appearing before a panel against the city or independent authorities is intended to address potential conflicts of interest, including an employee of a law firm profiting from a judgment against the city.
Miller described the bill as an attempt to define in "plain English" codes that often have been esoteric.
A second ethics bill (2018-710) deferred by the committee repealed a $100 cap on one-time gifts and a $250 cap on cumulative gift giving over the course of a year. Lobbyists and city vendors, however, still have to abide by that cap.
Miller described the bill as a product of "consensus" from the Council, the administration, and city departments. But even a self-described "reasonable champion of ethics" questioned the process, which saw the Ethics Commission approve the bill the same meeting it was introduced.
"I don't think this bill is ready for prime time," observed Councilman John Crescimbeni, who described the legislation as "sloppy."