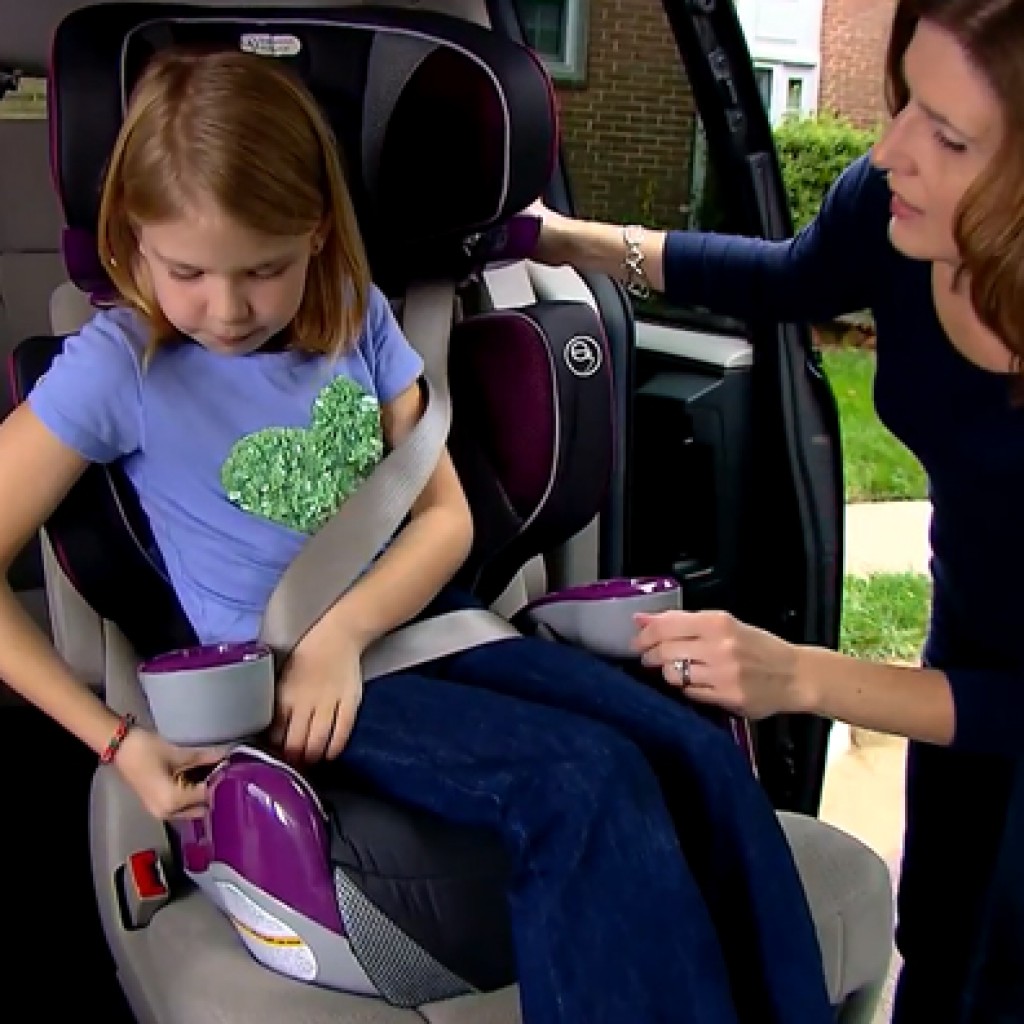 Is it the state's business if parents don't ensure their kids buckle up?
If newly filed legislation passes, it will be if those kids are injured in car wrecks.
A new bill from Sen. Aaron Bean seeks to expand the Department of Children and Families' ability to investigate to two new areas.
The measure (SB 128) would allow the state agency to investigate seat belt or booster seat violations that lead to children being injured. As well, the bill gives DCF investigatory power over abuse victims from out-of-state being treated in Florida hospitals.
We spoke Wednesday to Sen. Bean; the Fernandina Beach Republican explained the need for this legislation.
Regarding seat belts, the Department of Children and Families does not currently have recourse to investigate violations in the way the bill would allow.
Local doctors, he said, "see a lot of kids" who were injured in accidents because of not wearing seatbelts. Currently, these incidents aren't tracked by DCF.
The bill would allow DCF to open a file and investigation, Bean said. Right now, DCF lacks jurisdiction to do so.
Earlier this year, the Miami Herald reported on Jacksonville doctors pushing DCF toward more stringent investigatory standards in this area.
"There is abundant evidence to support that use of seat belts and child restraints in traveling vehicles have significant impact on decreasing fatalities and injuries … The failure to take such measures meets the definition of neglect when leading to injuries [or] death," wrote Madeline Joseph, an emergency room doctor at UF Health who also helms the Florida chapter of the American Association of Pediatrics.
Joseph and other doctors were frustrated by DCF not taking action, and Bean consulted with local doctors before filing this legislation.
The belief is that DCF has the staff and the wherewithal to expand its scope here without more budget or staff.
In addition to investigating these issues, the Bean bill would move DCF to open files when children from out of state come into Florida hospitals showing symptoms of child abuse.
Bean asserted that 75 children came into Jacksonville's Wolfson Hospital last year from out of state, showing "obvious signs" of being abused.
The bill would require DCF to coordinate with its equivalent agency in the other jurisdiction and, said Bean, "make sure that kid doesn't fall through the cracks."
Rep. Cord Byrd, a Republican from Jacksonville Beach, will carry this bill on the House side.