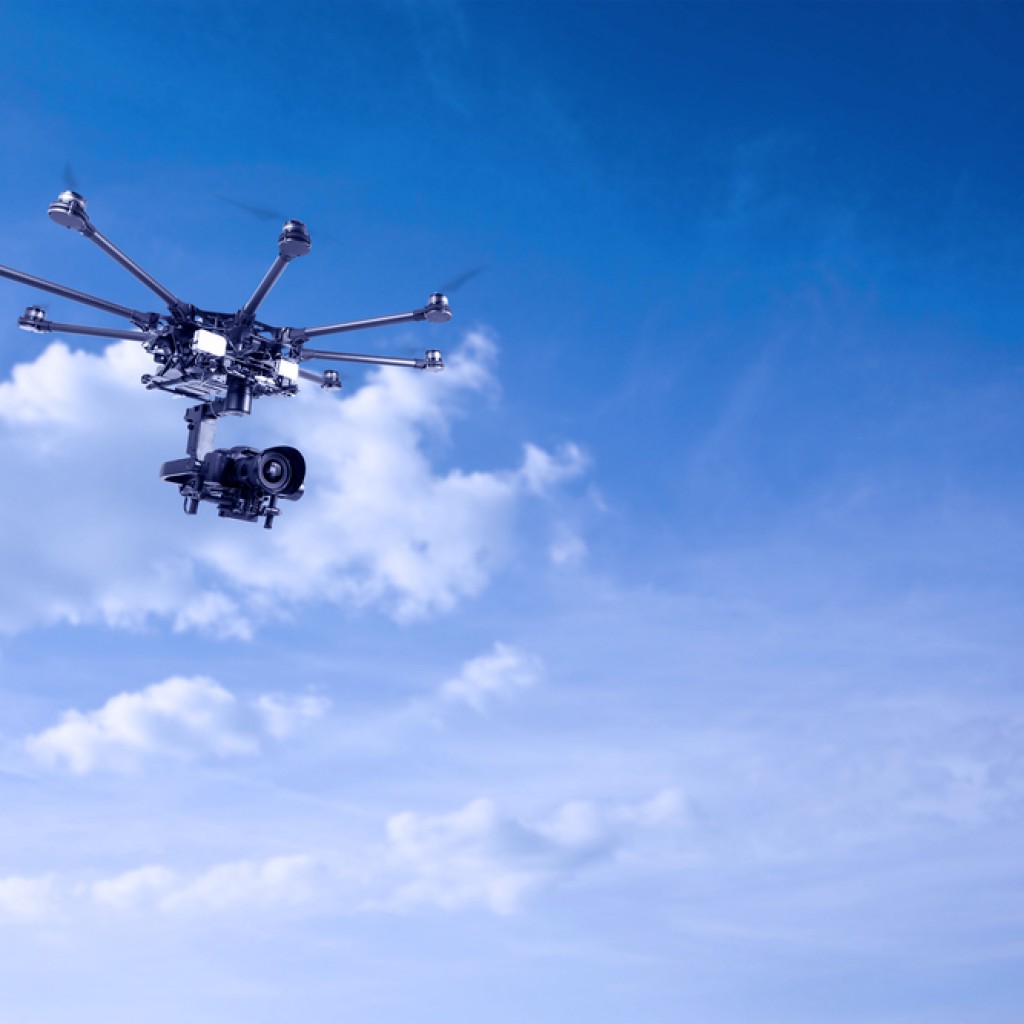 For the third straight Legislative Session, state Rep. Clay Yarborough, a Jacksonville Republican in his second term, filed legislation about drones.
His new bill (HB 75) would allow law enforcement to use unmanned aircraft as a "tool in the toolbox" to get perspective on traffic accidents, to collect evidence at a crime scene, and to assist in crowd control at public events such as concerts.
Yarborough says police support the concept, and that Florida Statute 934.50 ensures that the bill would not be used for warrantless surveillance.
At least one group feels differently, asserting that the bill as written presents an "end-run around judicial warrant requirements."
"A similar bill was introduced last session and passed the House and several Senate Committees.  In order to ensure that drones are not used to circumvent the judicial warrant requirement, an amendment would need to be added ensuring that such activity was pursuant to a probable cause warrant or a judicially recognized exception to warrant requirements," asserted Kara Gross, Legislative Director & Senior Policy Counsel for the Florida chapter of the American Civil Liberties Union.
Yarborough is open to something along those lines in the committee process.
As Gross asserted, Yarborough's current bill modifies a more ambitious piece of legislation from last Legislative Session.
HB 471 in 2018 allowed the law enforcement use of drones for crime scenes and traffic control, and also had language barring the use of drones around jails, to prevent bringing in contraband.
With a new Senate President and a pared-down bill to eliminate potential uncertainties regarding the prison piece, the hope is that new uses of unmanned aircraft will fly in the Senate as well as in the House.
In the 2017 Legislative Session, Yarborough was successful in bringing a drone bill in for a landing.
The "Unmanned Aircraft Systems Act" permitted Florida to regulate "personal delivery devices (PDDs) and unmanned aircraft systems."
The legislation was a way to overcome what Yarborough saw as a patchwork quilt of inconsistent local ordinances.
It banned "political subdivisions from enacting or enforcing ordinances or regulations relating to the use of unmanned aircraft systems (or drones)," but allowed local "ordinances regarding illegal acts arising from the use of unmanned aircraft systems if the ordinances are not specific to unmanned aircraft systems."
Yarborough's interest in drones was not something he'd demonstrated during his eight years on the Jacksonville City Council. He was first approached a couple of years ago on drones by David Daniel, a vice president at Smith, Bryan, and Myers.
The UAS Association of Florida is the primary legislative arm for the drone industry, and per Daniel, the state has deliberately taken a "go slow" approach with this legislation.
Daniel notes that statute bars the use of drones for "pre-crime" mass surveillance without warrants, noting a "general feeling that law enforcement shouldn't be using drones" to spy.
That said, Daniel notes that for purposes enumerated in the bill, drones are "cheaper and easier" to ascertain damage from a car accident or a natural disaster, or to control unruly crowds.
The bill's aims here are modest, and Daniel sees this legislation as an attempt to "open the door a little more" regarding expanding the industry in the state and increasing comfort level and understanding of the technology.