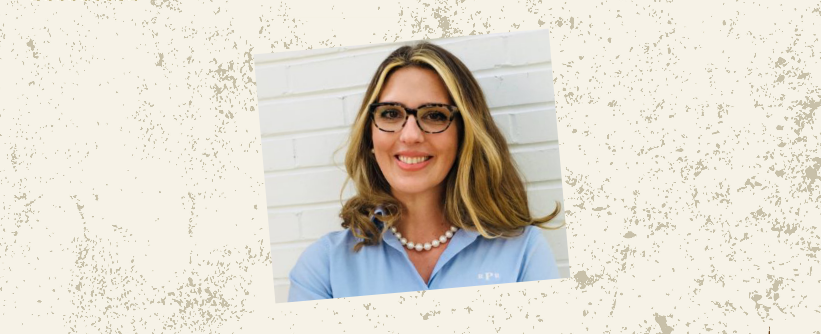 Lawyers for the Florida Senate and federal government have failed to work out an agreement regarding a speeded-up appeal of the Senate's sovereign immunity objection to a sexual harassment complaint by Rachel Perrin Rogers.
In a document filed with Senior U.S. District Judge Robert Hinkle, attorneys said they were ready for the judge to decide whether to block the Equal Employment Opportunity Commission, or EEOC, from judging the Senate aide's complaint.
"Given that no agreement can be reached, the parties agree that plaintiff's motion for preliminary injunction and/or temporary restraining order is ready for decision," the document reads.
Hinkle had promised following a hearing last Friday to hold off on a ruling pending the outcome of the talks. The Senate filed suit to block the EEOC action, and so is considered the plaintiff in the collateral proceeding before Hinkle.
Perrin Rogers has retained Tallahassee employment attorney Tiffany Cruz, who has not been directly involved in the proceedings before Hinkle. She has said she is legally obliged to offer no comment on the case.
The document included both a "defendant's statement," written by U.S. Department of Justice lawyers including trial attorney Bradley Humphries, and the Senate view.
The former argues that the request would violate EEOC regulations governing the Government Employee Rights Act of 1991, which extended civil rights protections to state officials, including aides to elected officials.
Federal regulations provide for "interlocutory appeal" — asking a federal appeal court to decide constitutional questions at issue in a lawsuit or administrative proceeding like the one at issue here.
The proper course, the government said, would be for the Senate to raise its constitutional claims with Administrative Law Judge Alexander Fernandez, who is hearing the Perrin Rogers complaint.
"Plaintiff has not availed itself of these administrative procedures," the government wrote.
Furthermore, interference by the EEOC itself at this point would violate "the important separation that exists between ALJs and the EEOC in formal adjudicative proceedings, where the EEOC is the appellate authority in the first instance," the government said.
The Senate argued that the government would have it "clear multiple, futile administrative hurdles," its lawyers wrote.
"Defendants could, if they choose, provide plaintiff with meaningful, timely, and full relief from irreparable harm today. They simply choose not to."
Perrin Rogers, chief legislative aide for Sen. Wilton Simpson, alleged late last fall that Jack Latvala, the once-powerful Senate Appropriations chair and one-time Republican gubernatorial candidate from Clearwater, had repeatedly groped her and made unwelcome comments about her body over a period of four years.
A legislative investigation of Latvala led to a special master's report finding probable cause to support the allegations. Latvala resigned Dec. 19.
A separate criminal investigation ended in July without any charges being brought.