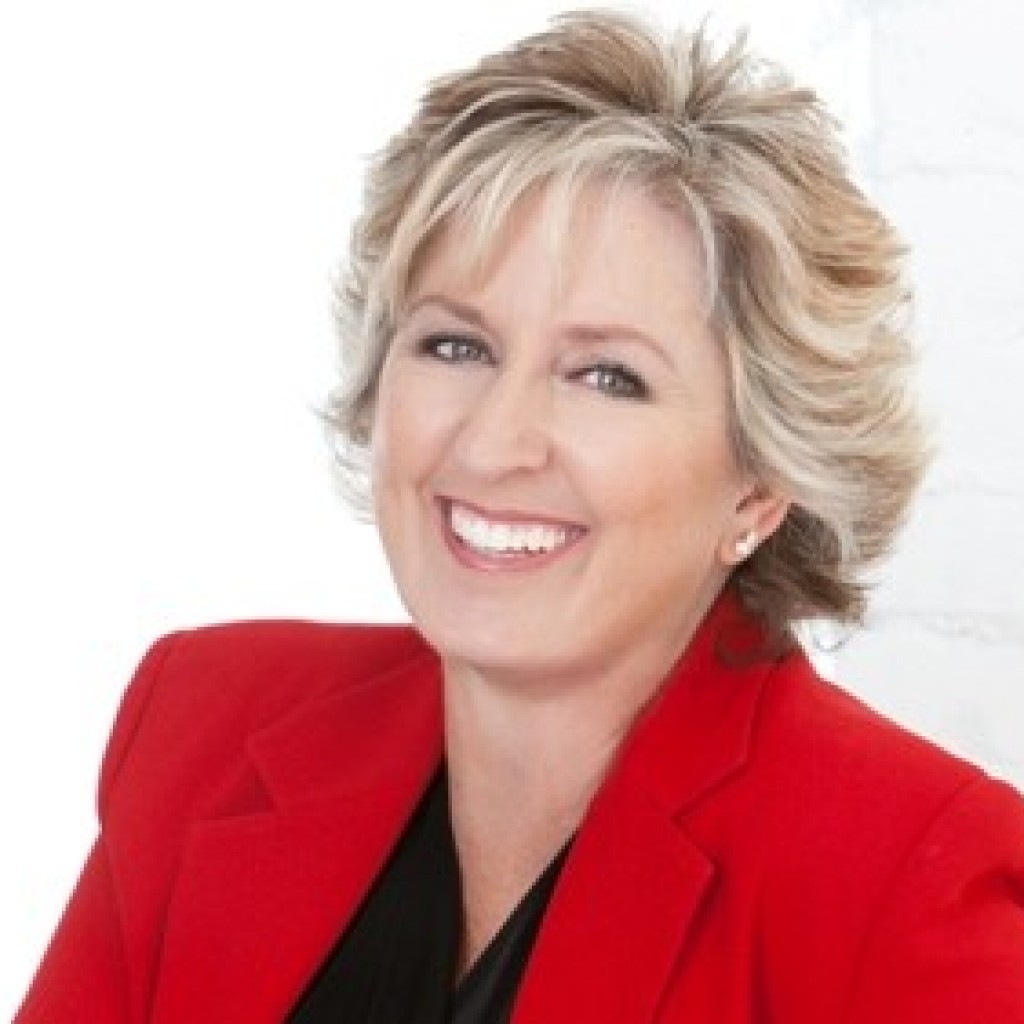 Gov. Rick Scott rewards loyalty, and yet another example of that surfaced Thursday, when he appointed former Republican Party of Florida Chair Leslie Dougher to the St. Johns River College Board of Directors.
Dougher, 55, of Green Cove Springs, is a realtor with Coldwell Banker Vanguard Realty. The board appointment culminates an interesting few years for her.
Dougher, a former chairwoman of the Clay County Republican Executive Committee, was chosen as interim chairwoman of the Republican Party of Florida in May 2014,
Despite Gov. Rick Scott backing her to retain that position, Rep. Blaise Ingoglia was the choice. And Scott distanced his political operation from the RPOF thereafter.
Dougher ran for an open seat in House District 19 in 2016. She and the then-incumbent's wife, Katherine Van Zant, both were defeated by current Rep. Bobby Payne in the Republican primary.
Yet Dougher was undaunted, proving to be an asset for Scott's Senate campaign, filing multiple complaints against the campaign of Bill Nelson.
The Nelson camp dismissed the complaints as political theatrics; however, what's clear is that Gov. Scott appreciated his old friend's willingness to wade into the defray, doing the thankless job of muddying the waters.
Dougher will be on the board until May 2022.