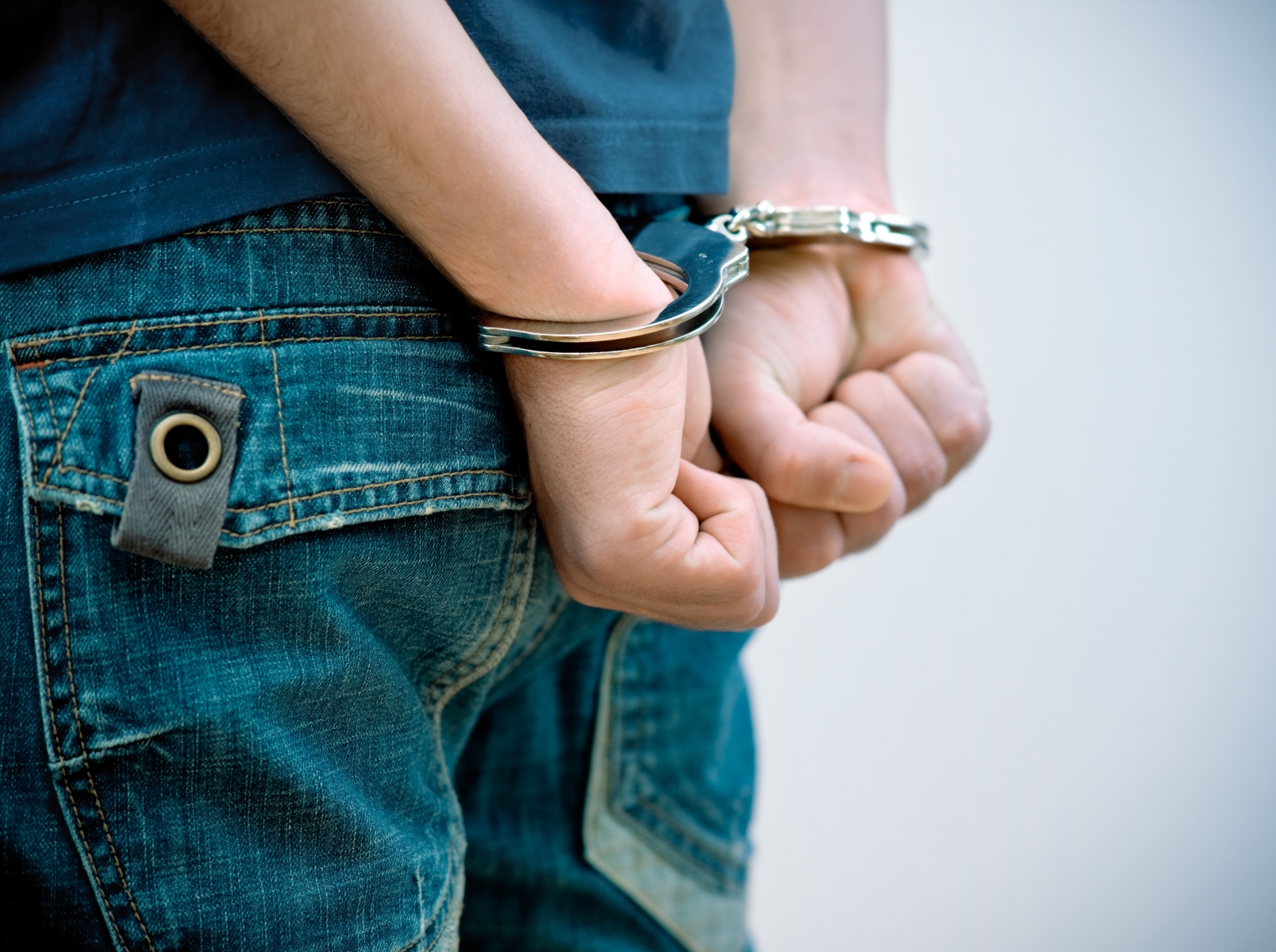 Juvenile arrests fell sharply in Florida for the second consecutive fiscal year, led by counties such as Orange, Miami-Dade and Hillsborough that are aggressively pushing civil citations, diversion programs, and other initiatives to deal with juvenile crime other than arrests.
Overall, Florida saw an 8 percent drop in juvenile arrests, and a 10 percent drop of felony arrests of juveniles, according to a report released Monday by the Florida Department of Juvenile Justice.
Orange County, where State Attorney Aramis Ayala, the Orange County Sheriff's Office, and other law enforcement agencies have joined in using such alternative programs, saw the state's greatest drop in juvenile arrests, down 19 percent last year, and more than 30 percent over the past two years. Miami-Dade County saw a 16 percent drop last year..
Orange County and the cities have been pursuing the programs for some time. In the spring of 2017 Ayala added another level with her "Project No/No" that prevent the offenders from getting juvenile records of any sort provided they qualify for the programs and complete them.
"At the Orange County Sheriff's Office, we have adopted a multi-pronged approach to prevent and intervene with potential juvenile offenses. The use of the juvenile civil citations and alternatives to arrest have contributed to the decrease in juvenile arrests as the agency recognizes that the objective of the juvenile justice system is rehabilitation rather than punishment," Mina said in a written statement. "Our proactive community crime reduction efforts coupled with the well-established partnership with the numerous organizations who's focus is to empower our youth to achieve success; is a great strategic approach to reduce juvenile delinquency in Orange County."
Ayala's office also cited two other factors: buy-in from law enforcement rank-and-file officers to understand the effectiveness and value of issuing civil citations instead of making arrests; and Orange County Schools taking a more active role in resolving issues without having to call in law enforcement.
Miami-Dade, where State Attorney Katherine Fernandez Rundle also has pushed juvenile justice diversion programs, saw the next biggest decreases in juvenile arrests.
"The decreases we are seeing in juvenile arrests are due to the collaborative efforts of our dedicated DJJ staff, law enforcement partners, and community stakeholders," Florida Department of Juvenile Justice Interim Secretary Timothy Niermann stated in a news release. Helping young people turn around their lives for the better is what we all strive for every day, and we remain focused on investing in our youth and helping them achieve a brighter future."