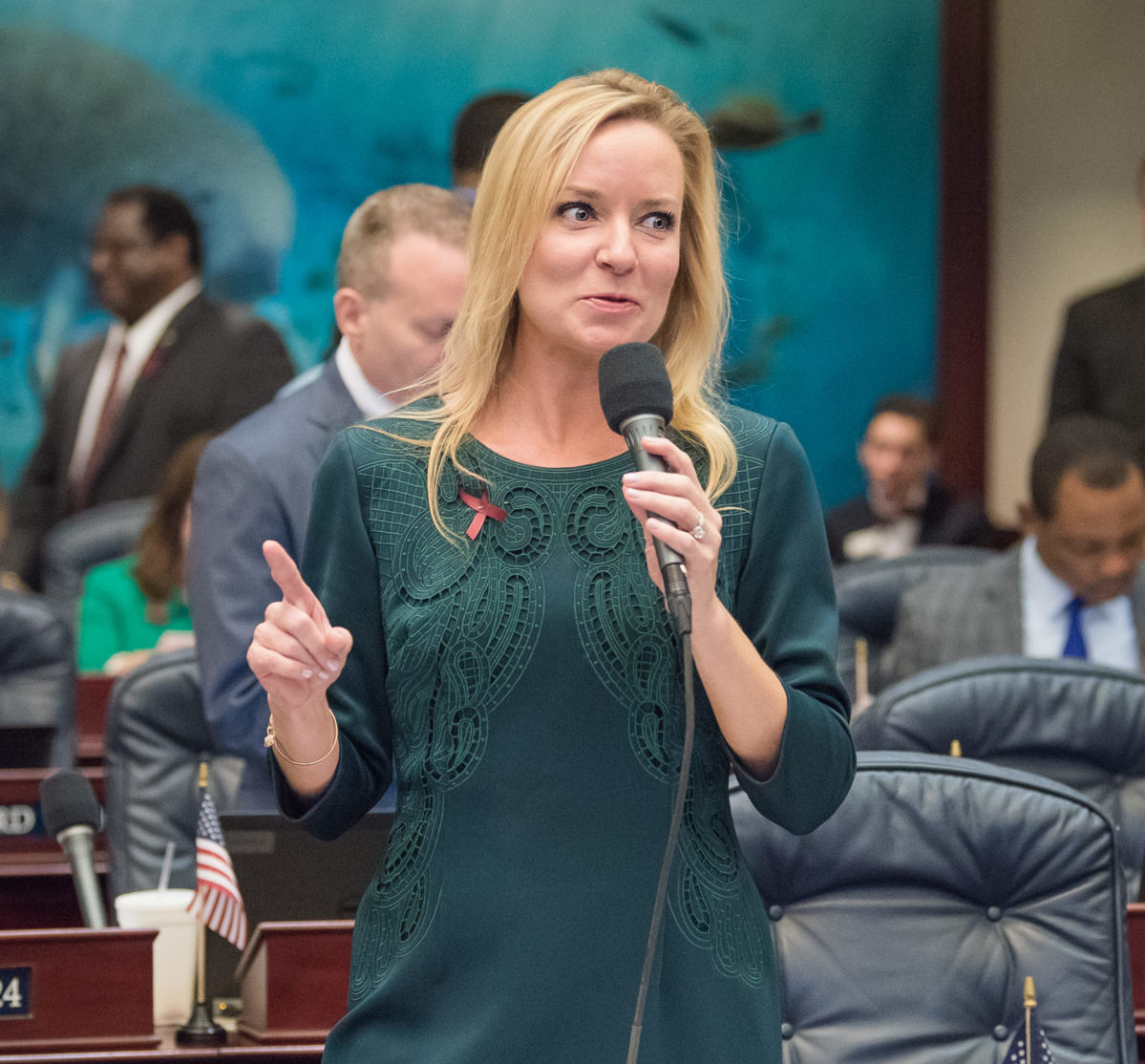 State Rep. Holly Raschein of House District 120 was named Vice Chair of the Agriculture and Resources Subcommittee in committee announcements made Friday evening.
And Chuck Clemons of HD 21, a Newberry Republican, will chair that committee when the 2019 Legislative Session begins.
Raschein was previously tapped to chair the Appropriations Subcommittee for Agriculture and Resources earlier Friday.
She joins Bryan Avila of HD 111 as the only representatives from the southeastern tip of the state to receive committee leadership positions. Avila will chair the House Ways and Means Committee.
Raschein, a Key Largo Republican, has experience working on agricultural issues. She has previously sat on the Agriculture and Resources Appropriations Committee, and was named a legislator of the year by the Florida Farm Bureau back in 2013 during her freshman term.
In addition to the dual leadership positions, Raschein will also sit on the Appropriations Committee, the Joint Administrative Procedures Committee, the Rules Committee, and the State Affairs Committee.
As for Avila, a Miami Springs Republican, he will also be part of the Appropriations Committee, the Commerce Committee, the Gaming Control Subcommittee, the PreK-12 Innovation Subcommittee, and the Rules Committee.