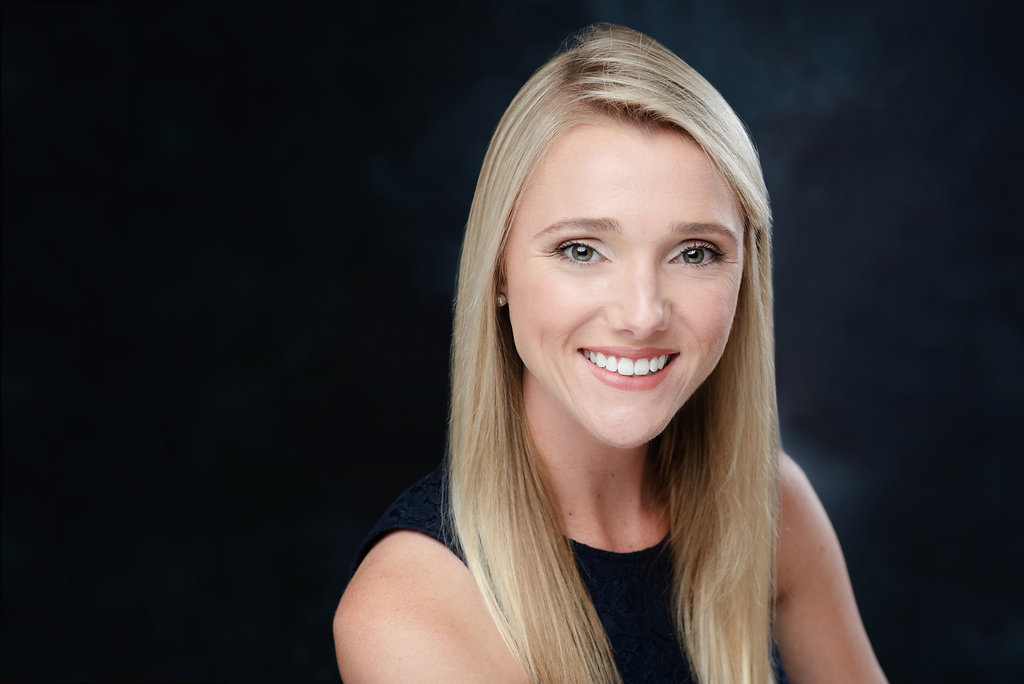 Samantha Sexton has been named the new Director of Government Relations for the University of Florida, her alma mater, leading its Tallahassee office.
She will report to Mark Kaplan, the university's vice president for government and community relations.
"Samantha is going to help UF build on our momentum in research, academic excellence, and economic development to become a Top 5 national public university and deliver even greater benefit to our state," Kaplan told Florida Politics.
"She has been a tireless champion for her alma mater and I am excited that Samantha is bringing her advocacy skills and savvy to our team. She will be a great fit."
Sexton has been with the Personal Insurance Federation of Florida.
"Sam has been a great contributor to PIFF's recent successes and an integral and effective part of our advocacy effort," said Michael Carlson, president of PIFF.
"While we are sorry to see her go, we know that she will make a great contribution to the University. We wish her the very best."
Sexton was featured as a 2015 "30 Under 30 Rising Star in Florida Politics," when she was associate director of government relations for the PACE Center for Girls, a non-residential delinquency prevention program throughout Florida.
Here's an excerpt:
Some kids want to go to Disney World. Samantha Sexton spent her summers visiting Revolutionary War and Civil War battle sites … learning her American history, including "the importance of giving back to those who gave before us through volunteerism," she says.
Her parents also brought her along to hurricane relief efforts, coastal cleanups and holiday gift giveaways, further instilling her sense of doing for others early on.
Sexton received undergraduate and graduate degrees in Political Science and Political Campaigning from the University of Florida, where she was involved in Kappa Delta Sorority and UF Student Government.
She was honored as a Bob Graham Civic Scholar and awarded the Ralph Gonzalez Memorial Award for her work in campaigns, including for State Attorney Dave Aronberg and Connecticut U.S. Rep. Elizabeth Esty.