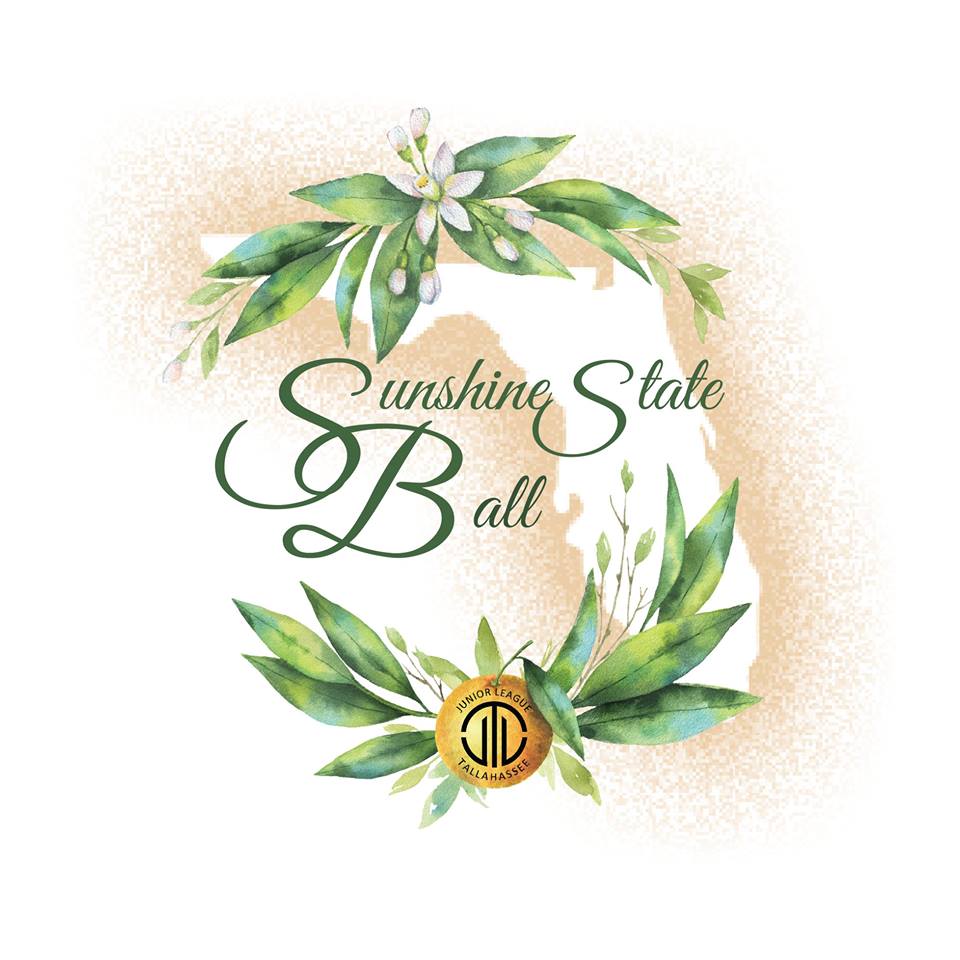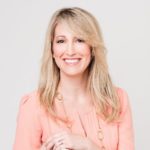 The strength, love and volunteerism exhibited by the Tallahassee community, and all of Florida, over the past few months is not only rare but praiseworthy.
Our headline-making, beautiful melting pot of a state — despite its flaws — is still the best place to live, work and raise a family. Florida is a place of pines and palms, rich in history, natural beauty, diversity and resilience. A place where you can find a flamingo yet occasionally see snow. A place where we help our neighbors, and where love always wins.
A place we call home.
Floridians, together, are unstoppable. As are the women of the Junior League of Tallahassee. On Friday, Jan. 11, as the Capital City again serves as a hub for hospitality and a centerpiece for history during inauguration week, the Junior League will host the inaugural Sunshine State Ball.
A party for members of all parties, the black-tie Ball at the Donald L. Tucker Civic Center will include dinner along with a live concert with country music star Rodney Atkins. Tallahassee-based band Old Soul Revival will officially get the party started as the opener.
With Florida details creatively infused into the Ball, the event will showcase and celebrate the Junior League of Tallahassee's historic impact since 1960, with all proceeds supporting the organization's mission of improving the lives of children and families.
Every dollar will help its work to identify unmet community needs, develop solutions and see them through to fruition.
The Junior League of Tallahassee, as the "Capital City League," is considered a statewide resource and example for finding upstream or downstream solutions for issues impacting Florida communities.
Groups like the Junior League are the bright lights we all need in this world and an example of how you can love your community but still work to address the root causes of problems.
Behind the Ball are some of the hardest working women you will meet, including the League's VP of Development, Samantha Sexton, and Ball co-chairs Erin Choy and Samantha Ferrin. The small but mighty committee of 14 passionate women hopes the Ball will make its mark on Tallahassee and on Florida, inspiring and effecting lasting change.
If you are visiting Tallahassee during inauguration week, or live in our beautiful Capital City, please join us for a historic evening. For tickets, visit SunshineStateBall.com.
___
Allison Aubuchon is a communications consultant based in Tallahassee.