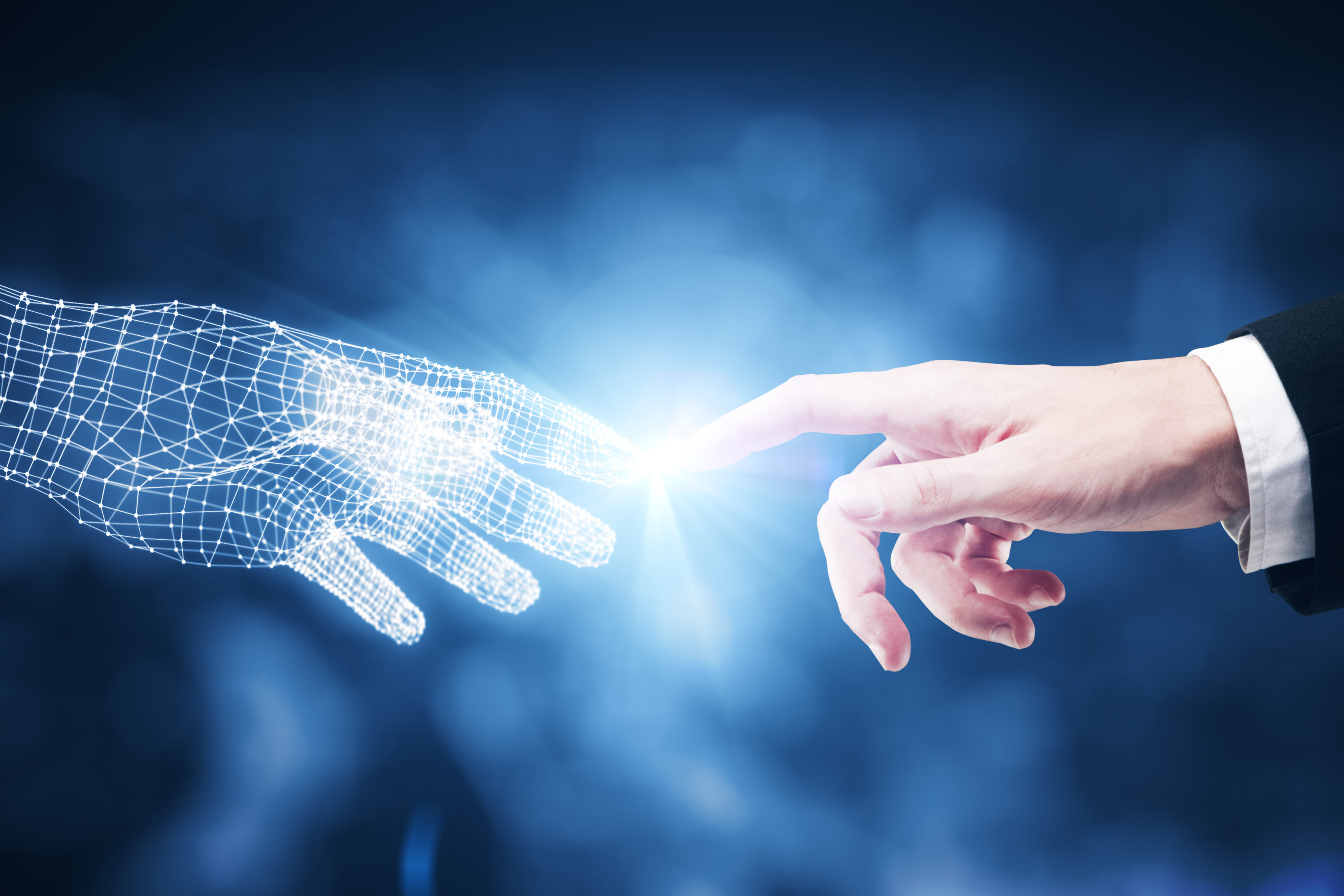 We did our first media collaboration of 2019 this week.
Tallahassee's Ava Van Valen with ABC/WTXL did a story on what to expect from the tech landscape in the coming year.
But first, Ava Van Valen is just about the coolest name ever. Agree?
Back to the story at hand: How will new tech effect "The Process" in our great state?
There will be opportunities — and challenges — for all involved. Lobbyists and lawmakers will be dealing with artificial intelligence as AI becomes more involved in medicine, law, automobiles and drones.
Cryptocurrencies and blockchain will also grab everyone's attention.
And hasn't the time come to finally make texting and driving illegal in Florida? Oh, didn't SB 52 make it an offense 5 years ago? So how come it's not doing any good? Maybe because it is a secondary offense; you can't be pulled over for it.
Sharpen the pencil on this one, lawmakers.
And if you need a lesson on blockchain, dive in wikipedia.org/wiki/Blockchain.
Also on the horizon: cloud computing/edge computing. Have you heard of this yet?
Edge computing has come to be due to massive amounts of data moving back and forth to and from the cloud.
How about 5G rolling out in our great state?
In 40 years, we have gone from 1G to now 5G, dealing with the speeds and infrastructure required to make it a functioning reality. There are even possible health concerns think consider (not to sound too much like a conspiracy nut); lawmakers will have to factor all of this into an ever increasingly complex equation.
Speeds should be about 100 times faster, but everything needs to be part of the equation.
This morning, Ava asked me what 5G means. It is the 5th generation of cellular mobile communication. Some folks think it means gigs or whatnot.
Next, what's new in cybercrime? People must realize that there are consequences to all these breaches in recent years, and personalized targeted attacks with your info will become the norm.
What's more, Iran/N. Korea/China and Russia aren't going anywhere.
Just a couple of days ago The Wall Street Journal, New York Times, Chicago Tribune and others could not deliver the news. Why? Hacked again, eh Hobson?
(In the meantime, please enjoy this tribute to one of film's great characters.)
On the forefront, we will also see both virtual and augmented reality, not just for gamers, but for training (like the U.S. Army), and many, many other uses.
With this tech, the sky is the limit. (no, the MOON is the limit!) There are even some great thoughts on how VR can be used in politics.
Imagine a VR experience of walking through Hurricane Michael-ravaged Mexico Beach and Joe (or Suzy) politician using that footage to push forward a platform of relief or what have you.
All tech can be politized. When Twitter first came up, I doubt anyone thought it would be used to disrupt a U.S. election by hopped up Russkies. But it did.
Keep your eye on this and take a trip into the edge with Big Think and remember the wise words of Hunter S. Thompson as we look over the edge: "THE EDGE, there is no honest way to explain it because the only people who really know where it is the ones who have gone over."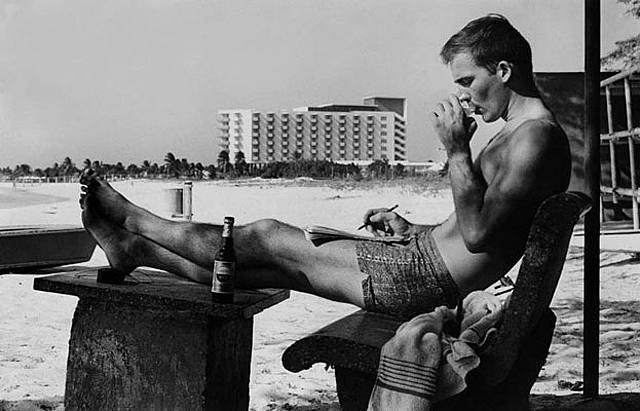 So, as the internet of everything takes over all things, hunker down, keep cybersecurity top of mind and (most importantly) enjoy the ride.
Last night, I was watching the Sugar Bowl in HD on my iPad. Me of 2008 would be baffled at this tech, I look forward to seeing the next baffling innovation.
Bring it on 2019.
Happy New Year.
___
Blake Dowling is CEO of Aegis Business Technologies in Tallahassee. He enjoys firepits and ales.