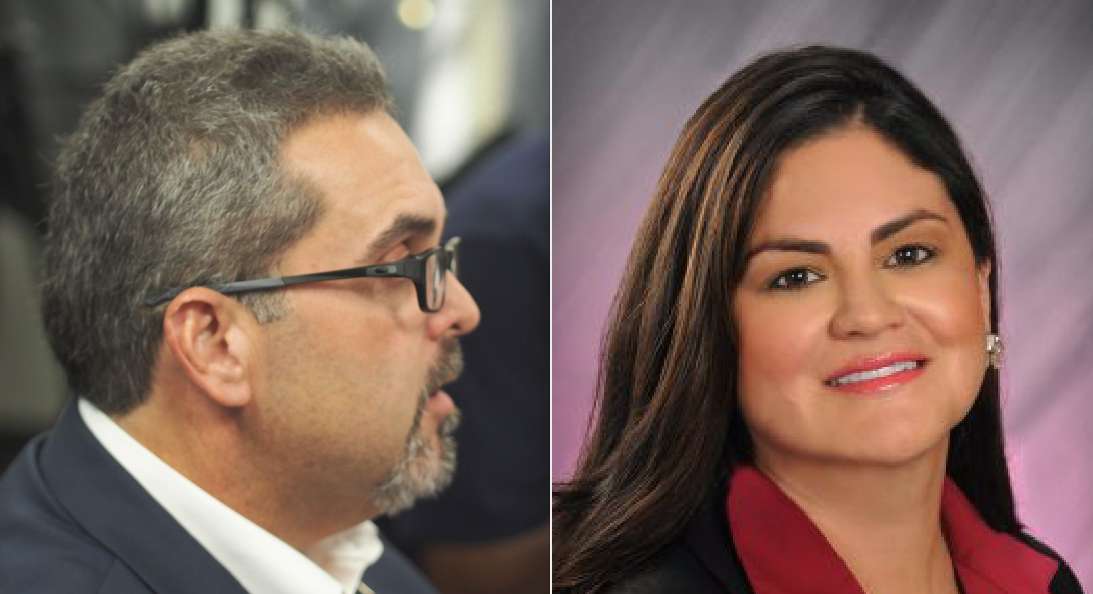 Dominoes are setting up for the 2020 elections in Osceola County, as Kissimmee Mayor Jose Alvarez, term-limited there, has filed to battle Osceola County Commissioner Peggy Choudhry for her seat.
Choudhry is a first-term commissioner, elected in 2016, who announced Monday she is seeking re-election.
She and Alvarez both are Democrats, meaning the Mayor would be seeking to knock her off in a primary, while she would be vying to stop the Mayor from making county government his next elected office.
Alvarez is midway through his second term on the City Commission, so is term-limited from running again in Kissimmee in 2020. On the commission, he has been served in the Mayor's seat since 2016.
Neither of them was available Monday to comment.
Also shaping up is a race to replace Alvarez, with Kissimmee City Commissioner Angela Eady already filing to run for the seat, and City Commissioner Olga Gonzalez expected to file. Both are in their first terms on the City Commission.
Eady said Monday she seeks to follow in Alvarez's policy paths, particularly his initiatives addressing the city's affordable housing and homelessness crises. She said she also hopes to receive Alvarez's backing.
In other races, Osceola County Sheriff Russ Gibson has filed for re-election in 2020, and Reginald Hardee has filed to run for Eady's Seat 3 on the City Commission.