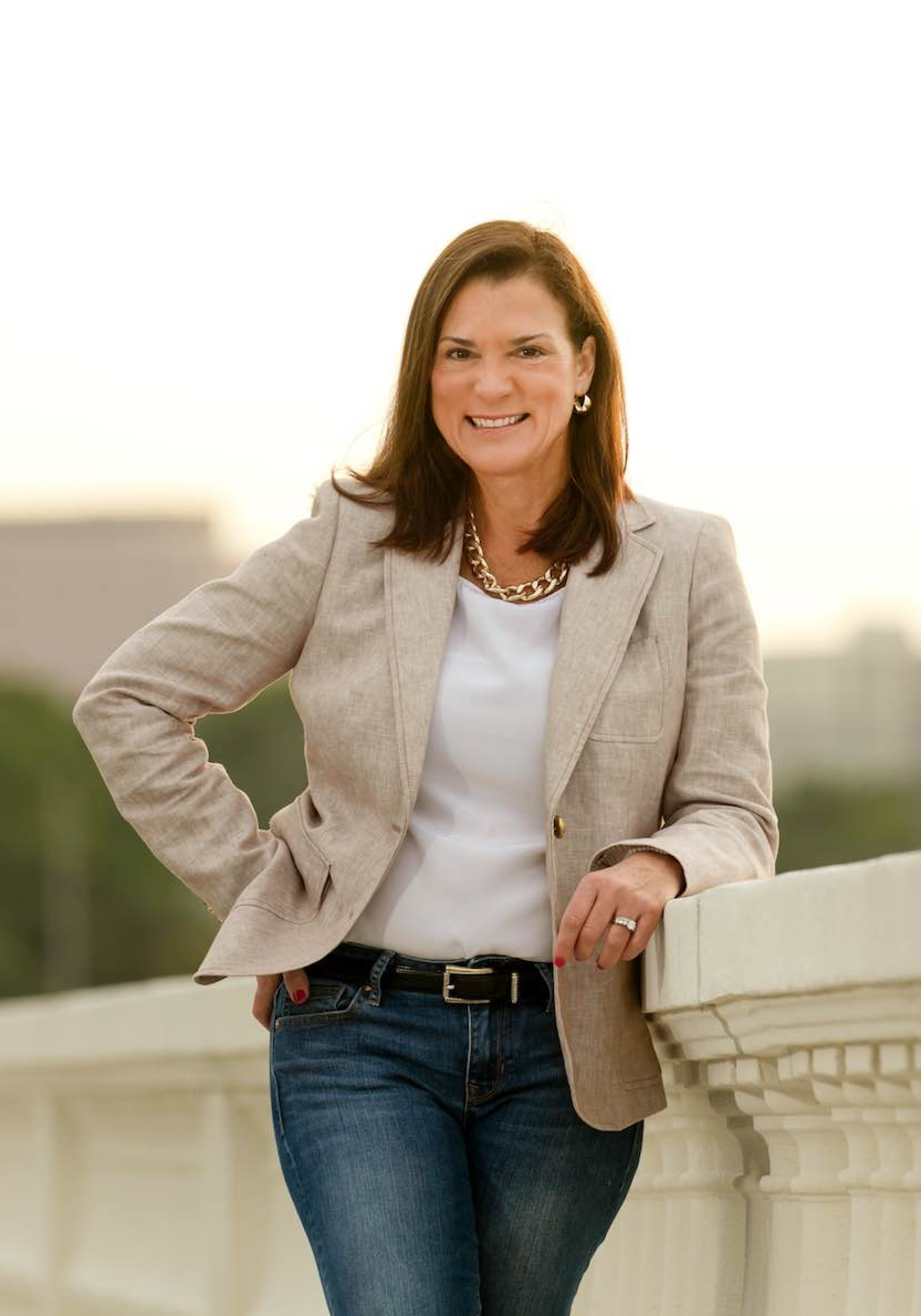 In a unanimous vote, VISIT FLORIDA's board of directors on Monday approved former state Sen. Dana Young as its next CEO.
The appointment, recommended by Gov.-elect Ron DeSantis, was met with praise by the board.
Carol Dover, president and CEO of the Florida Restaurant and Lodging Association, said Young had a "100 percent voting record" on tourism issues during her time as a lawmaker.
"We've been in her office many times and she has always been supportive of tourism," Dover said.
Other board members lauding the pick: Florida Retail Federation CEO Scott Shalley and Visit Sarasota County vice chair Virginia Haley.
"I don't personally know her, but I know what high regard she's held in by tourism folks, particularly in the Tampa Bay area," Haley said.
Shalley added, "I would just chime in with my whole-hearted endorsement as well. She's an excellent choice at this time."
Shortly after the board voted, Young joined the meeting.
"I can't tell you how honored I am to have your trust and support," she said. "I can't tell you how honored I am to have this opportunity and I won't let you down."
Young added that she will soon begin scheduling meetings with local tourism heads to discuss needs in their regions.
Later in the meeting, the VISIT FLORIDA board approved a motion to set Young's salary at the same level as exiting CEO Ken Lawson, who was paid $175,000 a year. He had held the position since January 2017.
In a Monday afternoon press release, the Florida Chamber of Commerce joined the chorus lauding Young's selection.
"I commend Governor-elect Ron DeSantis and the Board of VISIT FLORIDA for selecting Dana Young as the new President and CEO of VISIT FLORIDA," said Chamber president and CEO Mark Wilson. "With Dana's previous leadership in the Legislature and her extensive knowledge of Florida's assets, she is well poised to lead VISIT FLORIDA as Florida continues to welcome a record number of visitors, who contribute more than $12 billion in state and local taxes."
DeSantis recommended Young for the VISIT FLORIDA post after he tapped Lawson to serve as the next head of the Florida Department of Economic Opportunity.
"Dana Young is an exceptional leader who has worked tirelessly to improve the quality of life for all Floridians," DeSantis said in a statement last week.
"Her leadership ability and experience make her an excellent candidate to lead VISIT FLORIDA in its mission to maximize the economic impact of travel and tourism to our state. I look forward to working with Dana to strengthen our tourism industry and build on the economic success of our great state."
Lawson on Monday said he believes the agency "will be in good hands" with Young at the helm.
Young, a Tampa Republican, served in the Florida House 2010-16 and was Republican Leader during her final term.
She was elected to the Florida Senate in 2016 and ran for re-election last year. She was narrowly defeated by former House Democratic Leader Janet Cruz by just 411 votes out of 207,745 cast.