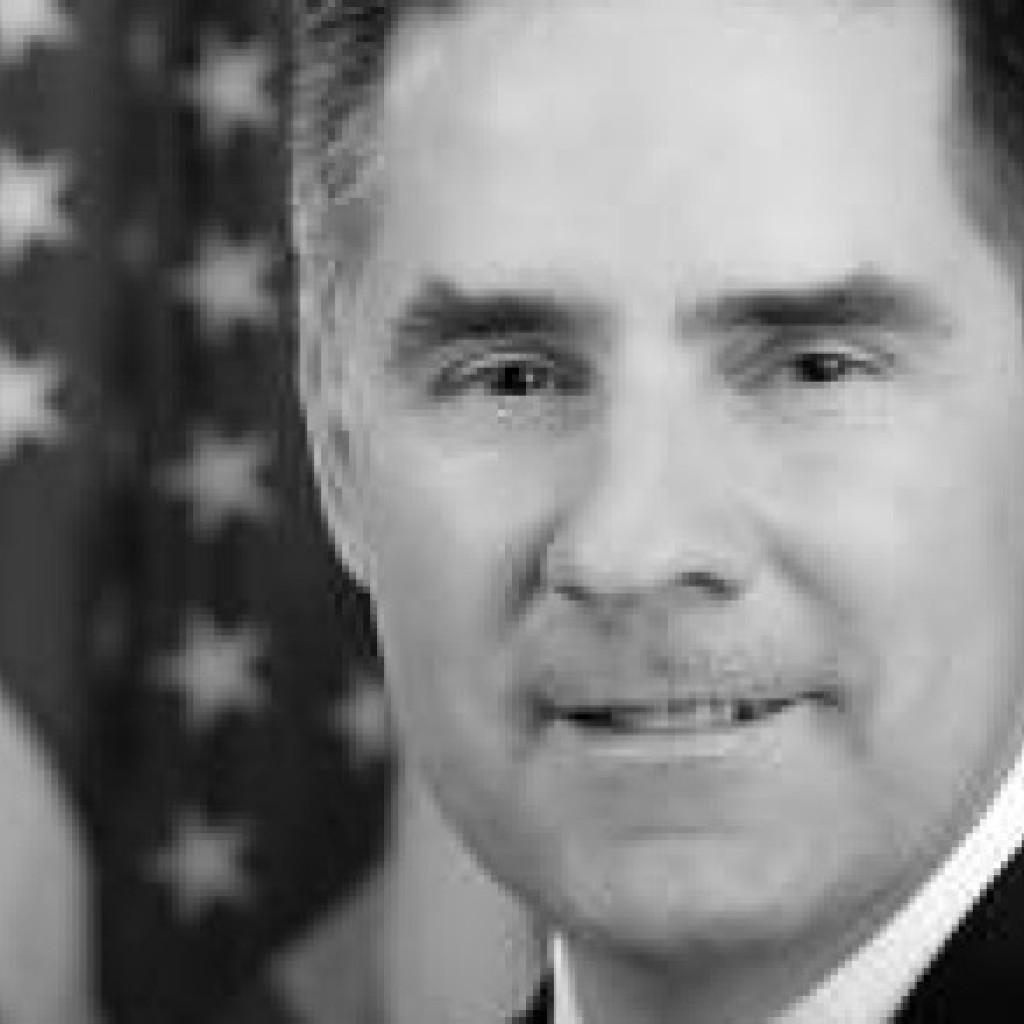 There's a chance he'll be back Tallahassee sooner than expected.
Former state Rep. Shawn Harrison has only been out of office for a couple of months, but there's a chance he'll be back Tallahassee sooner than expected.
Zephyrhills Republican Rep. Danny Burgess is expected to leave the House to lead the state Department of Veterans Affairs. Once that happens, Gov. Ron DeSantis will need to call a special election to fill his seat.
Harrison, a Republican, represented northern Hillsborough's House District 63 before he was knocked off by freshman Democratic Rep. Fentrice Driskell in a 53-47 flip.
There's been some speculation Harrison would take another shot at his old seat in 2020 — after all, he was in the same position after the 2012 election before piloting a comeback in 2014. But according to some in Harrison's circle, he's giving Burgess' district a serious look.
House District 38 presents more advantages than getting Harrison back in the House tout suite.
For one, the move wouldn't be far, as HD 38 abuts HD 63 and sits just over the county line in Pasco. Its electorate also leans heavily toward Republicans — former House Speaker Will Weatherford held the seat before Burgess took over, and neither faced any real challenge in the four elections since the seat was redrawn.
That's a far cry from HD 63, a plus-10 Clinton seat that just welcomed its third representative in four cycles.
There could be an obstacle or two in a potential Harrison comeback, however.
A couple of candidates have already filed for the seat, namely Dade City Republican Randy Maggard, listed as running in 2020 pending the expected special election order from DeSantis.
Maggard is a lifelong resident of the area. He graduated from Zephyrhills High School and Pasco-Hernando Community College and had spent the past three decades working Sonny's Discount Appliances. He's not a complete unknown, either. He's a former chair of the Pasco County Republican Party and currently holds a seat on the Southwest Florida Water Management District Governing Board.
If there ended up being a primary, Harrison has plenty of artillery.
Committee for an Innovative Florida, his affiliated PAC, has nearly $120,00 banked. That would give him a significant leg up over Maggard, who showed no contributions in his inaugural report.